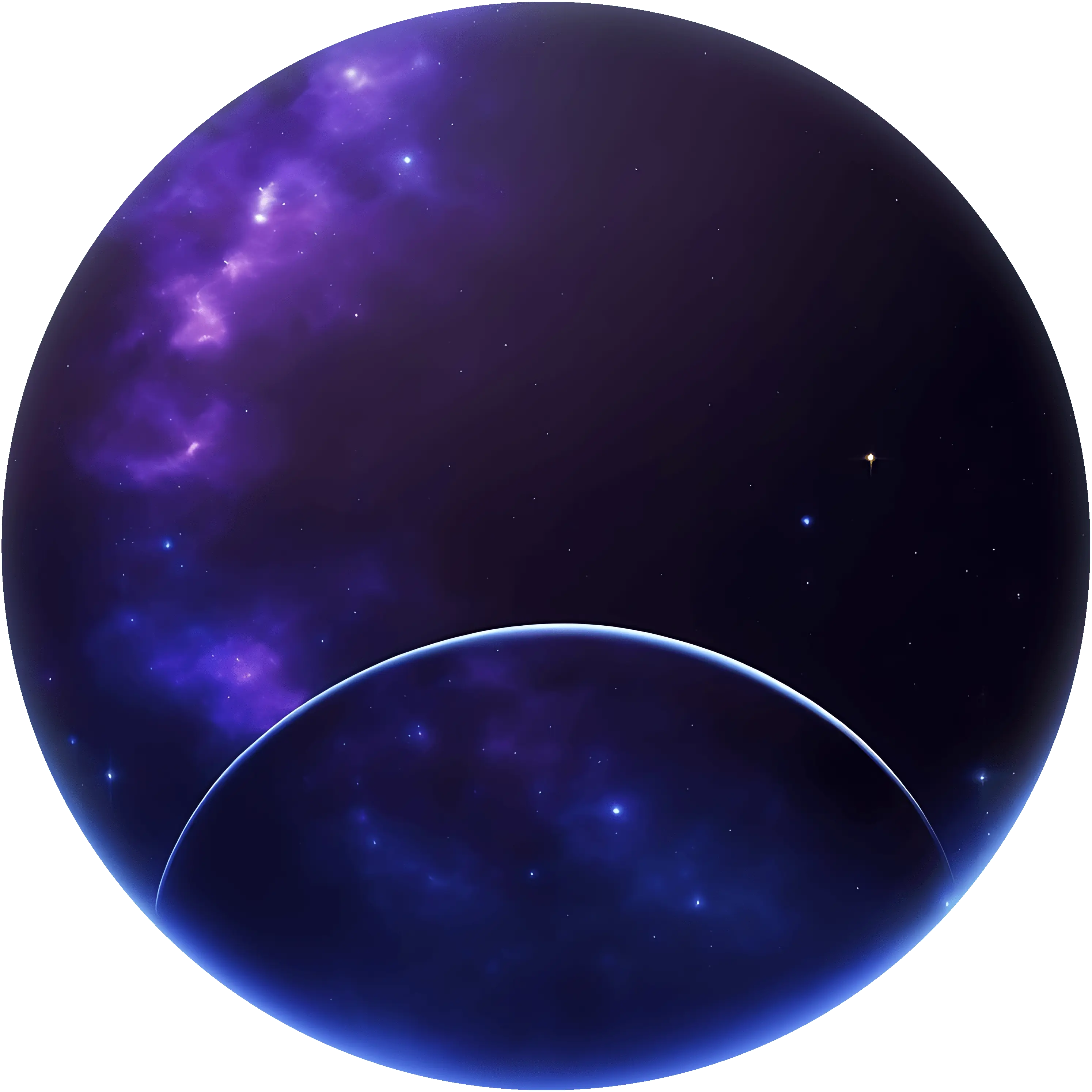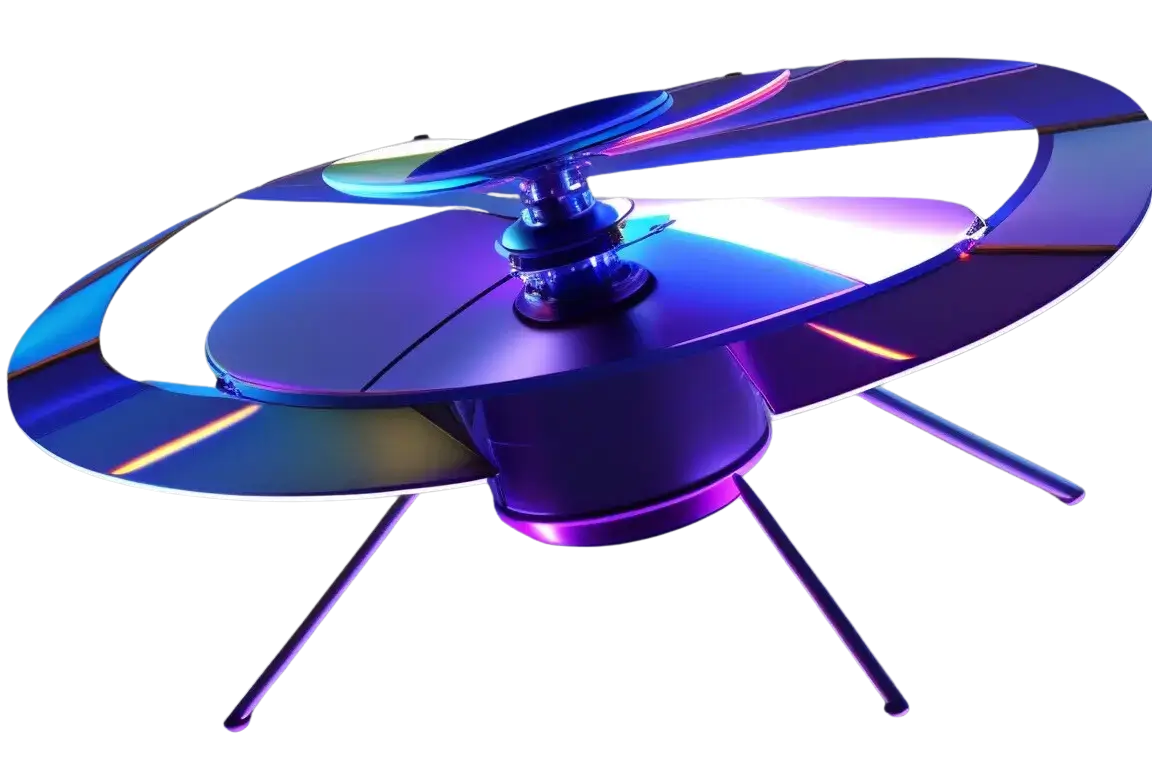 Countless applications, websites, and systems have
achieved success on a global scale
why MaatIfy?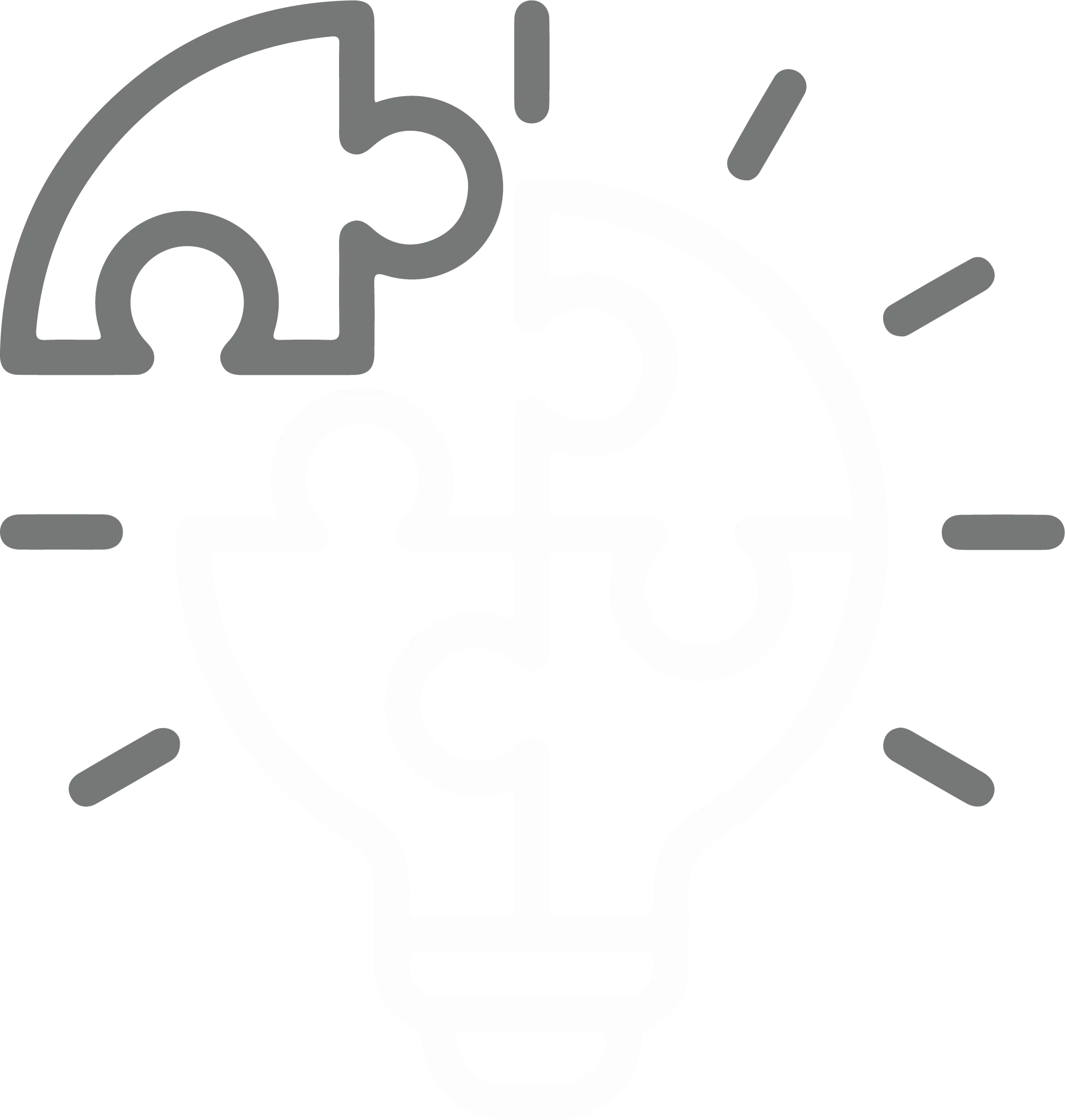 Seasoned Team
Our experienced professionals deliver top-notch solutions across various industries.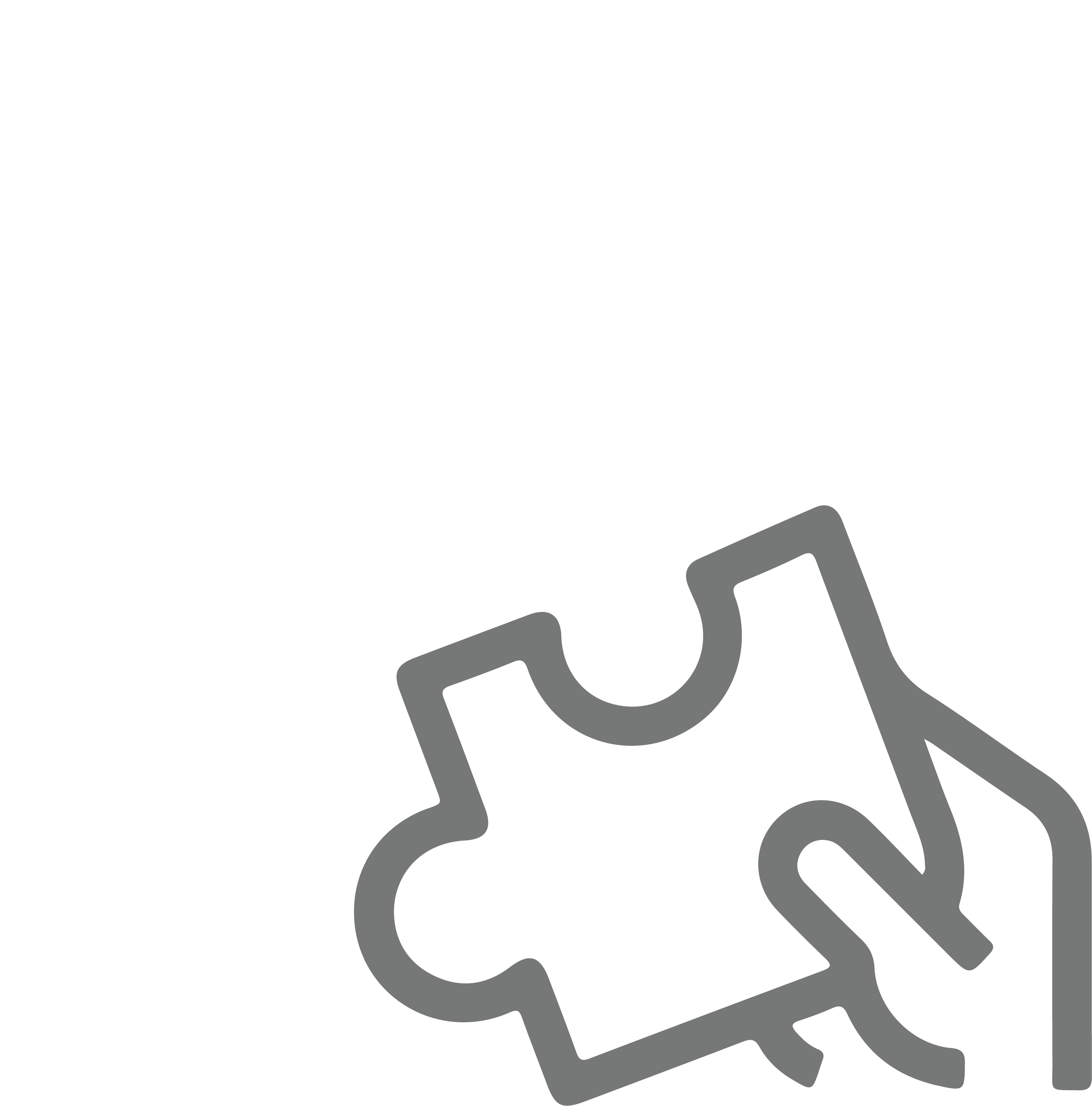 Tailored Solutions
We provide custom solutions designed to meet your unique business needs and objectives.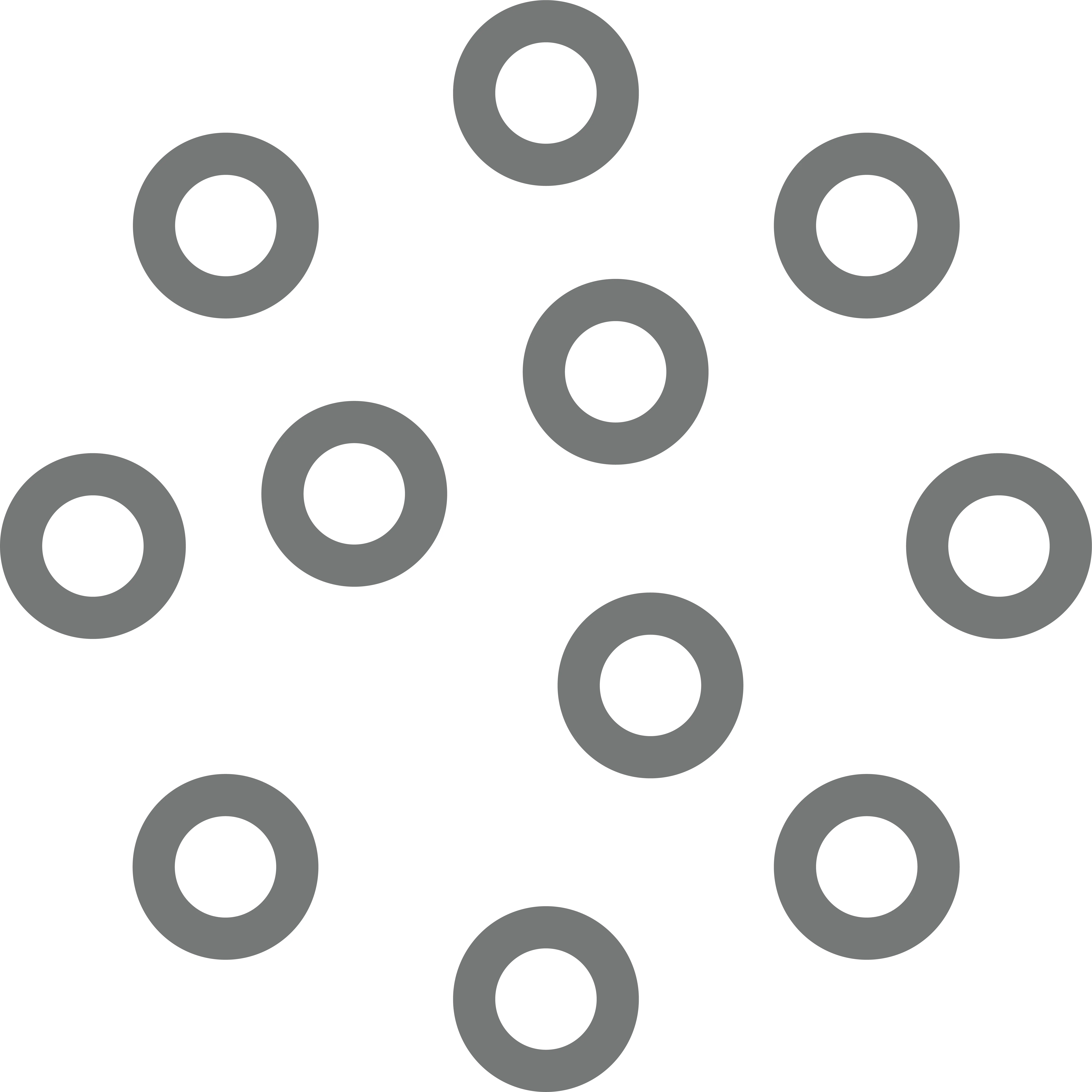 Latest Technologies
We leverage cutting-edge technologies for all our services to deliver efficient and robust solutions.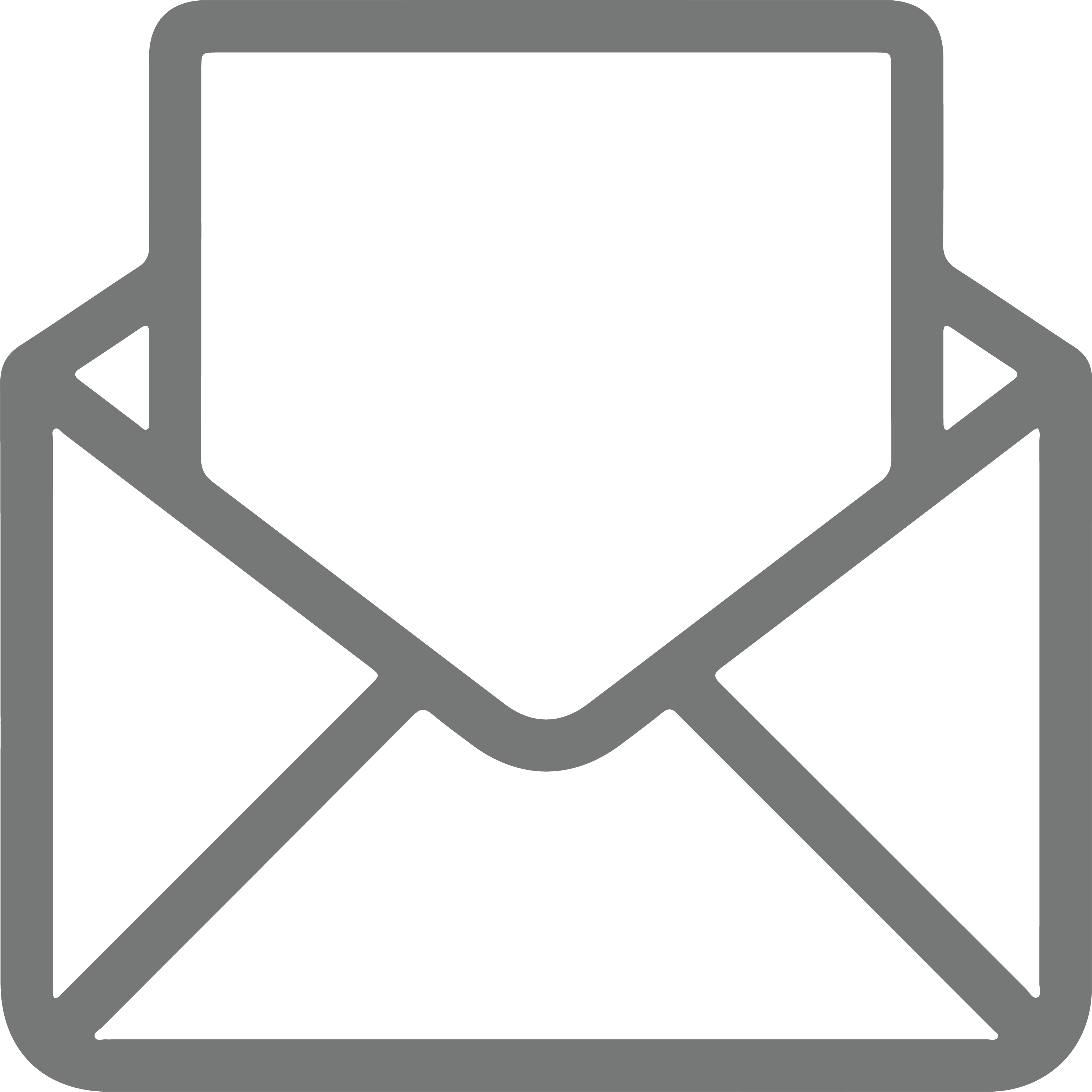 Comprehensive Services
From planning to maintenance, our end-to-end services offer consistent, streamlined solutions.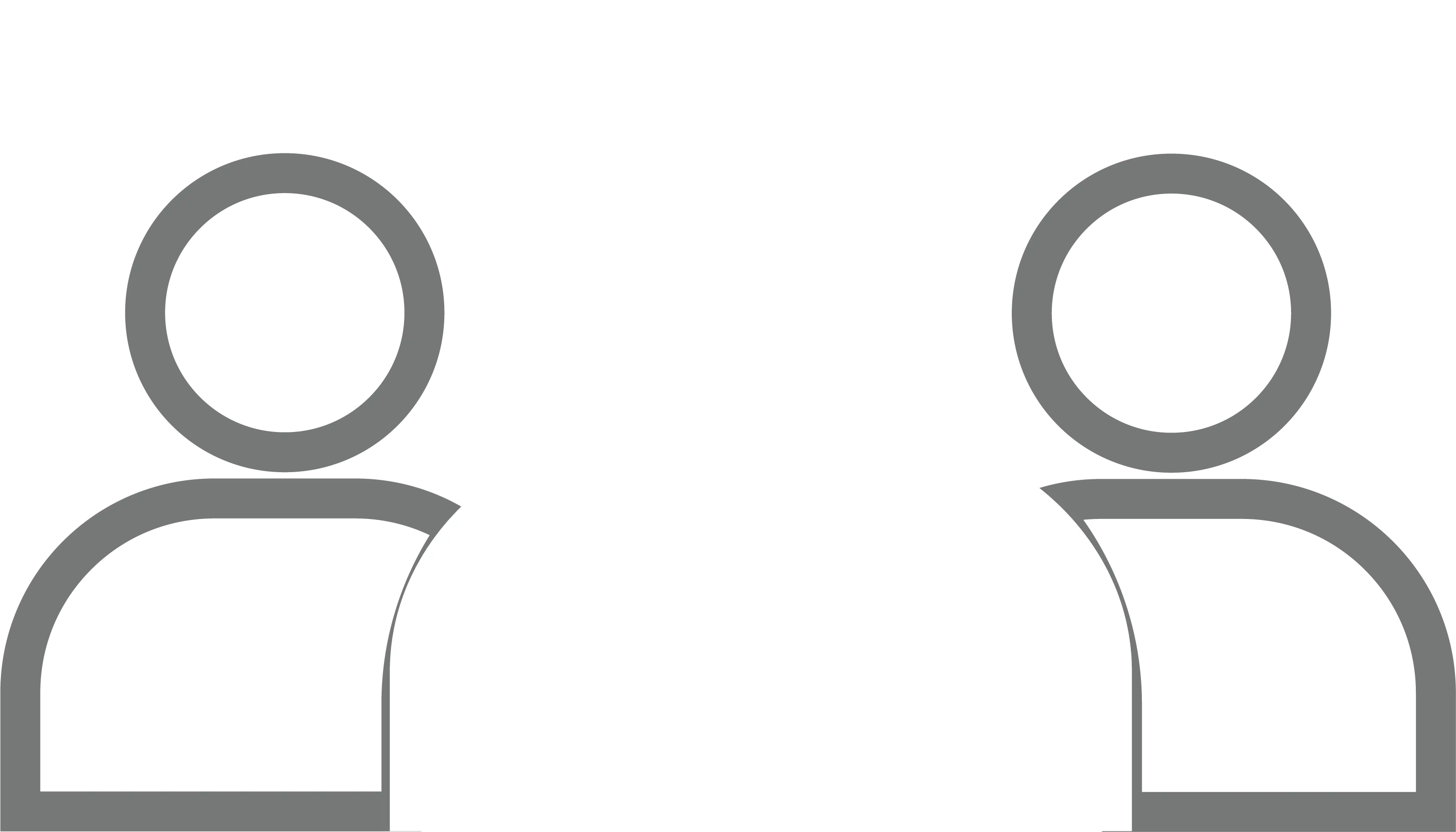 Client Focus
We place client satisfaction at the center of our operations, striving to exceed your expectations at every stage.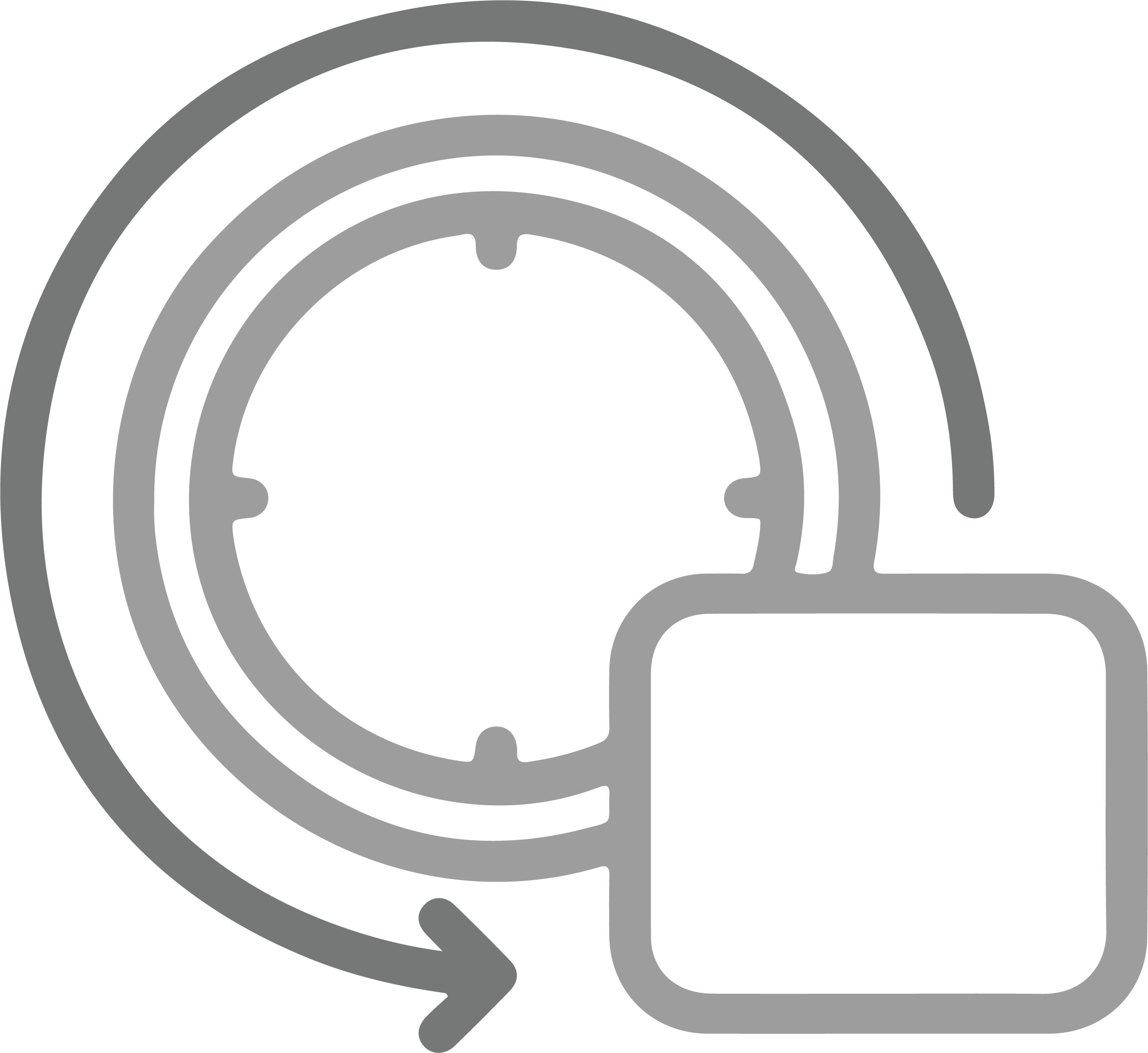 Open Communication
We prioritize transparency, keeping you updated throughout the project's progression.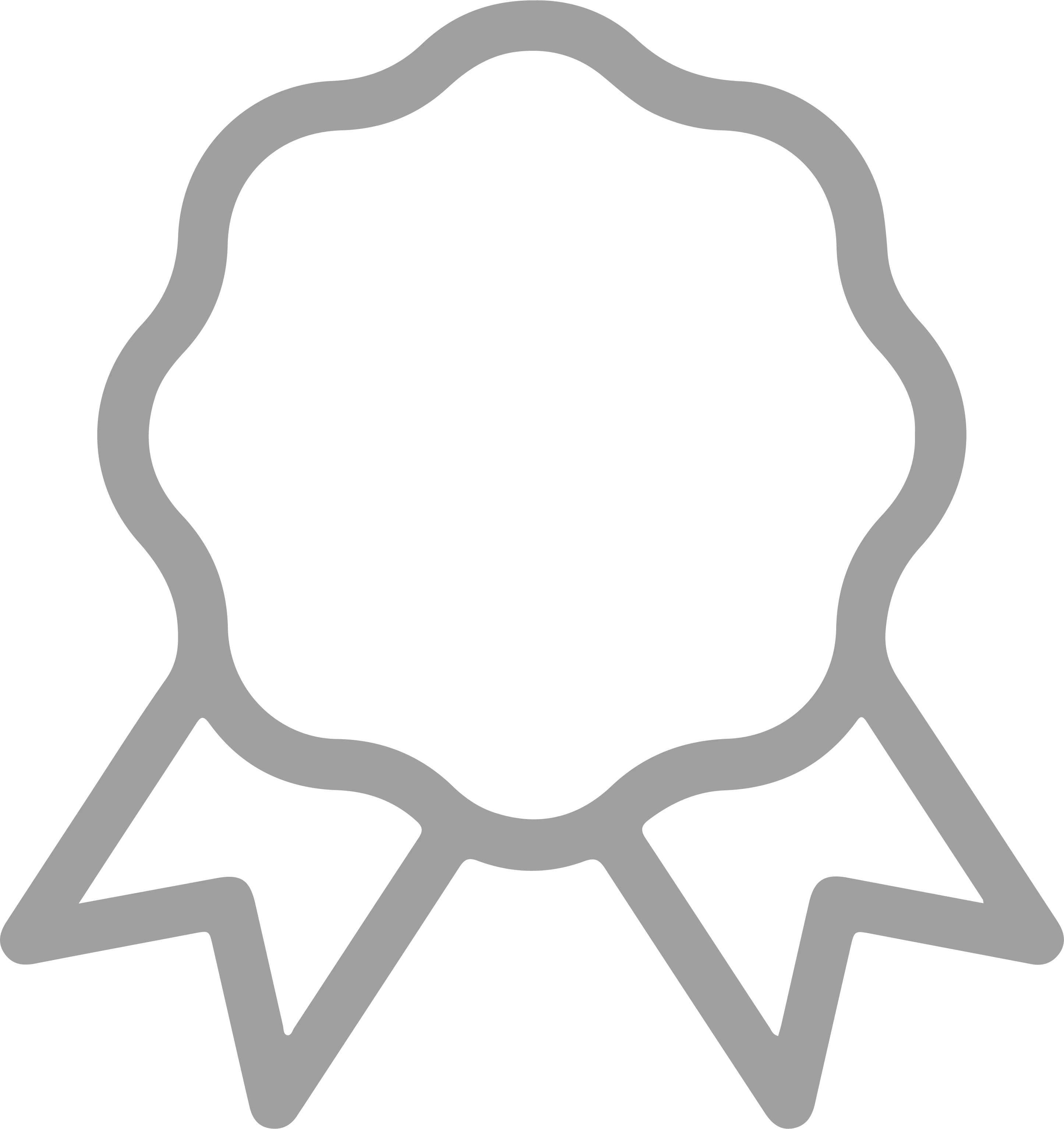 Timely Delivery
We respect deadlines and work diligently to ensure on-time delivery without compromising quality.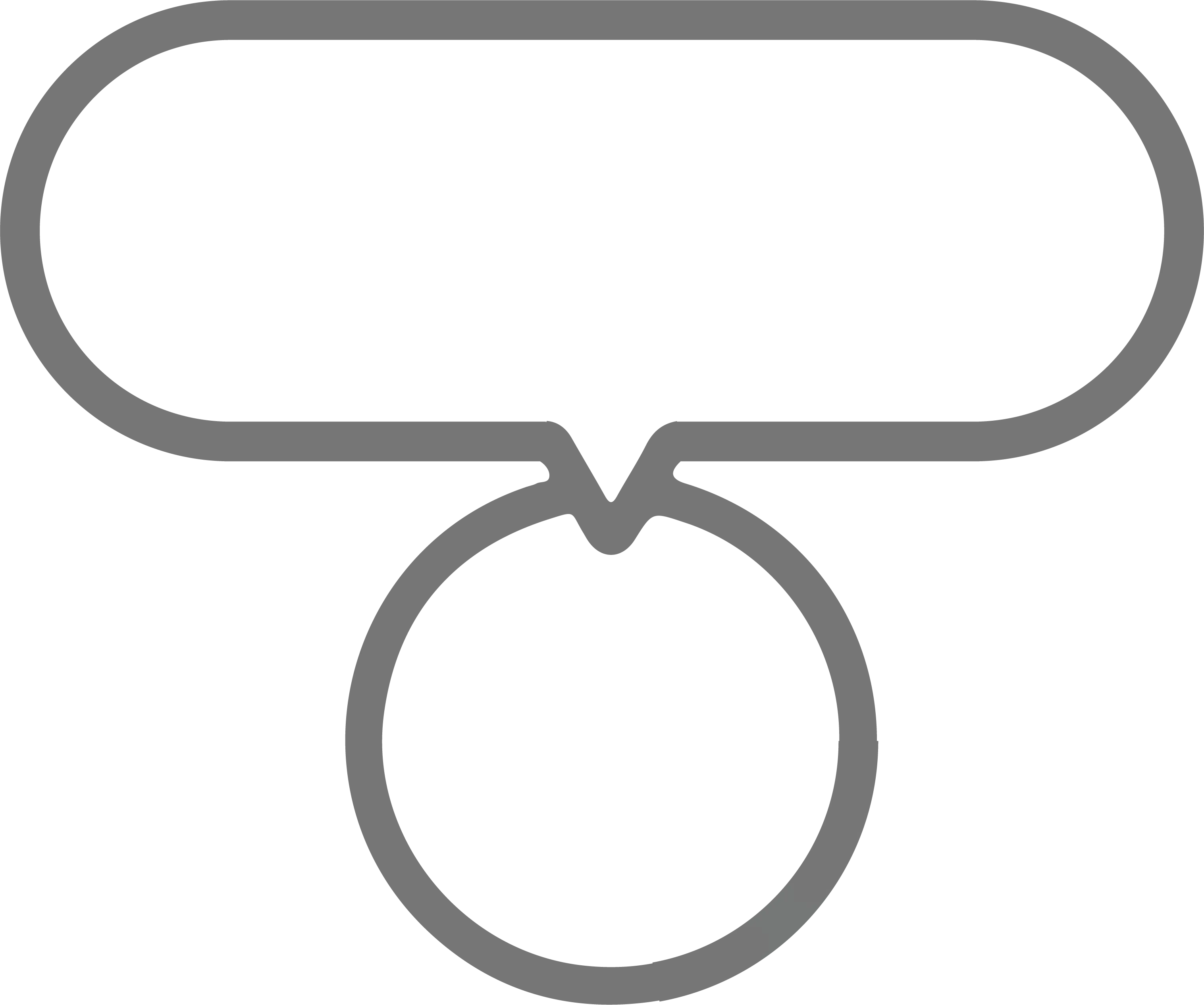 Value for Money
We offer high-quality services at competitive prices, with a transparent pricing structure and no hidden costs.
Pioneering the Future of Digital
Experiences with Custom, Responsive,

and SEO-Optimized Web Development Solutions That Reshape the Digital Ecosystem With Superior and Innovative Approaches
Responsive Design
In an era of diverse screen sizes, it's vital to have a website that looks great on any device. At Maatify, we utilize a responsive design approach to ensure your website adjusts and functions perfectly on any screen, offering an optimal browsing experience to your users.
Discover how we operate
SEO-Friendly Coding
Our expert developers employ SEO-friendly coding practices that help improve your site's visibility on search engines. We ensure clean, well-structured code that aids search engine crawlers to index your website better, contributing to higher rankings and more organic traffic.
Discover how we operate
Custom E-Commerce Solutions
We offer tailor-made e-commerce solutions to empower your online business. From secure payment gateways to intuitive product navigation, our custom e-commerce designs offer an efficient and pleasant shopping experience for your customers, encouraging repeat business.
Discover how we operate
CMS Integration
We integrate user-friendly Content Management Systems (CMS) like WordPress, Joomla, and Drupal, enabling you to manage, modify, and publish content with ease. Our CMS solutions offer an intuitive interface, eliminating the need for technical expertise and giving you complete control over your website.
Discover how we operate
Robust Security Measures
In an age of increased cyber threats, we prioritize your website's security. Our team implements robust security measures such as SSL certificates, secure coding, and regular updates to protect your site from potential threats and maintain a safe browsing environment for your users.
Discover how we operate
Leading Mobile Innovation with Custom-Built, User-Centric iOS Applications

Championing Technological Advancement with Robust, Intuitive iOS Development Services Learn more about iOS development

In the digital cosmos, Maatify shines,
heralding a design revolution.
Our pixels pulse with purpose, our code a symphony of interaction
Driving Mobile Innovation with Optimized, User-Centric, Secure Android Applications. Spearheading the Digital Era with our High-Performance, Secure
Android Development Solutions.
Learn more about Android Development
Optimal Performance
Performance is key to user satisfaction. Our Android applications are developed to function optimally across diverse Android devices, ensuring consistent and smooth performance that retains users and enhances engagement.
Discover how we operate
User-Friendly Interfaces
We design Android applications with the user in mind. Our user-friendly interfaces feature intuitive navigation and clear, easy-to-understand actions, making it simple for users to interact with your app and find what they need quickly.
Discover how we operate
Cross-Platform Compatibility
Reach a wider audience with our Android applications, designed for cross-platform compatibility. Whether users are on a smartphone, tablet, or TV, your app will offer a consistent, high-quality experience across devices.
Discover how we operate
Robust Security Measures in Android App Development
In today's digital age, the importance of robust security in app development cannot be overstated. With cyber threats becoming more sophisticated, there is an increasing demand for applications that not only perform seamlessly but also ensure that user data remains uncompromised.
Discover how we operate
Embark on a digital transformation with Maatify.
Our expert team creates powerful web and mobile solutions

paired with captivating graphic design. Drive your success in the digital landscape with us. Get Start Now
Our Impressive Portfolio
Explore our remarkable portfolio at Maatify, where digital excellence comes to life. From stunning web designs to captivating mobile applications, witness the transformative power of our solutions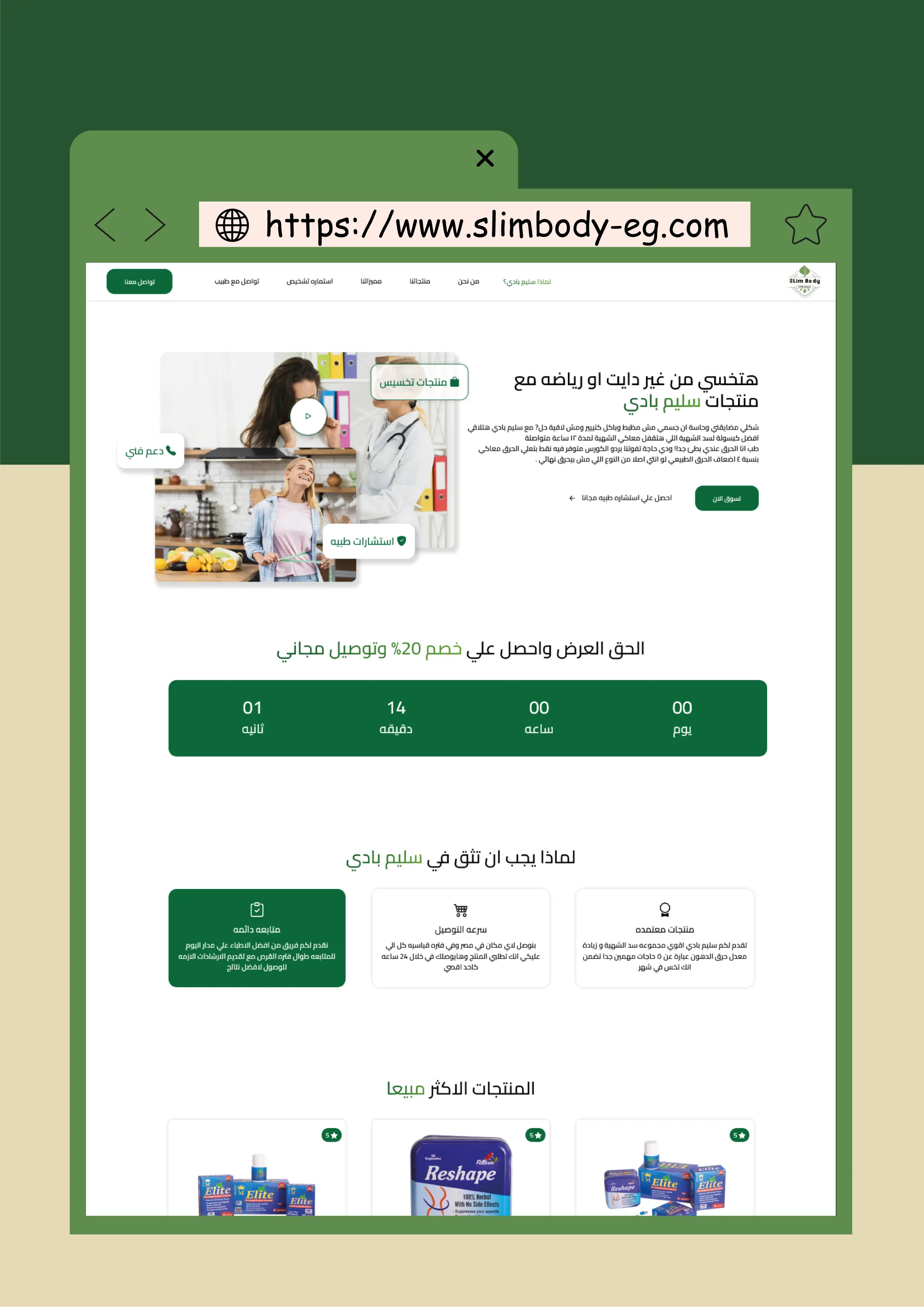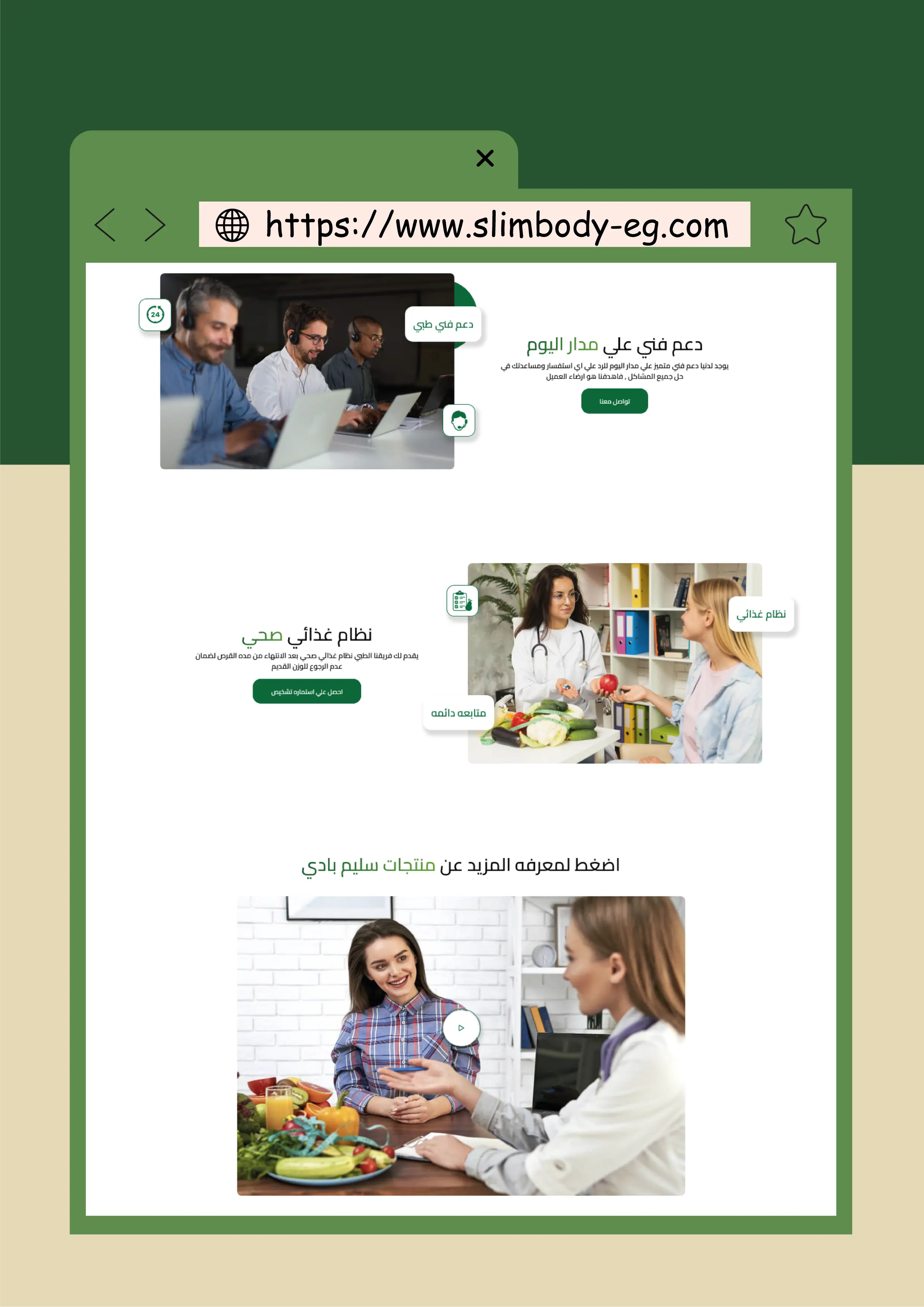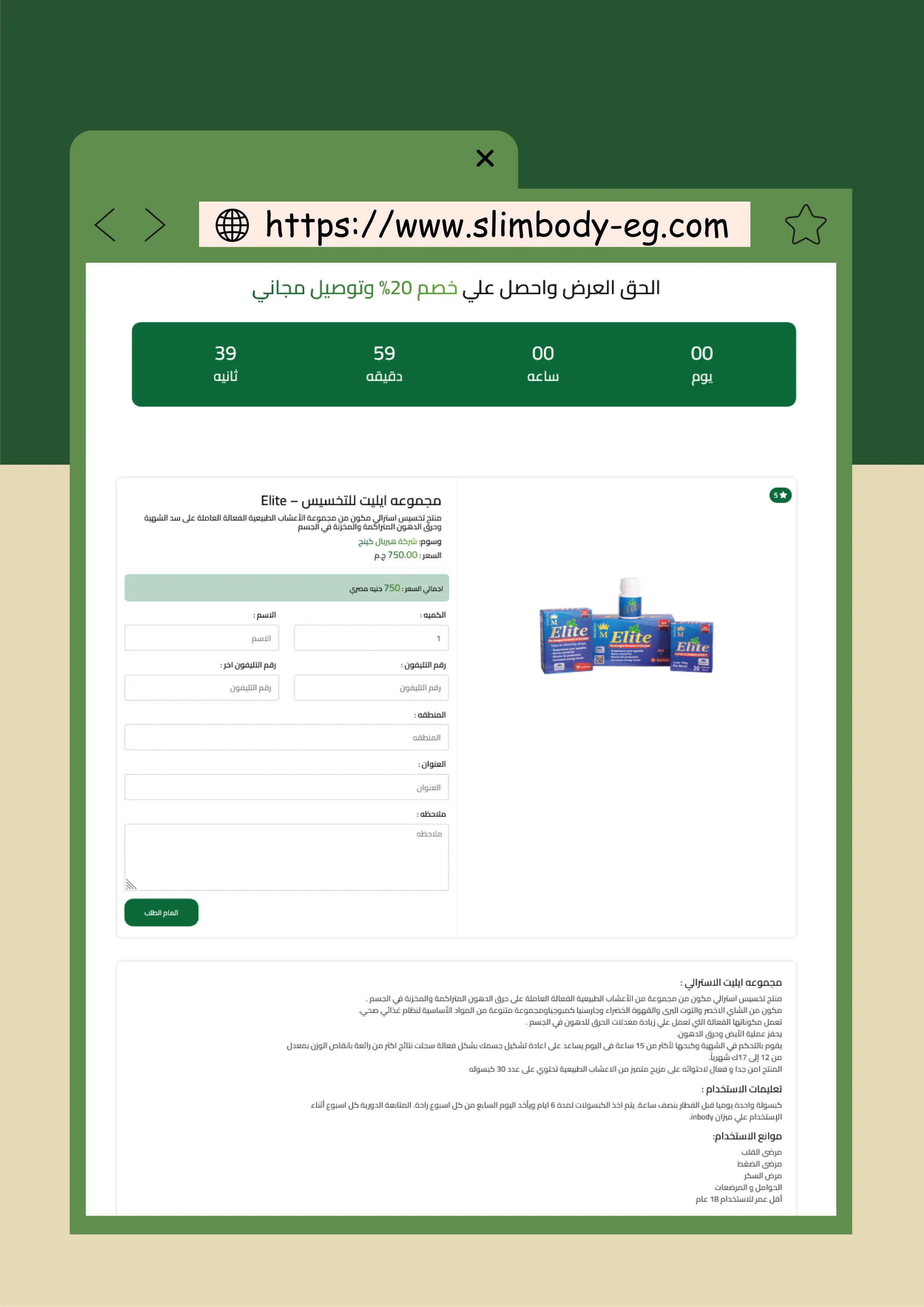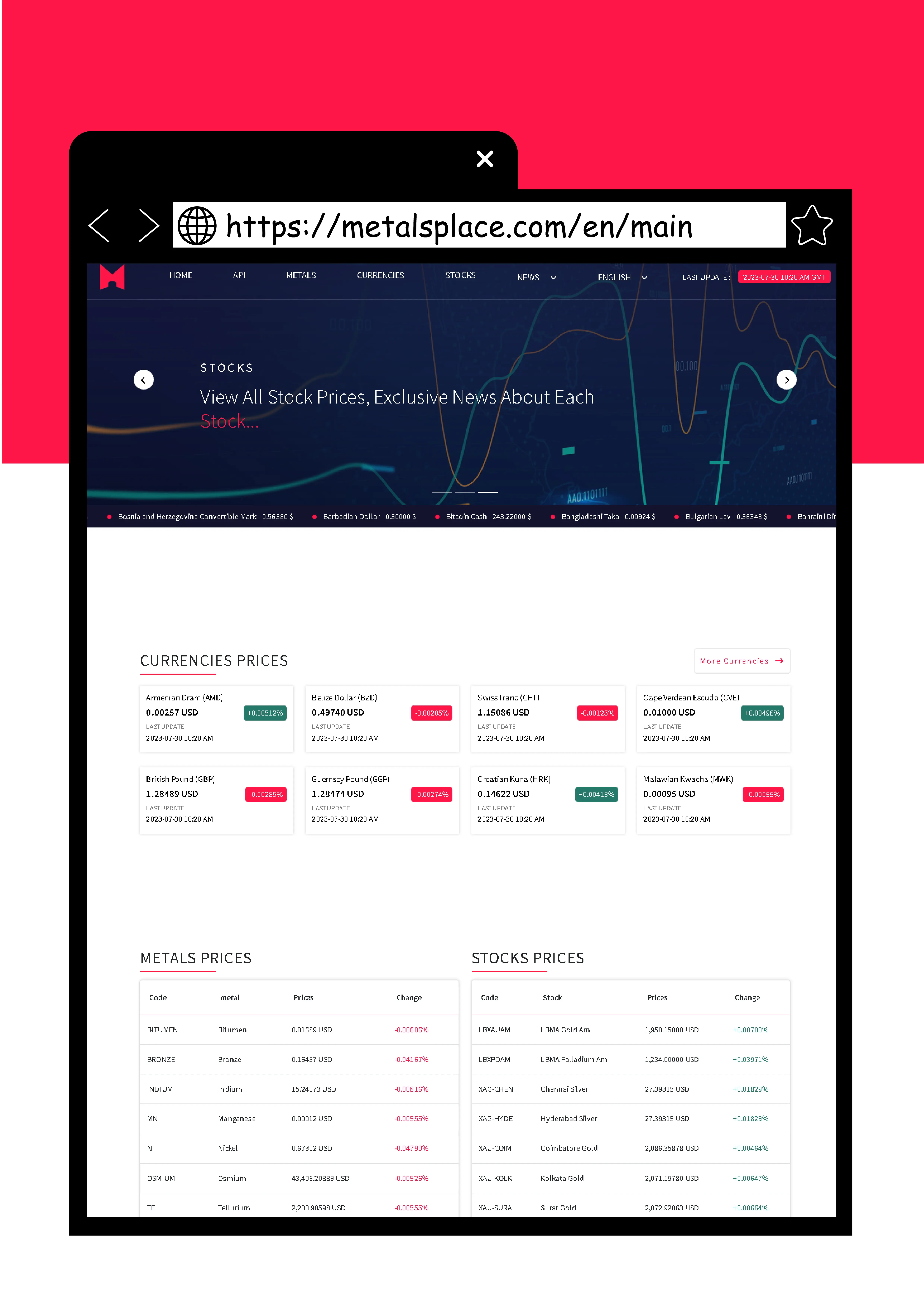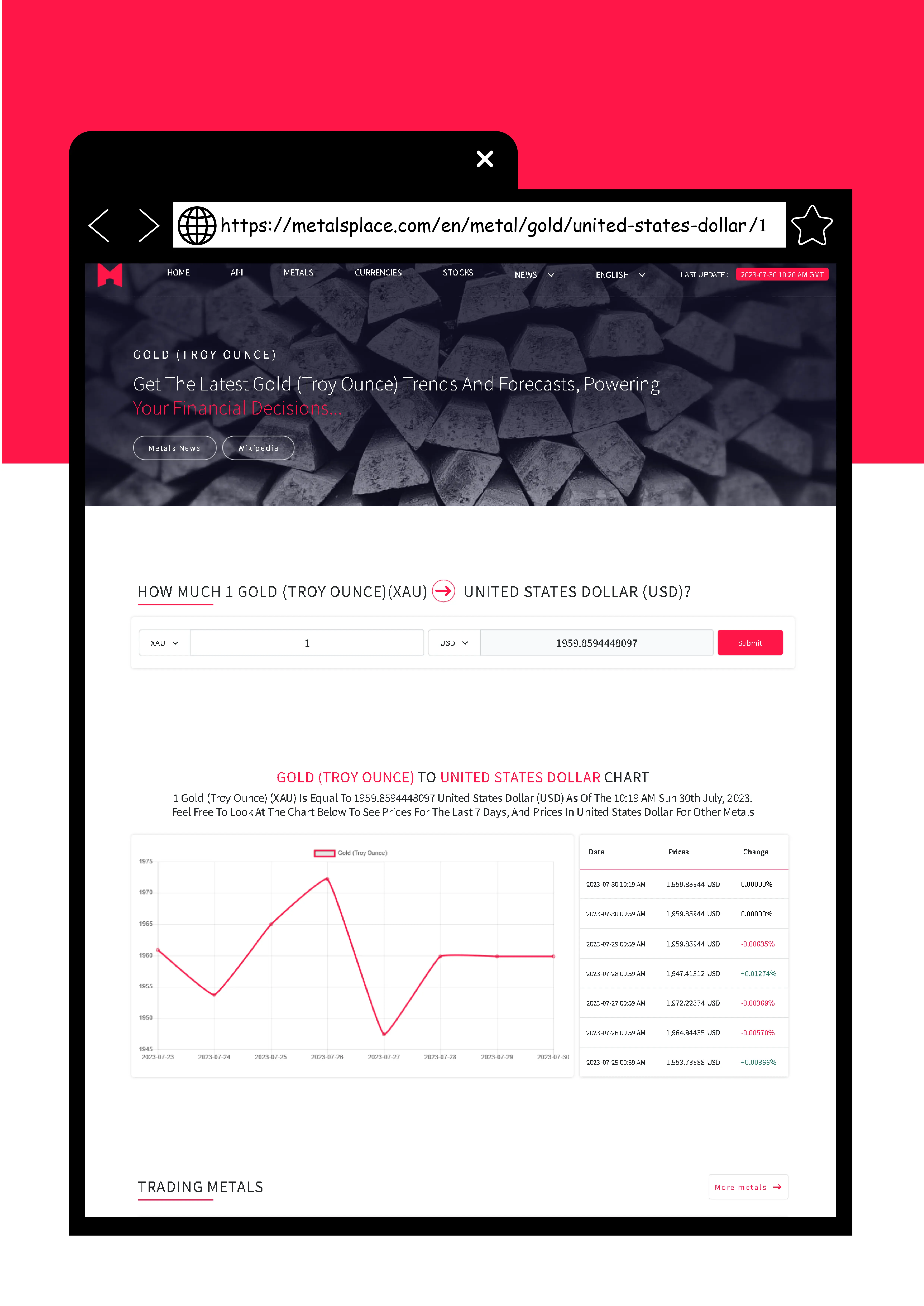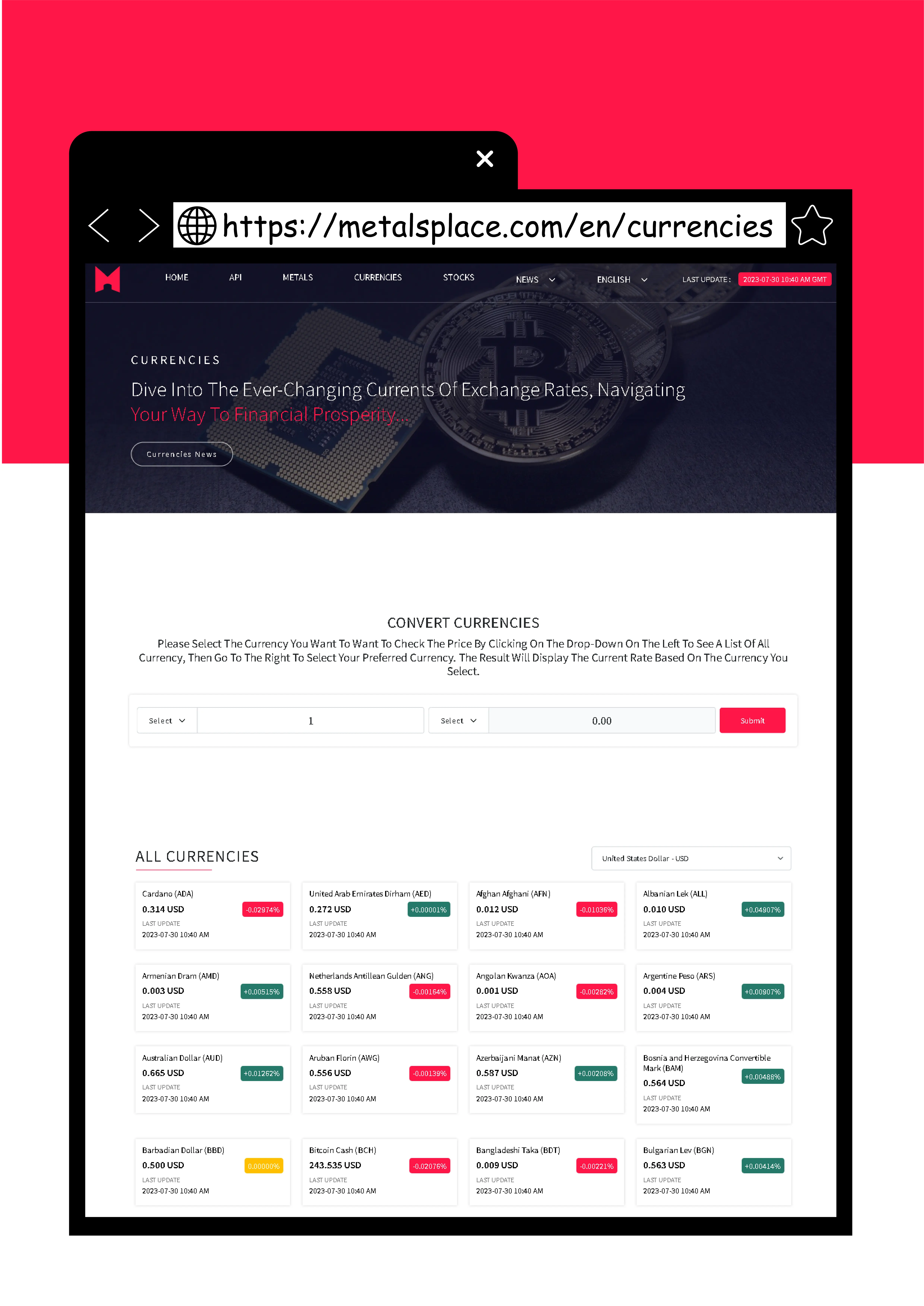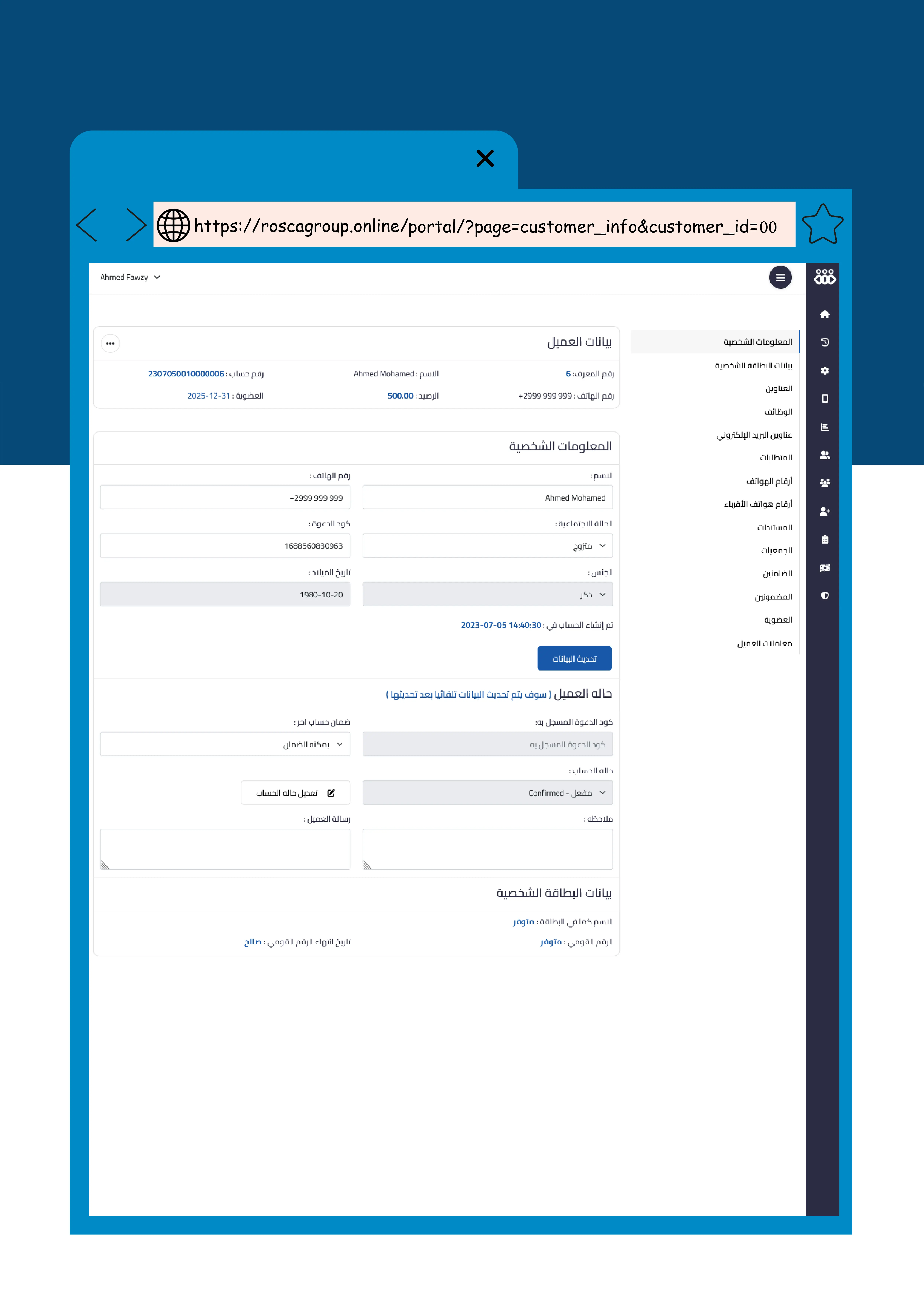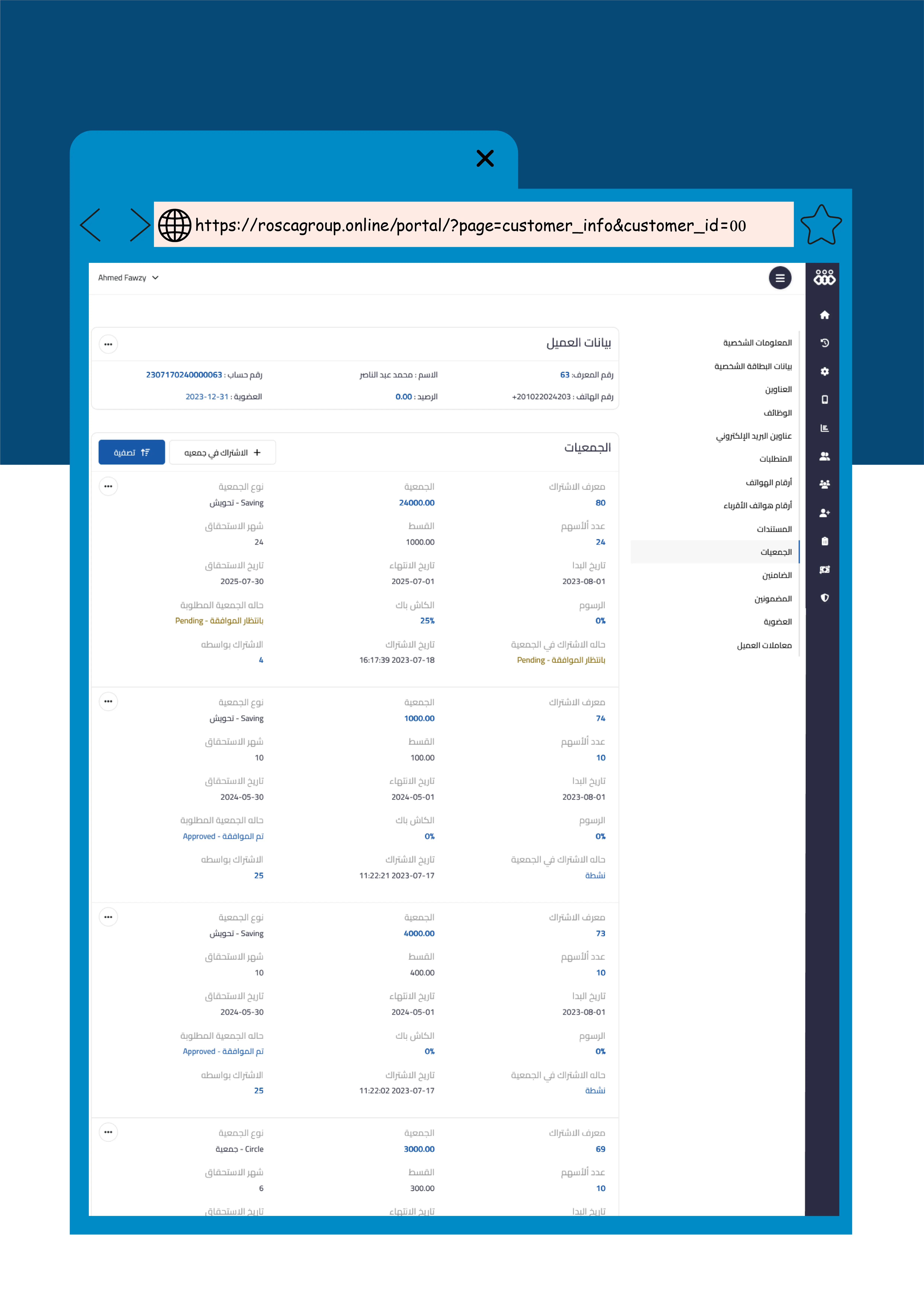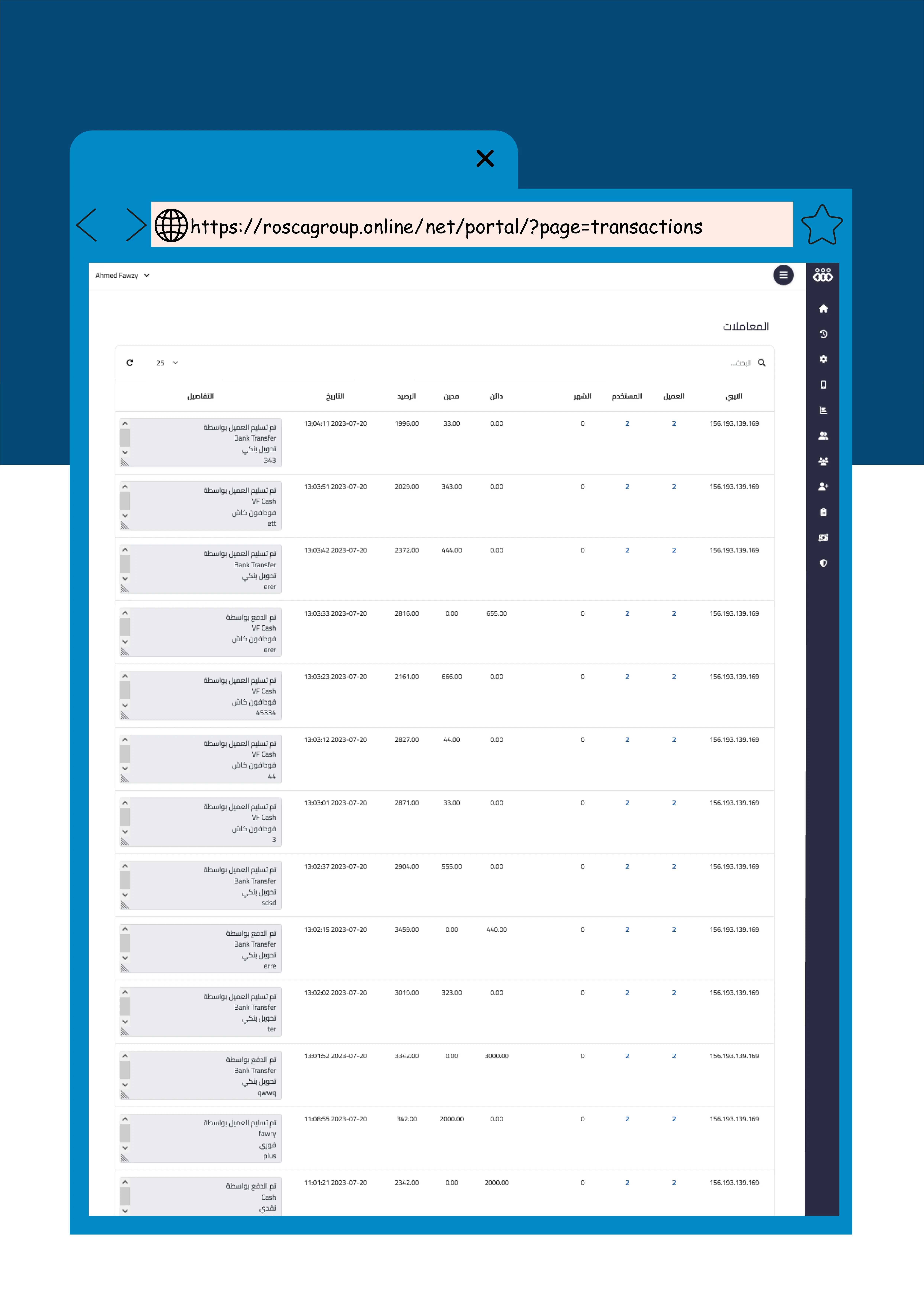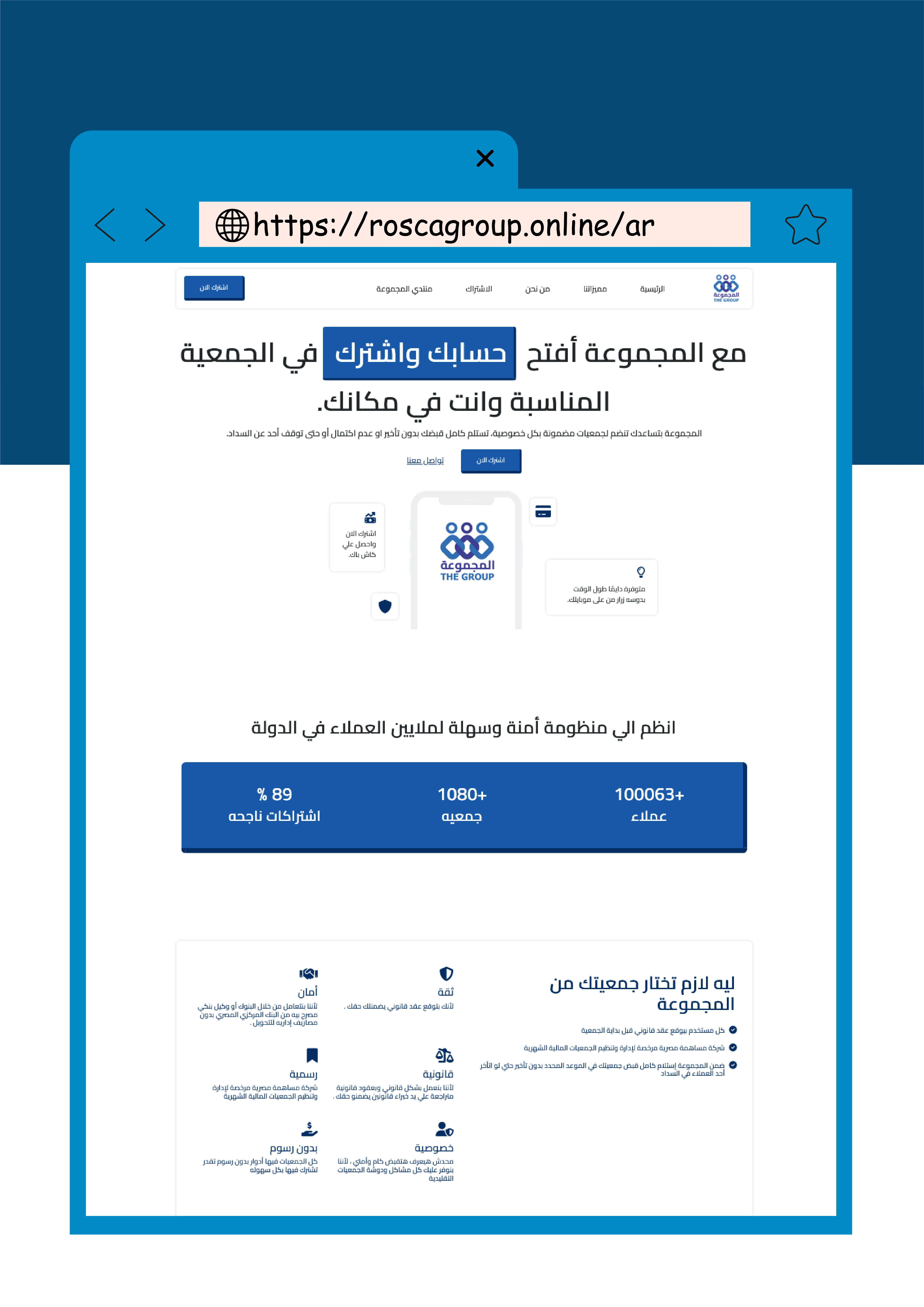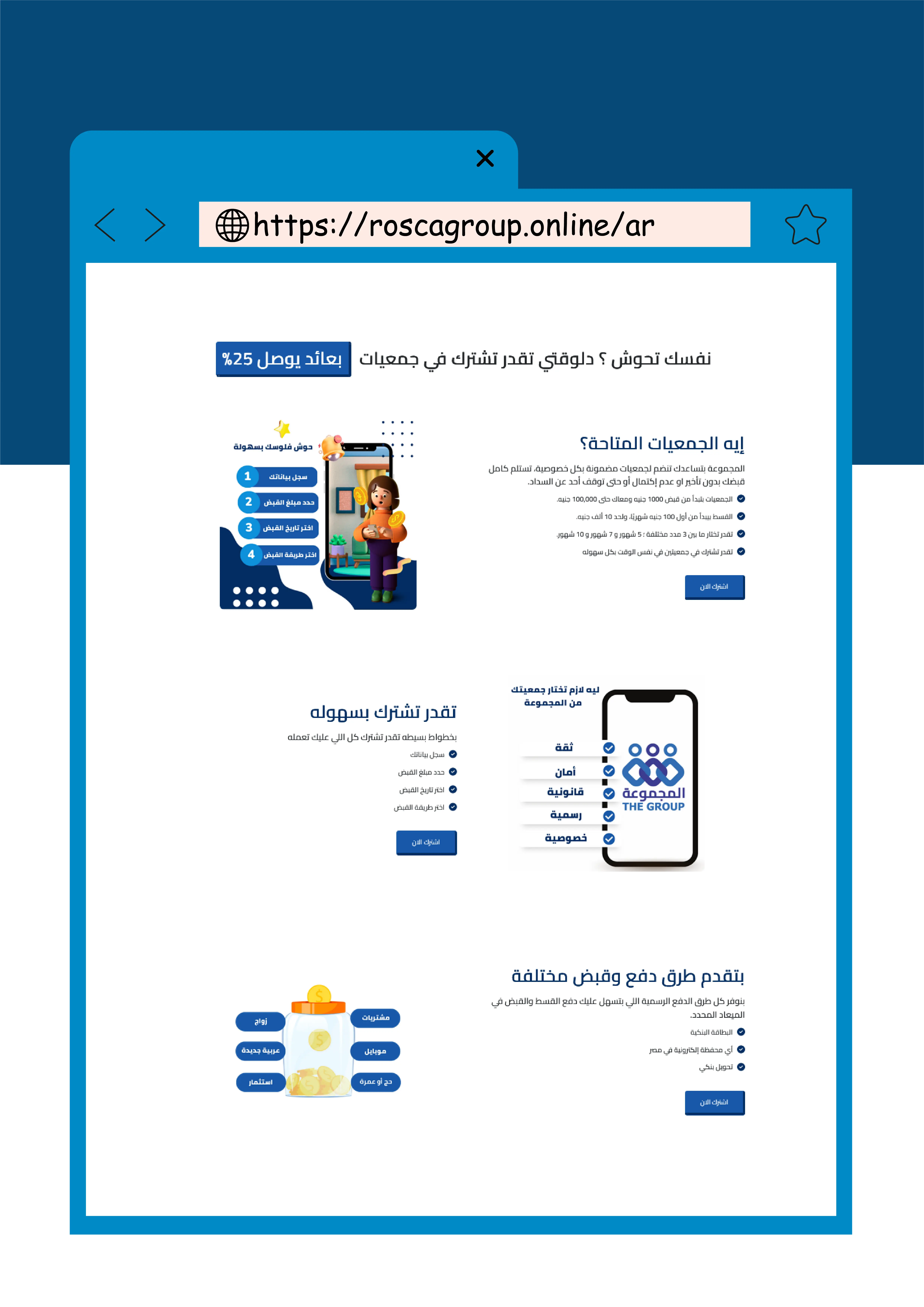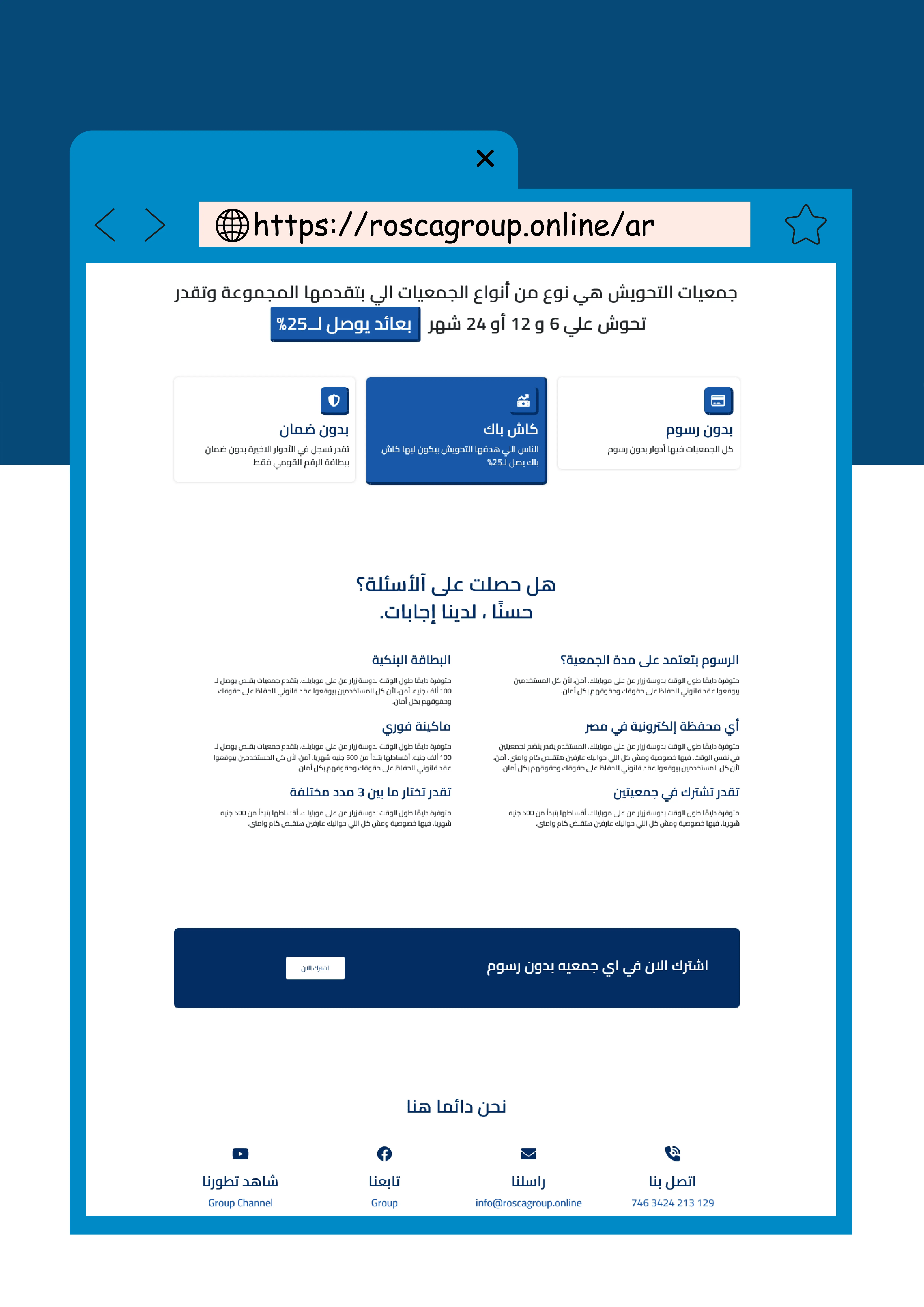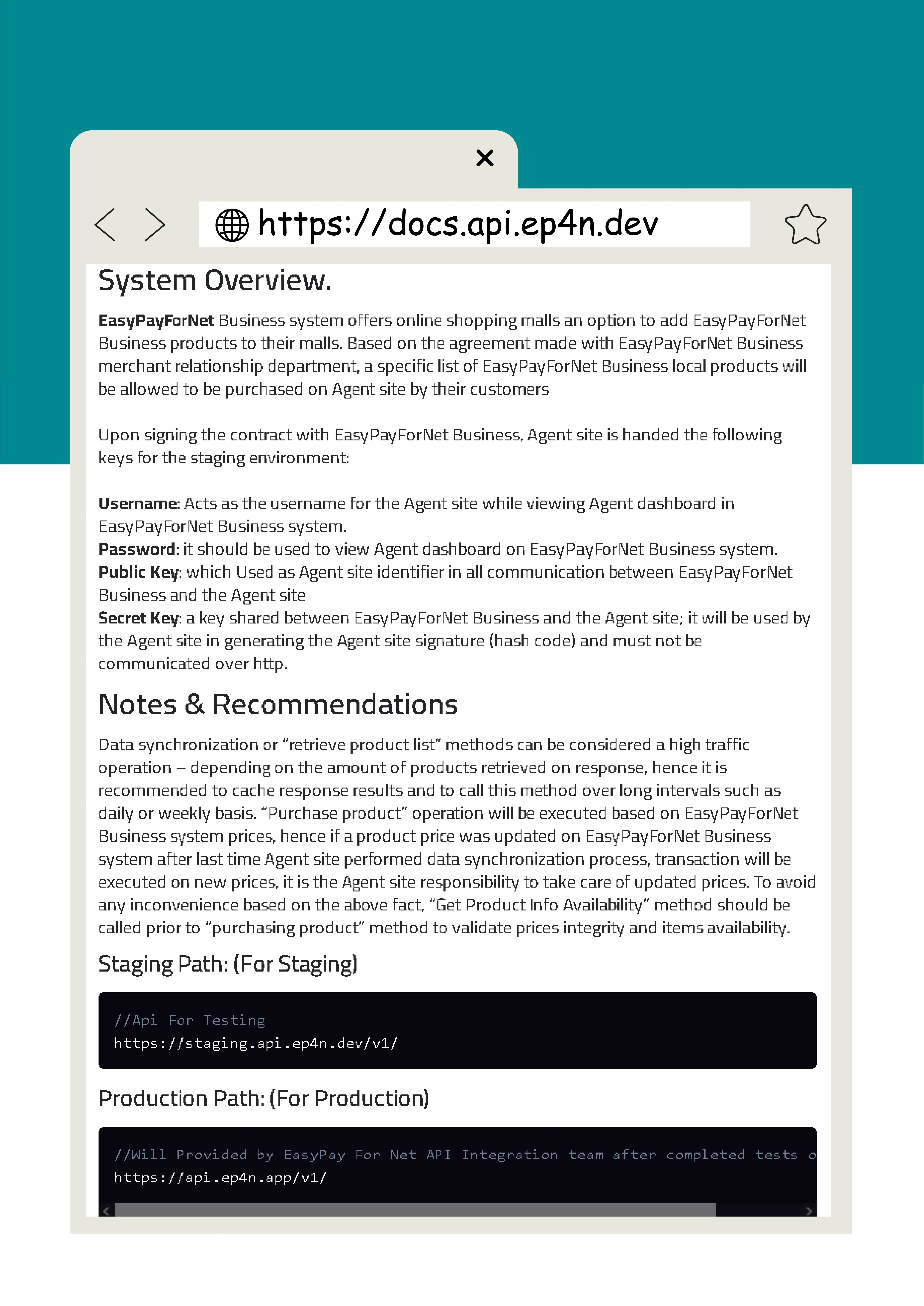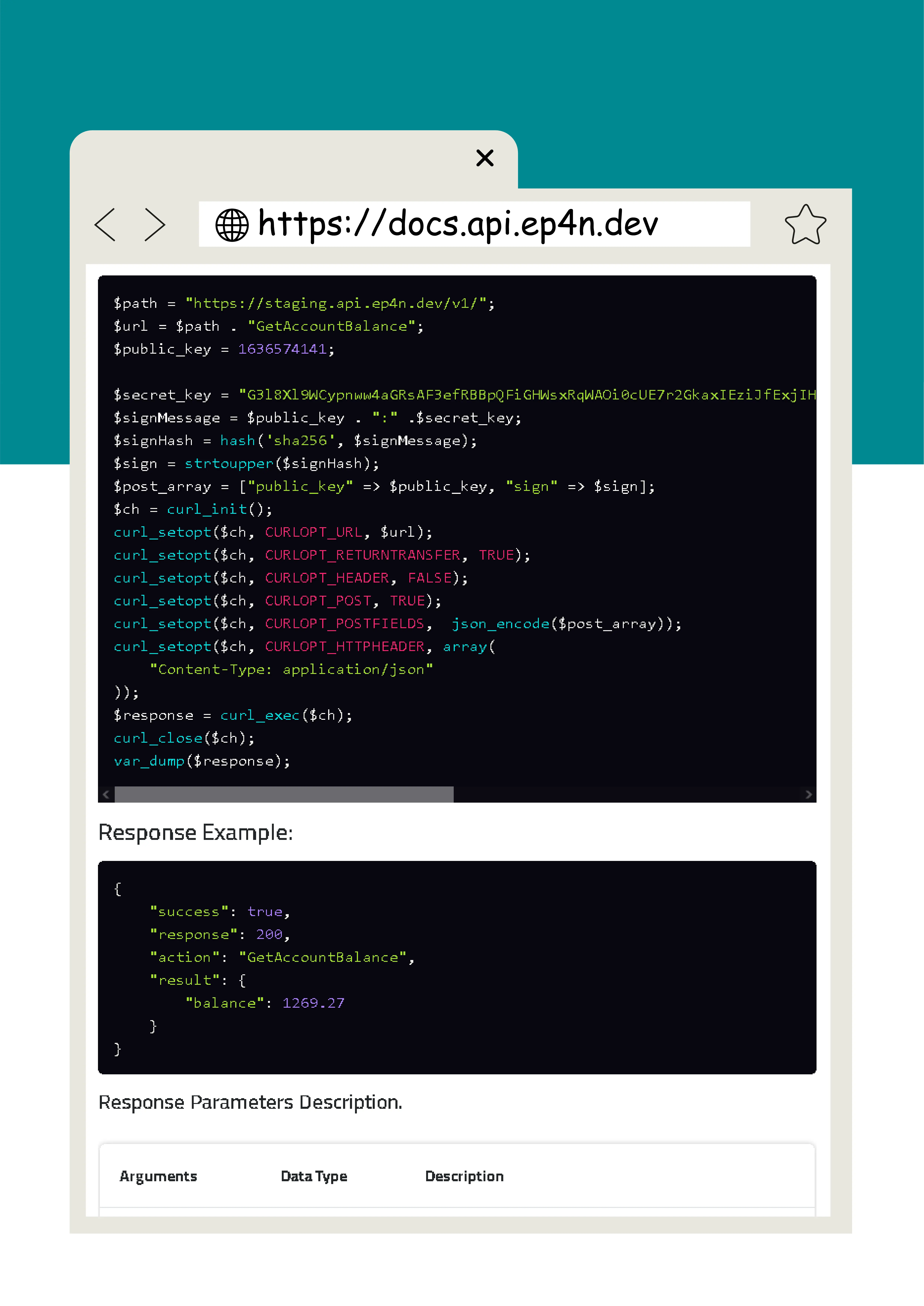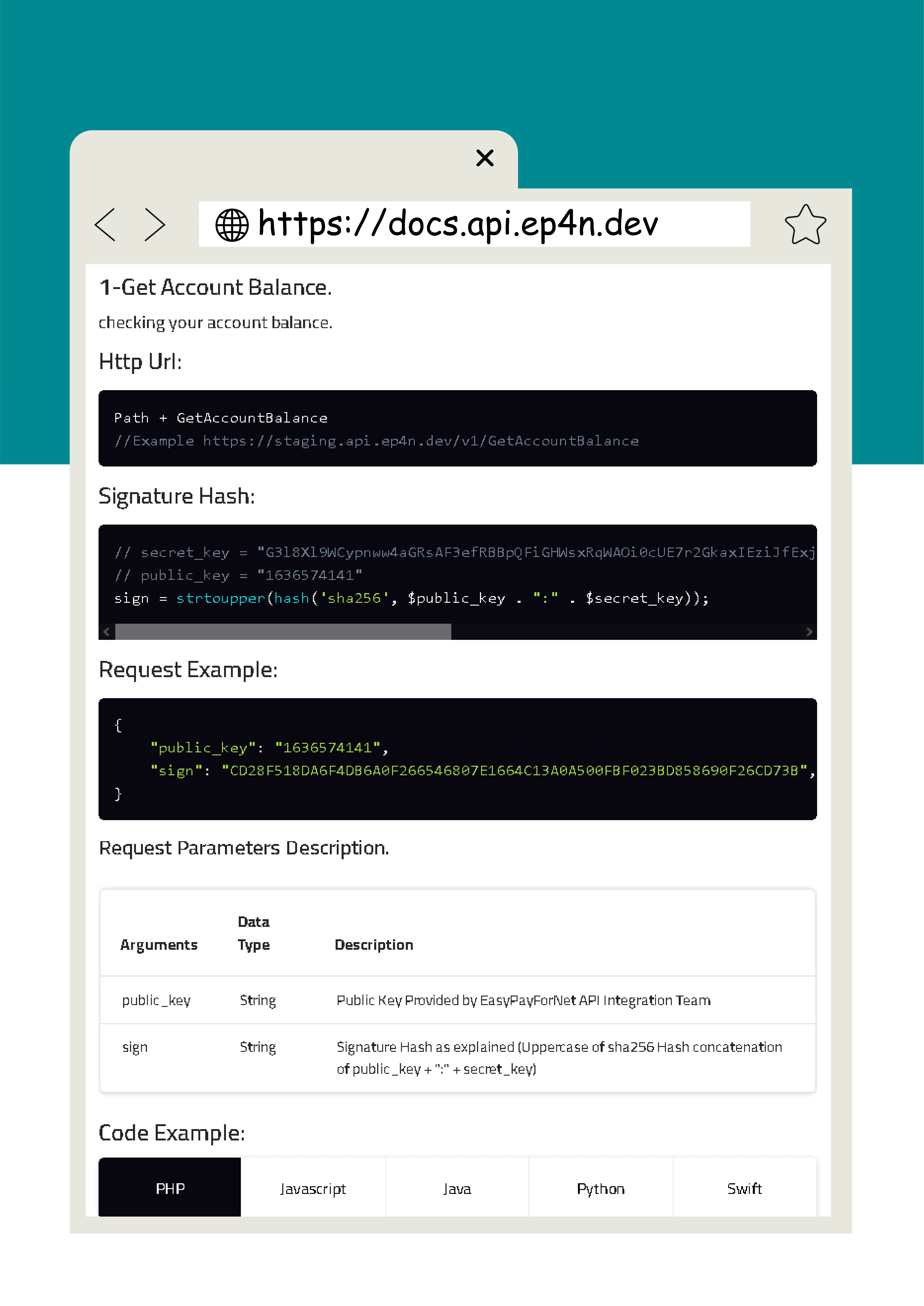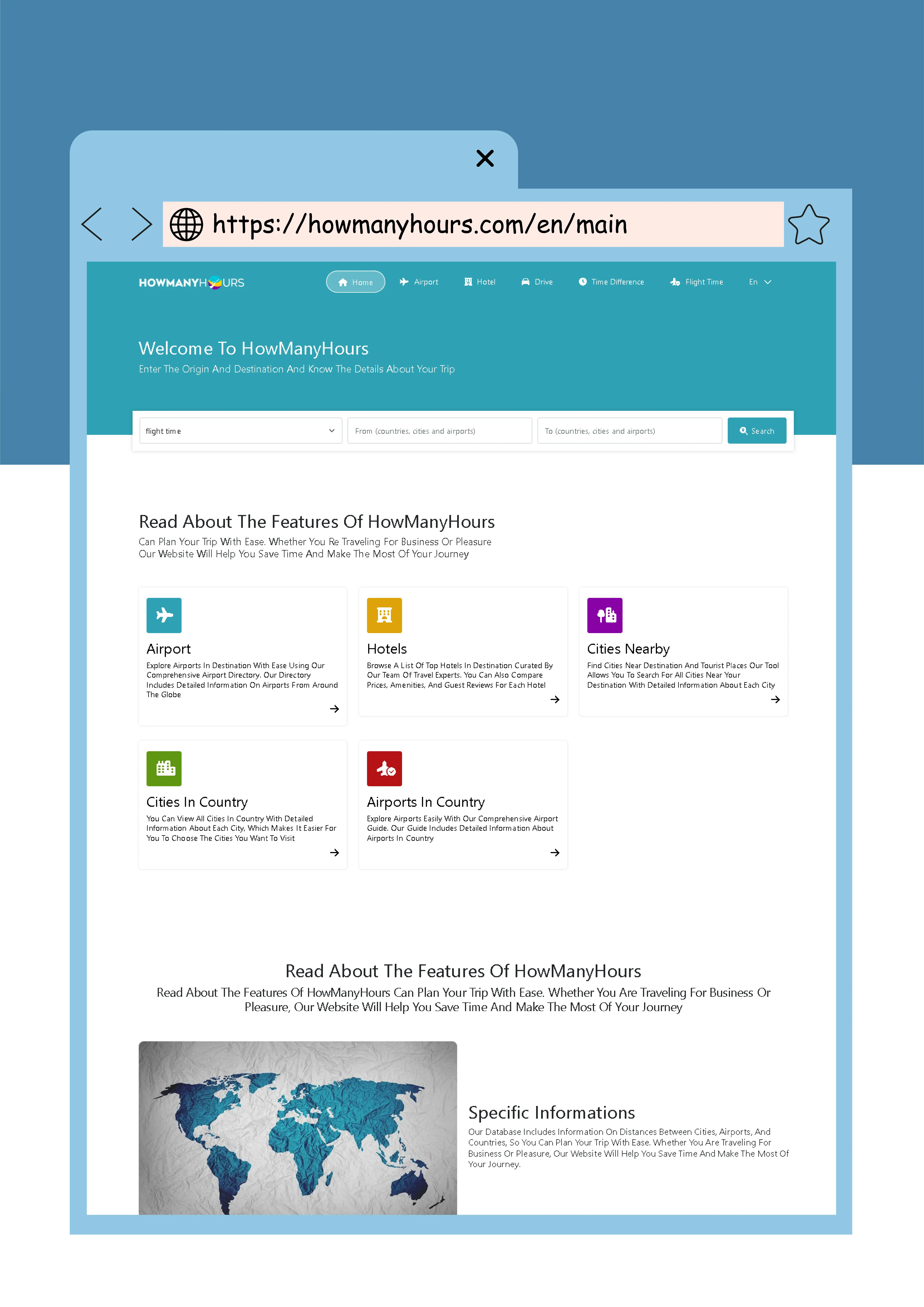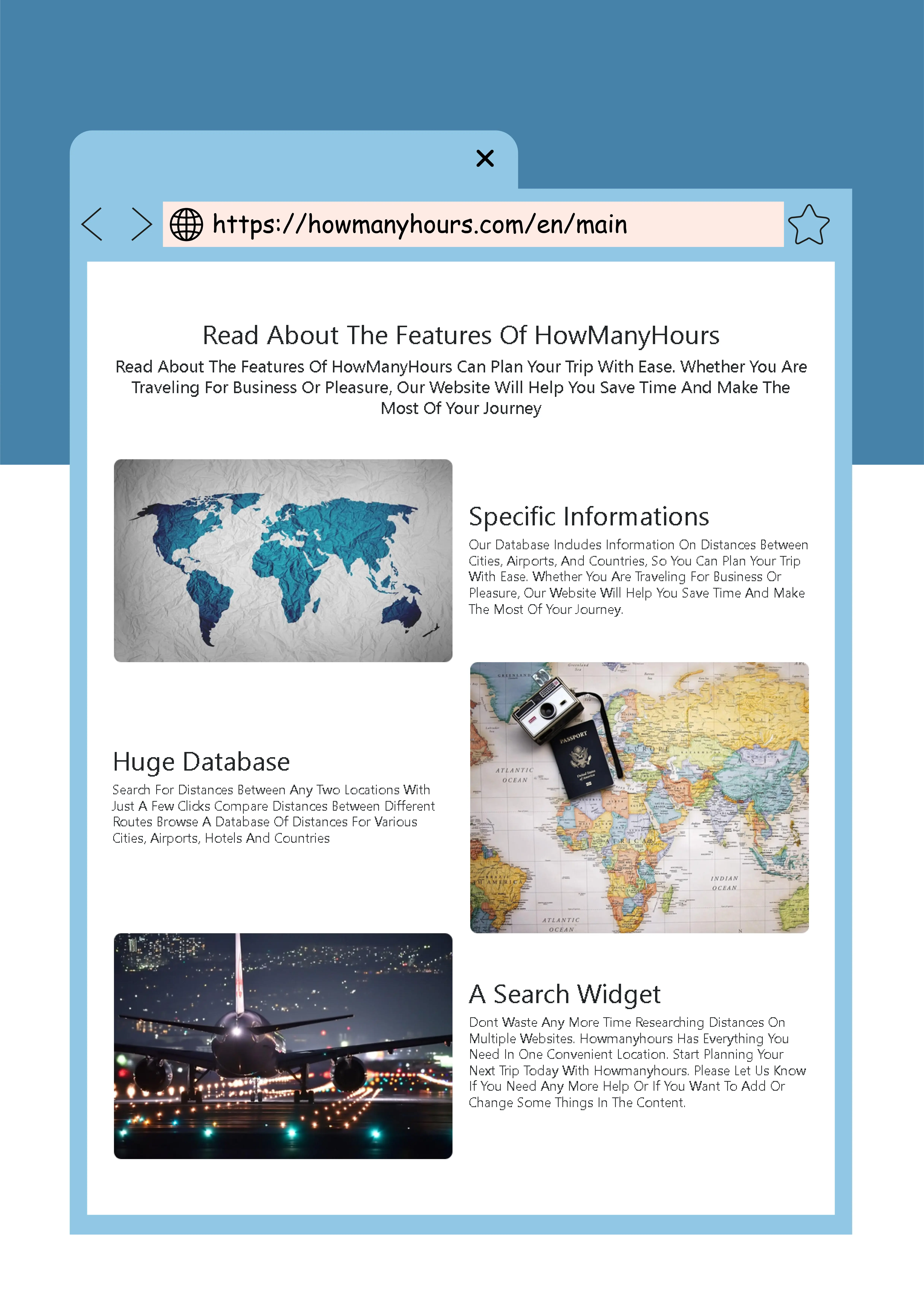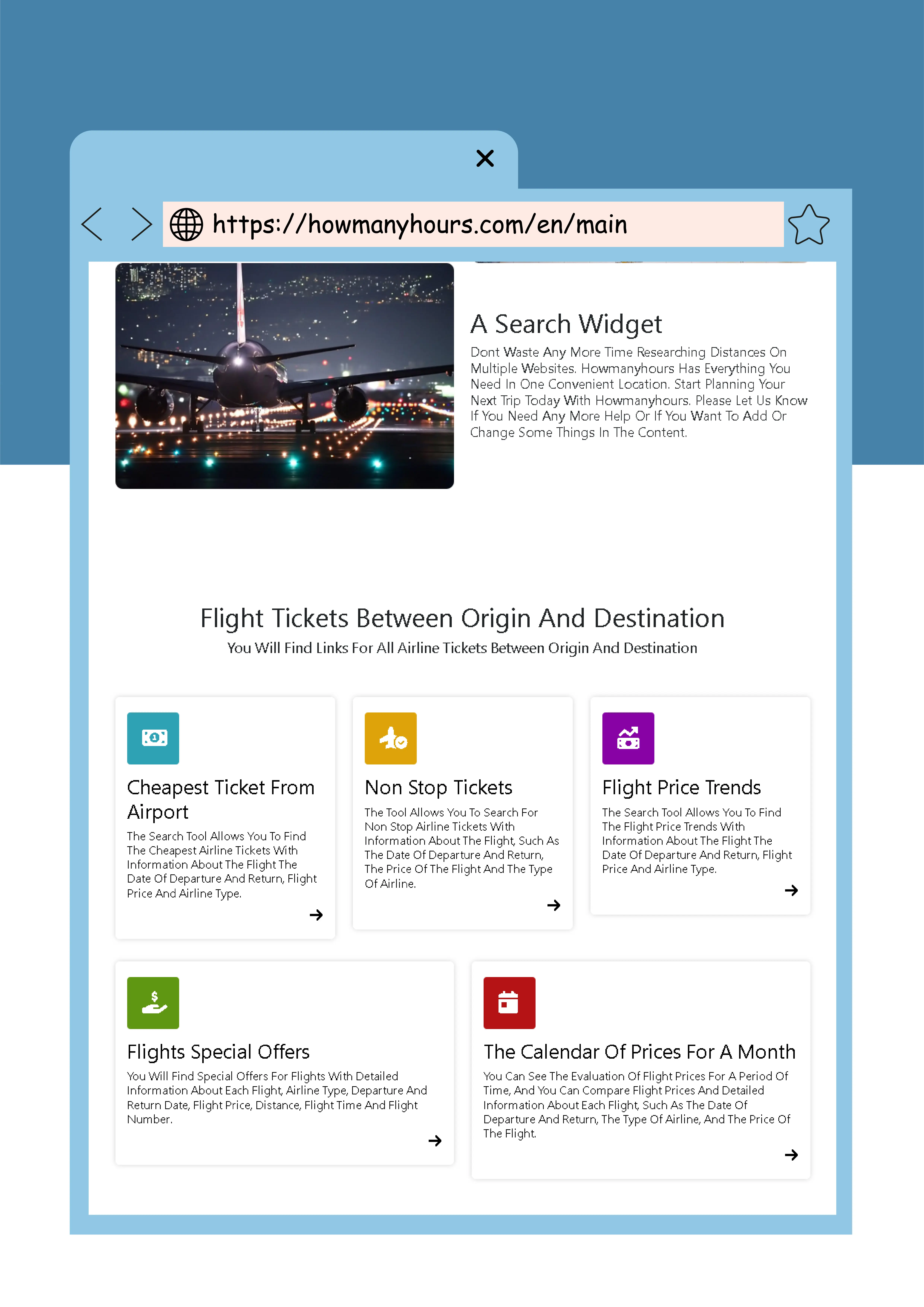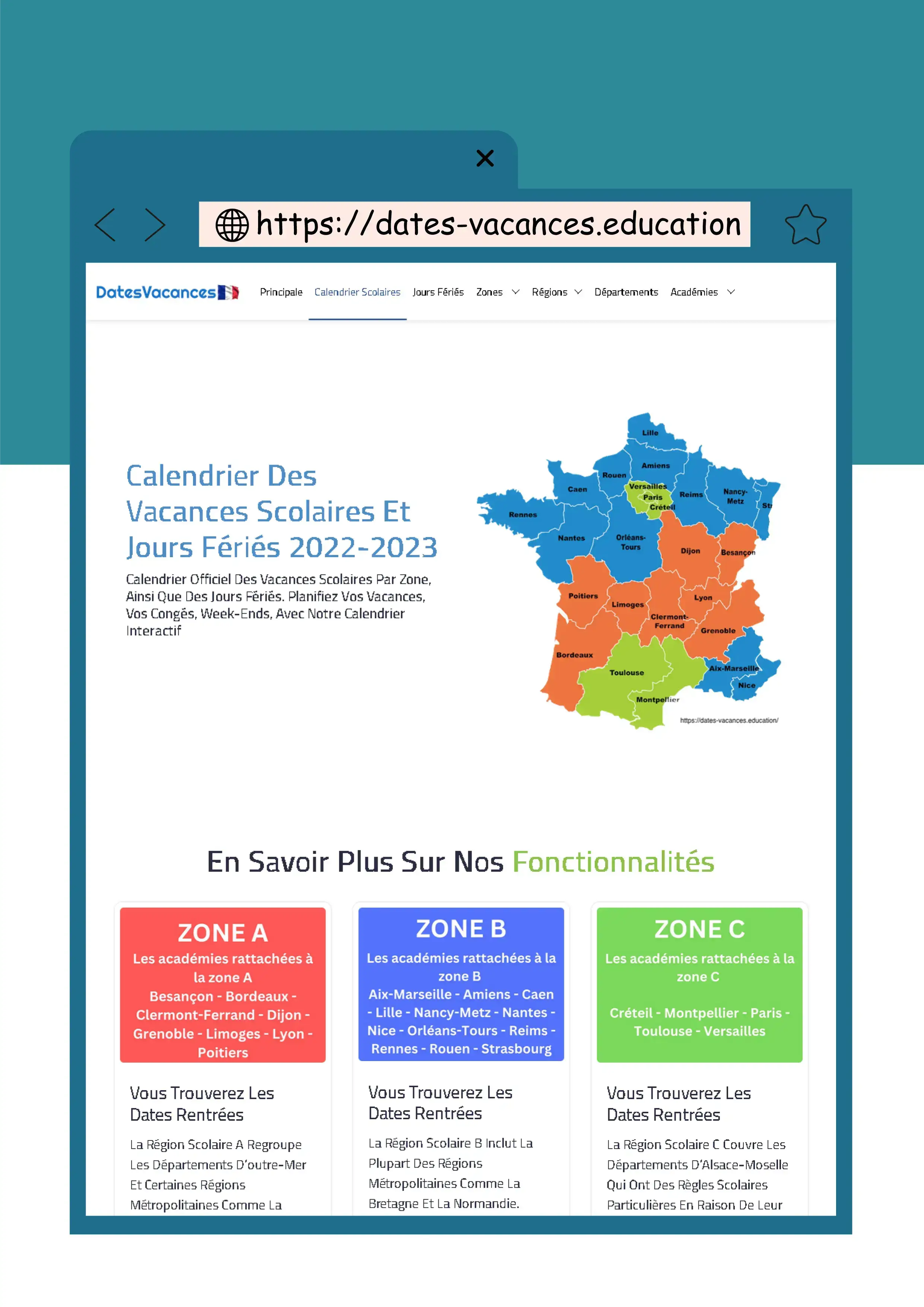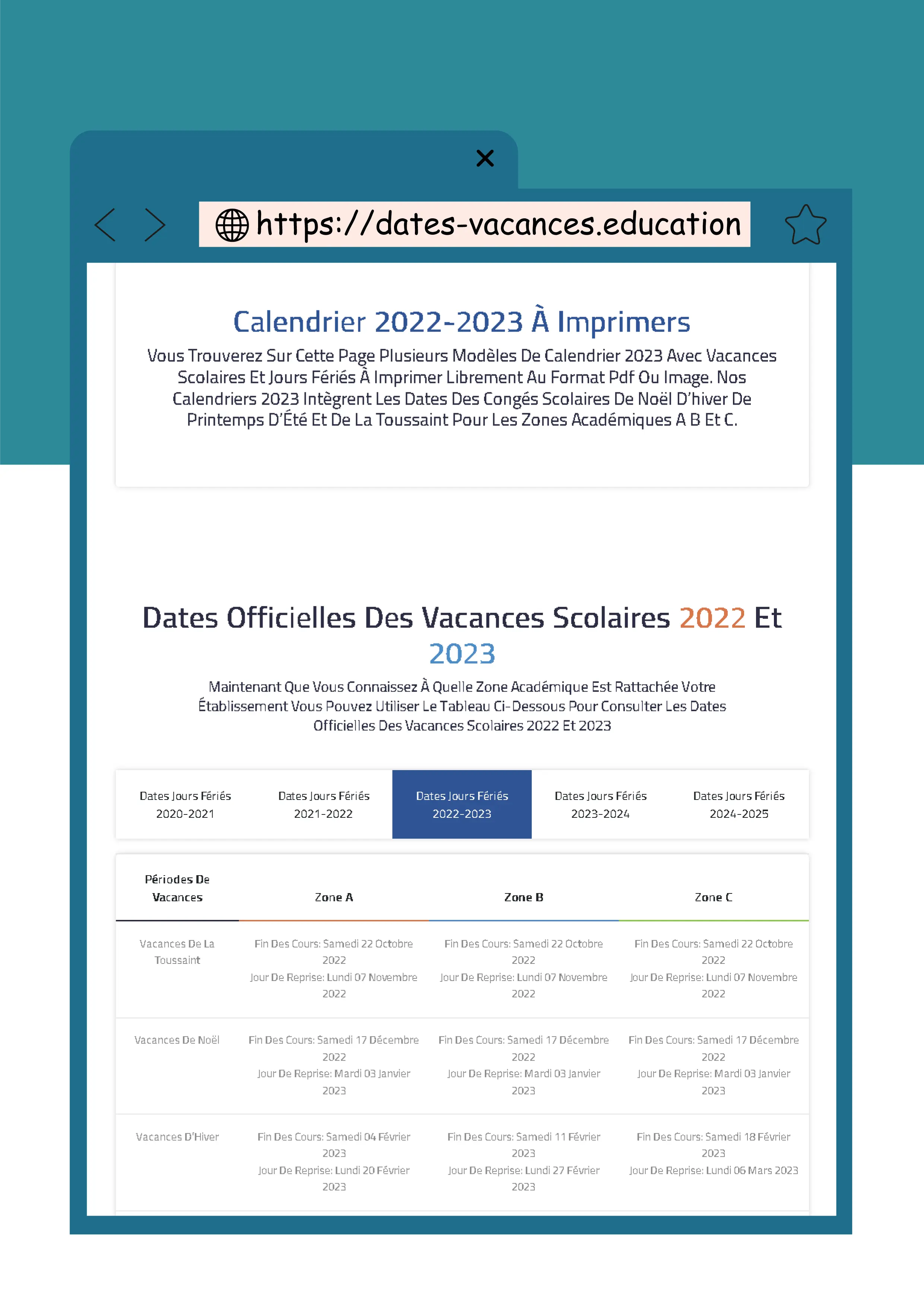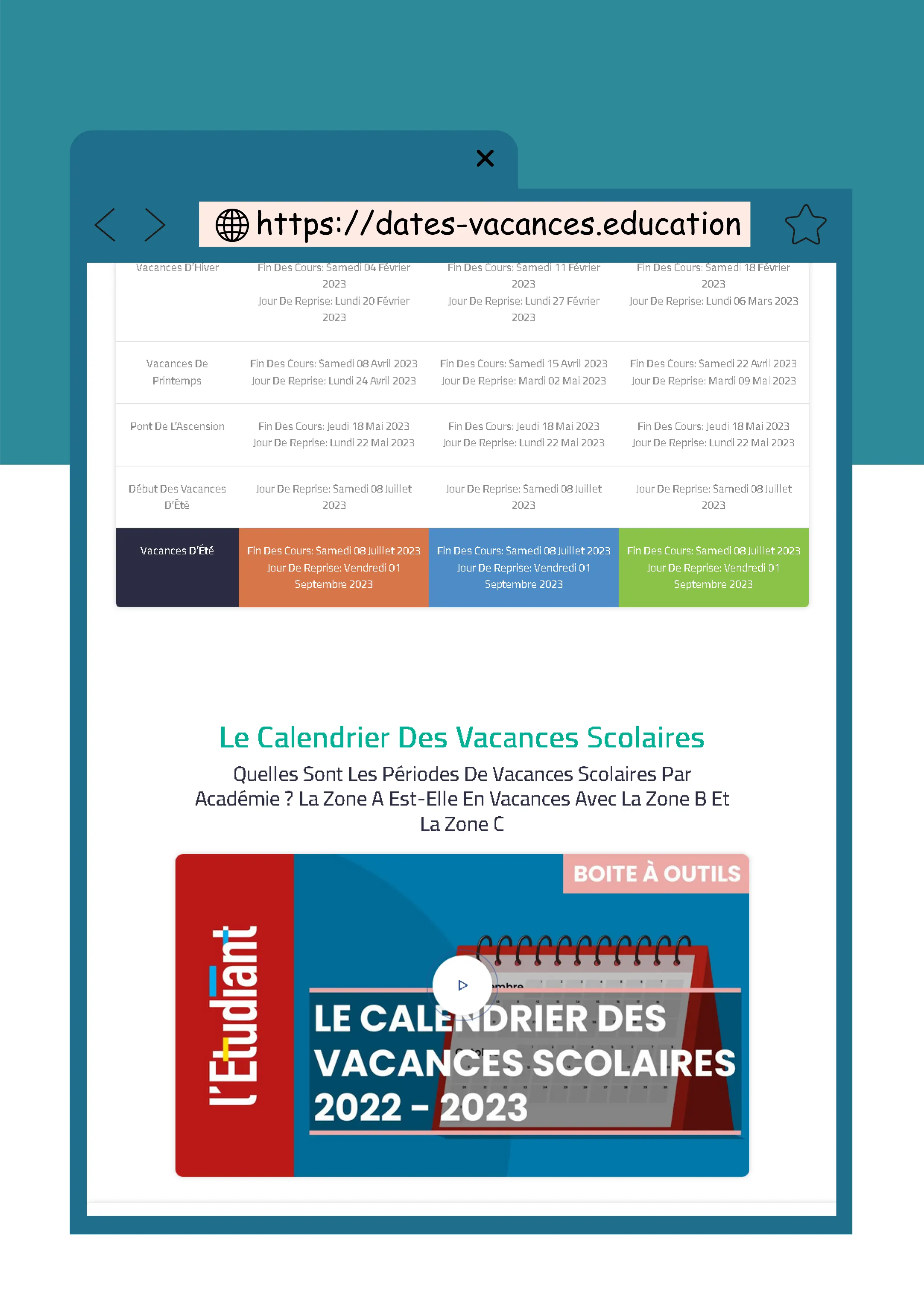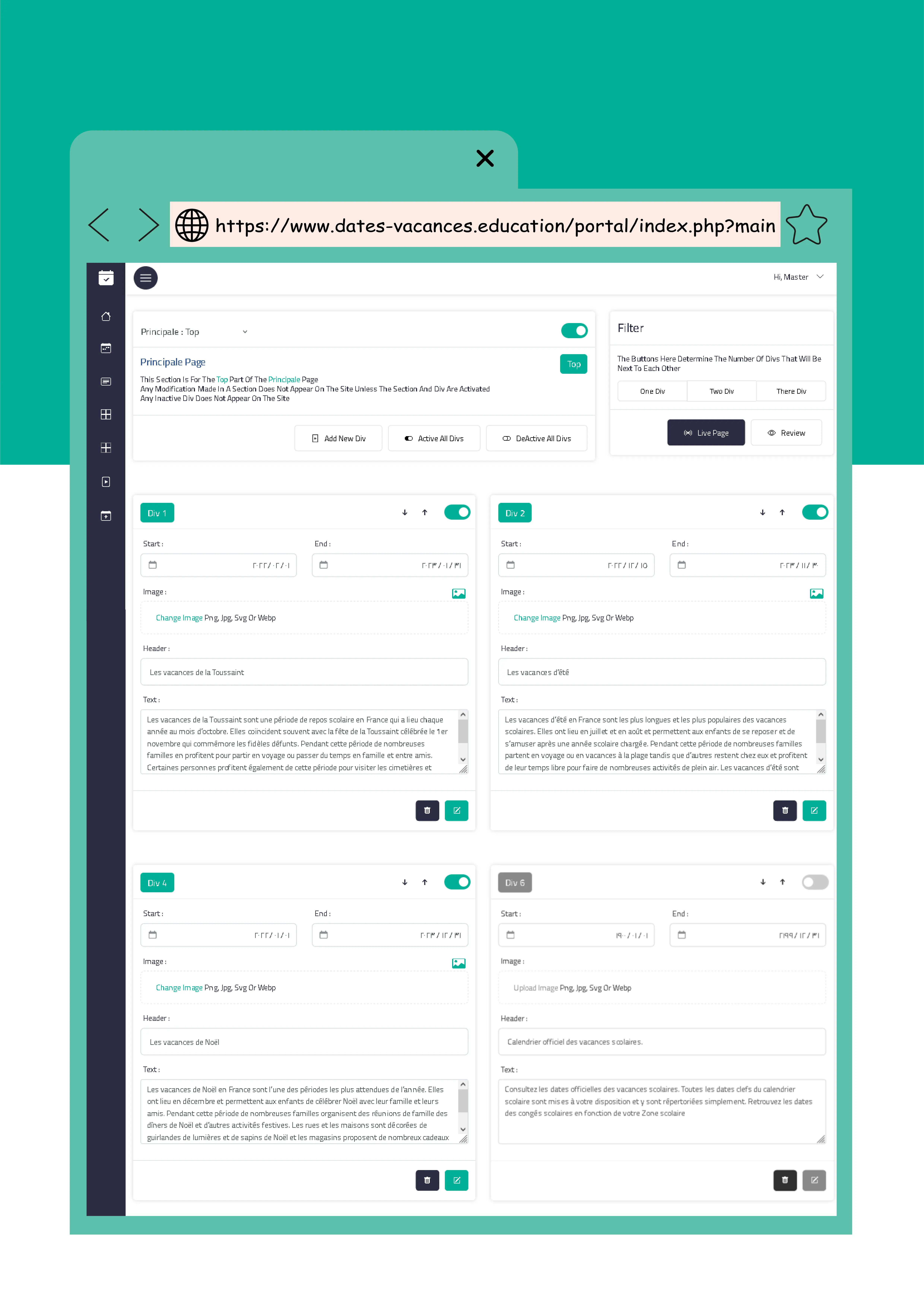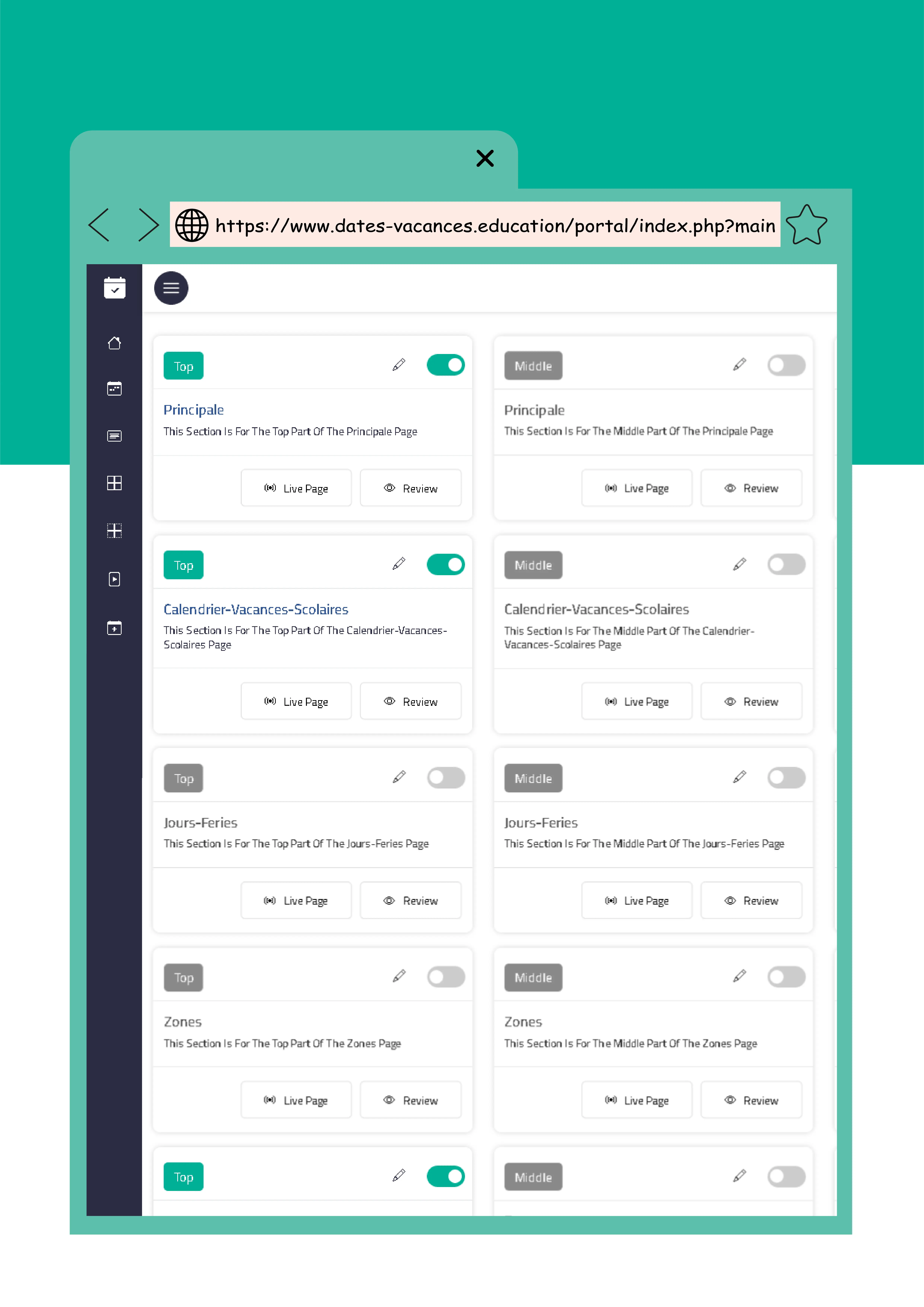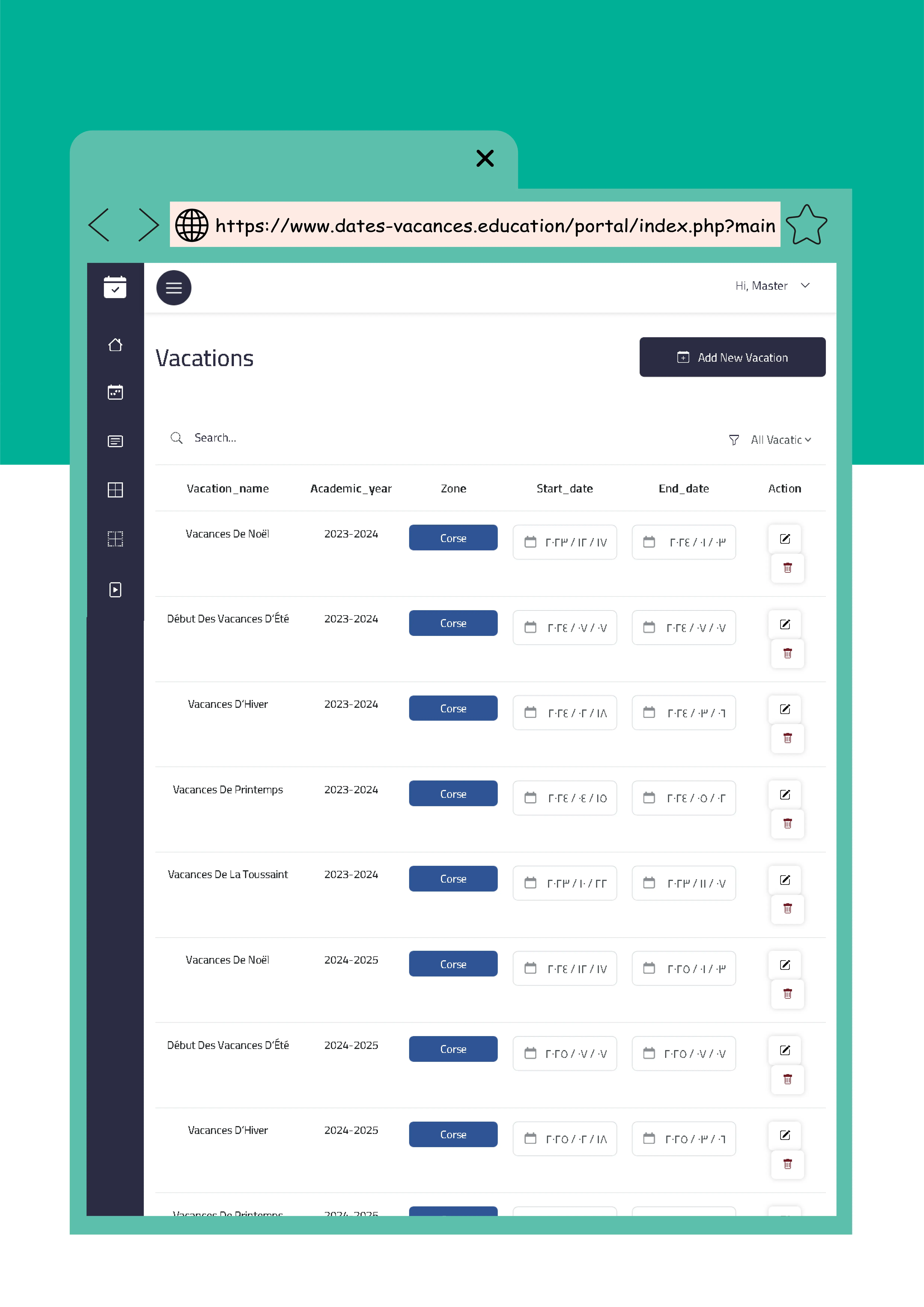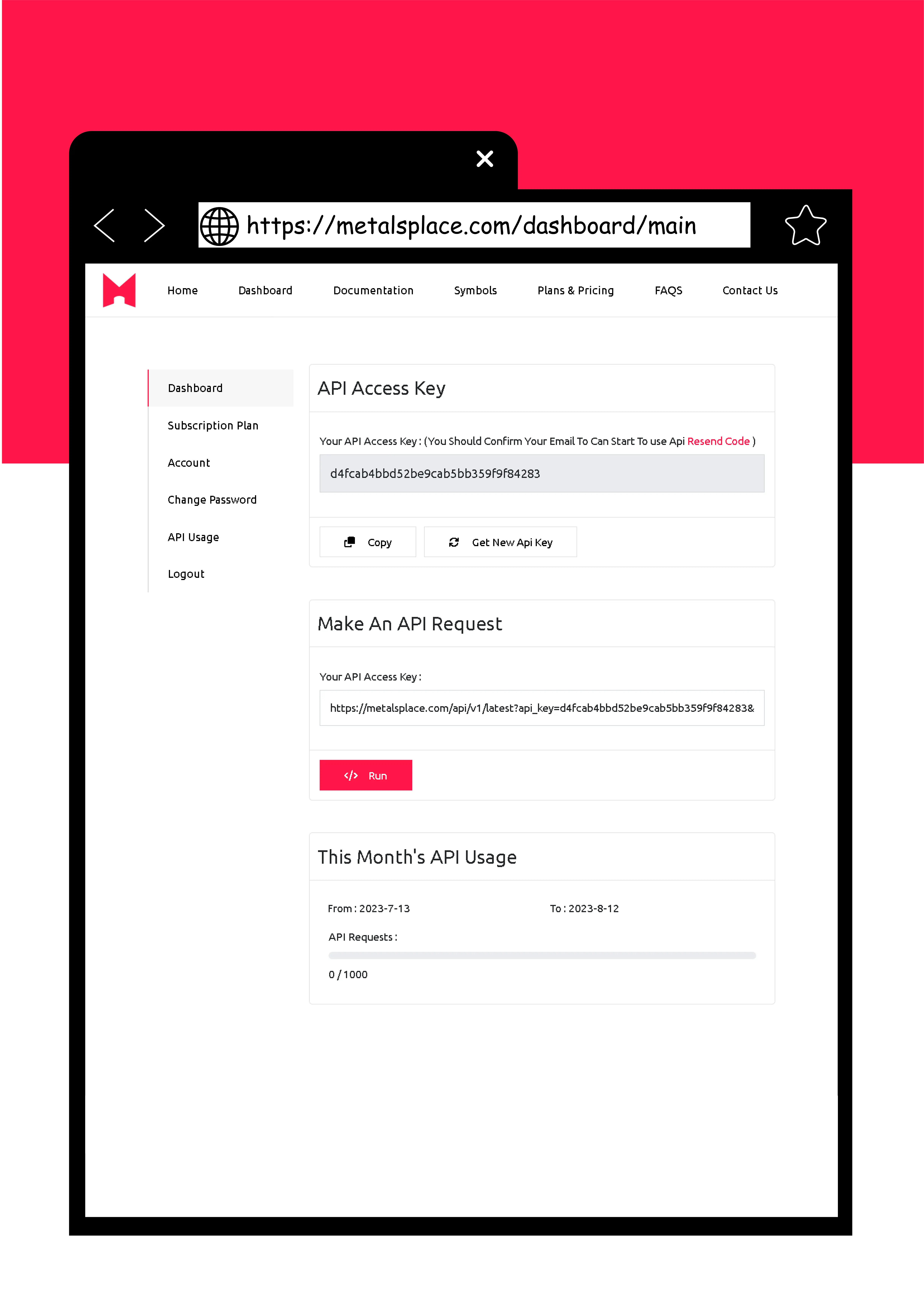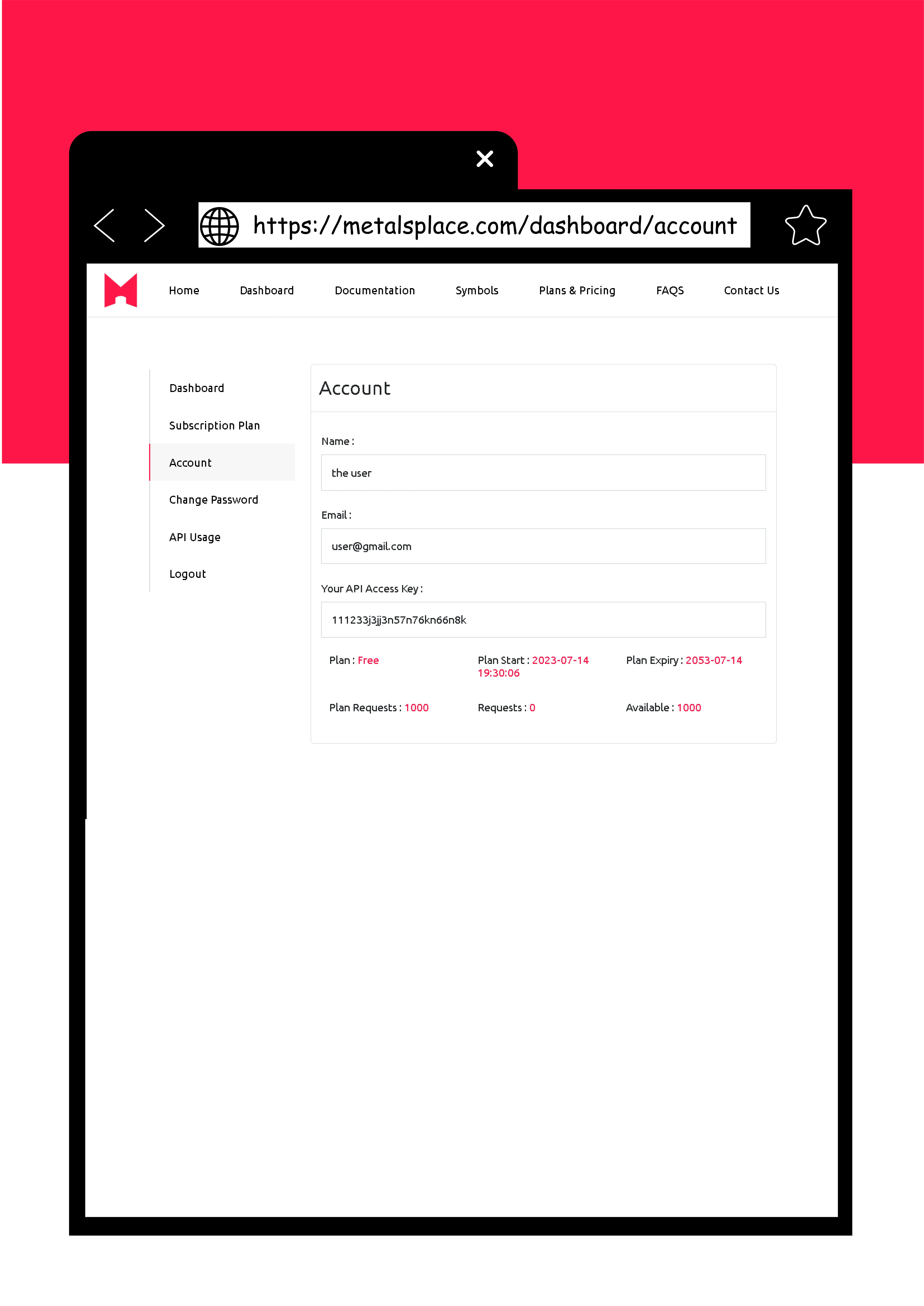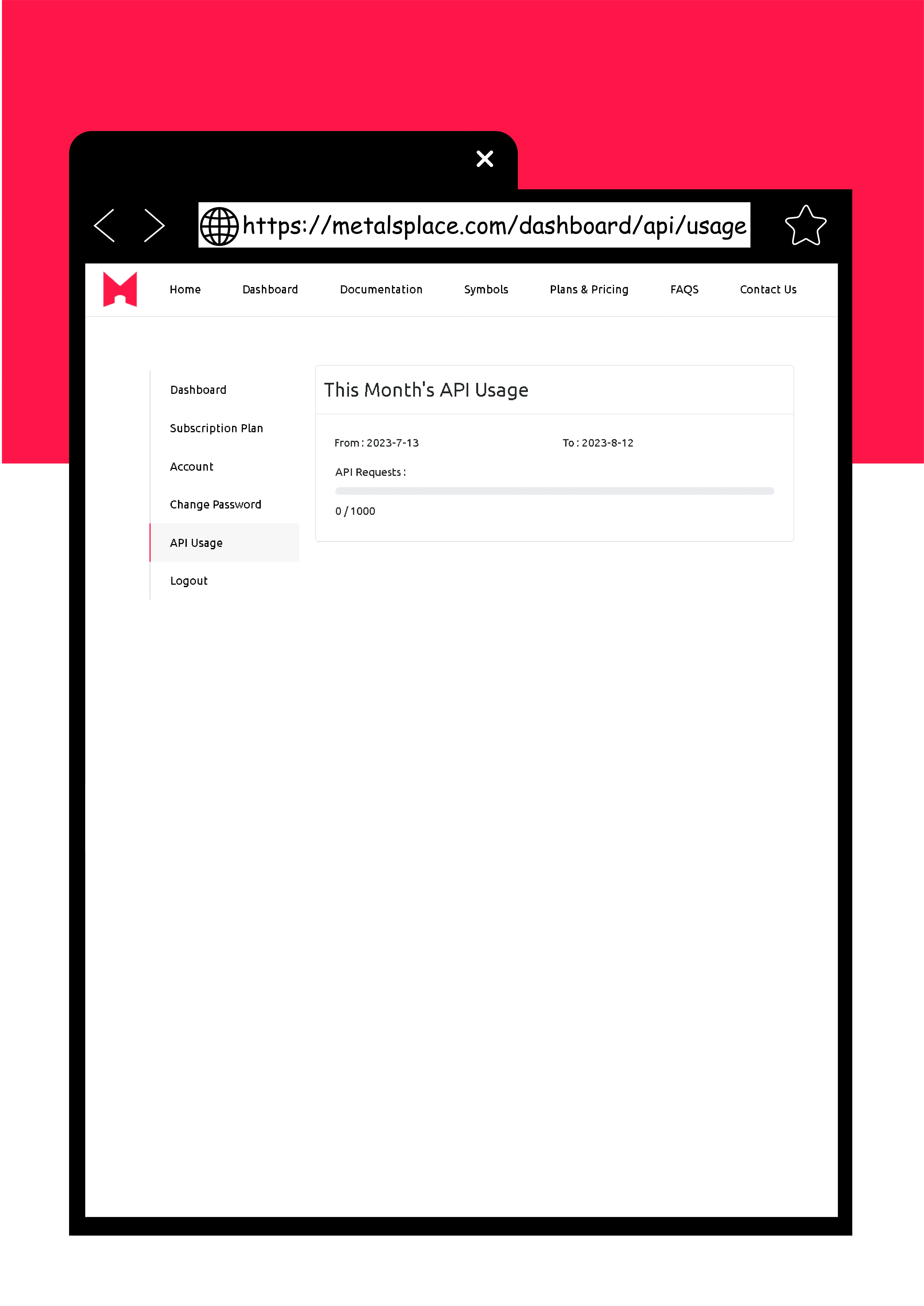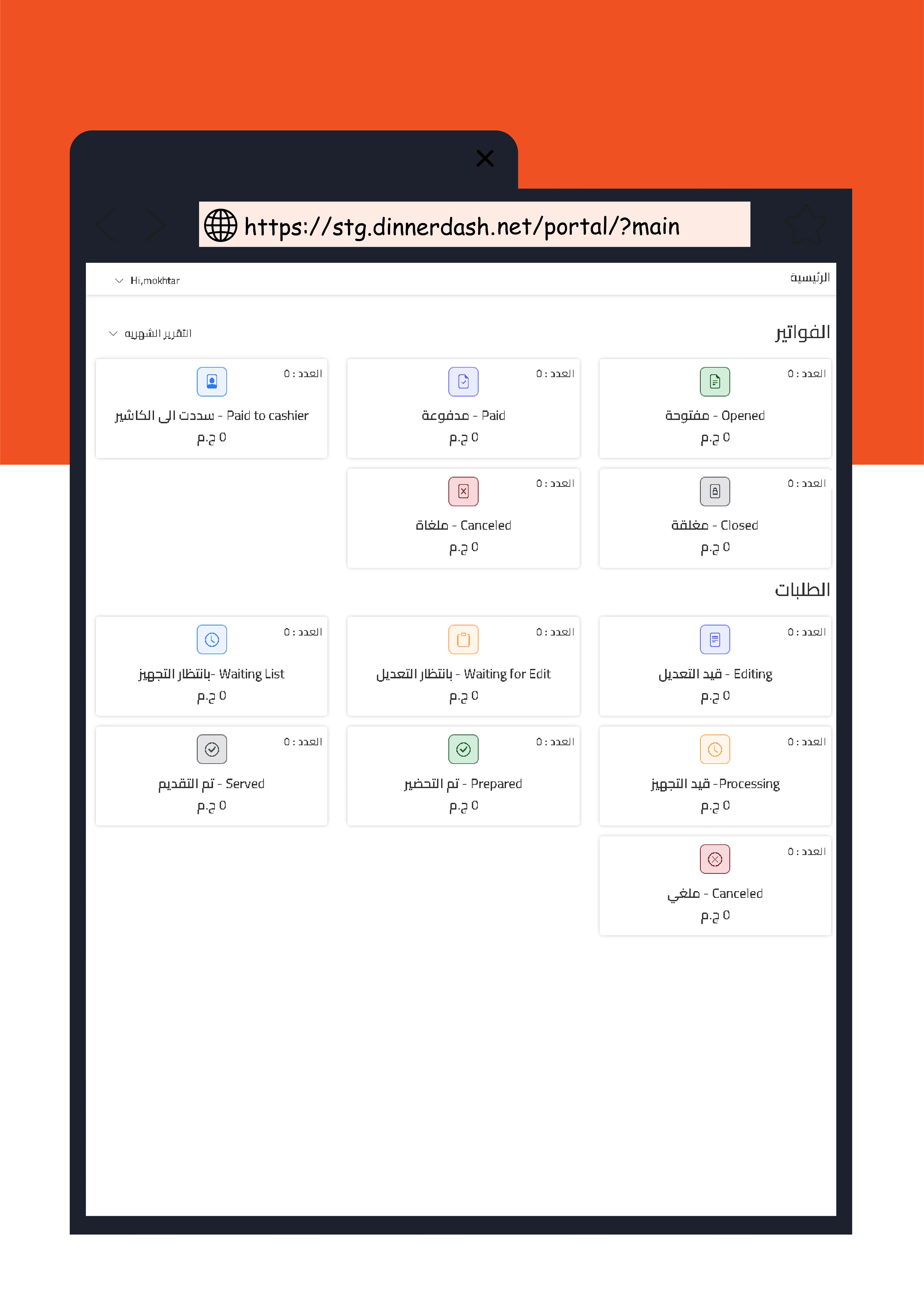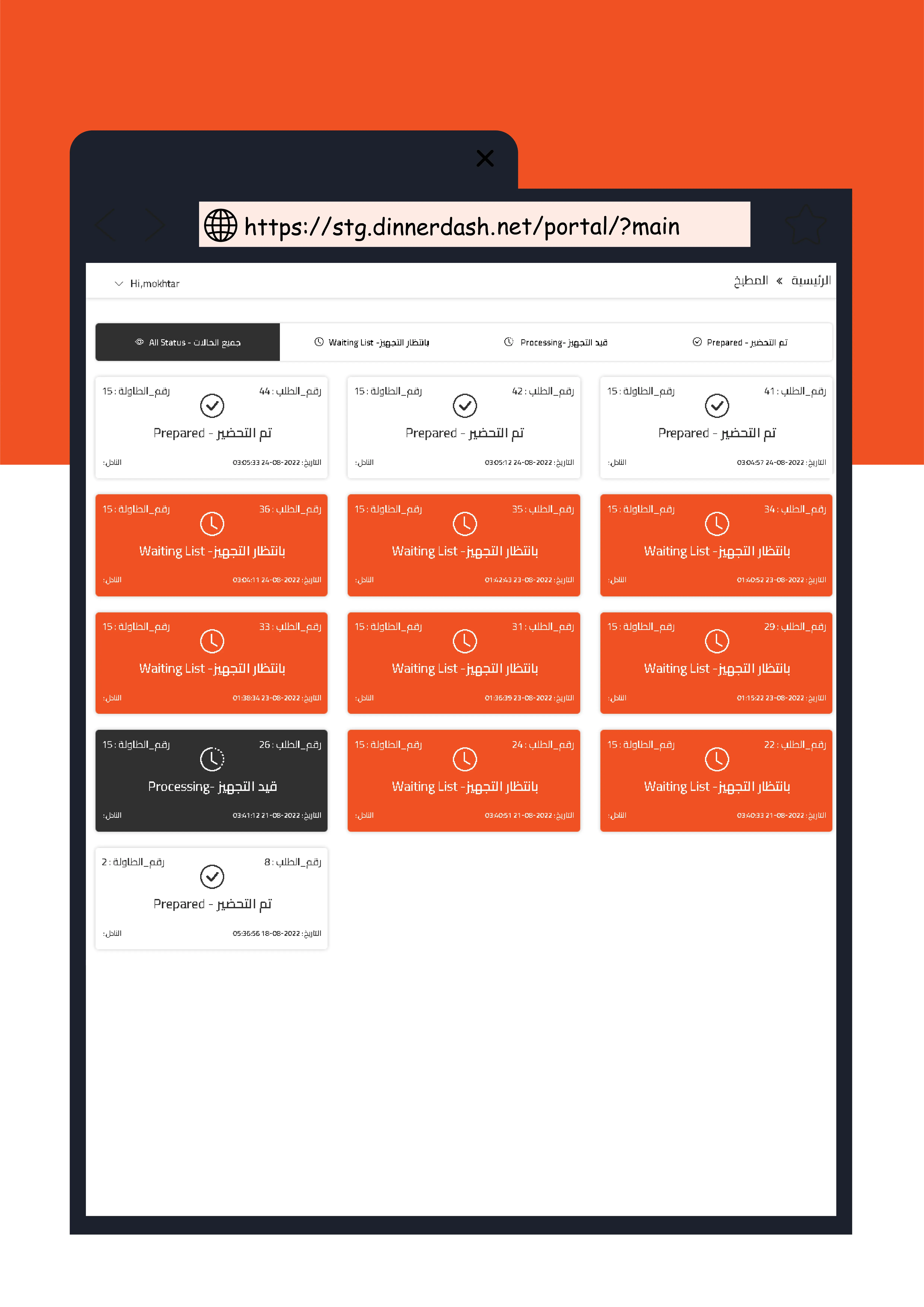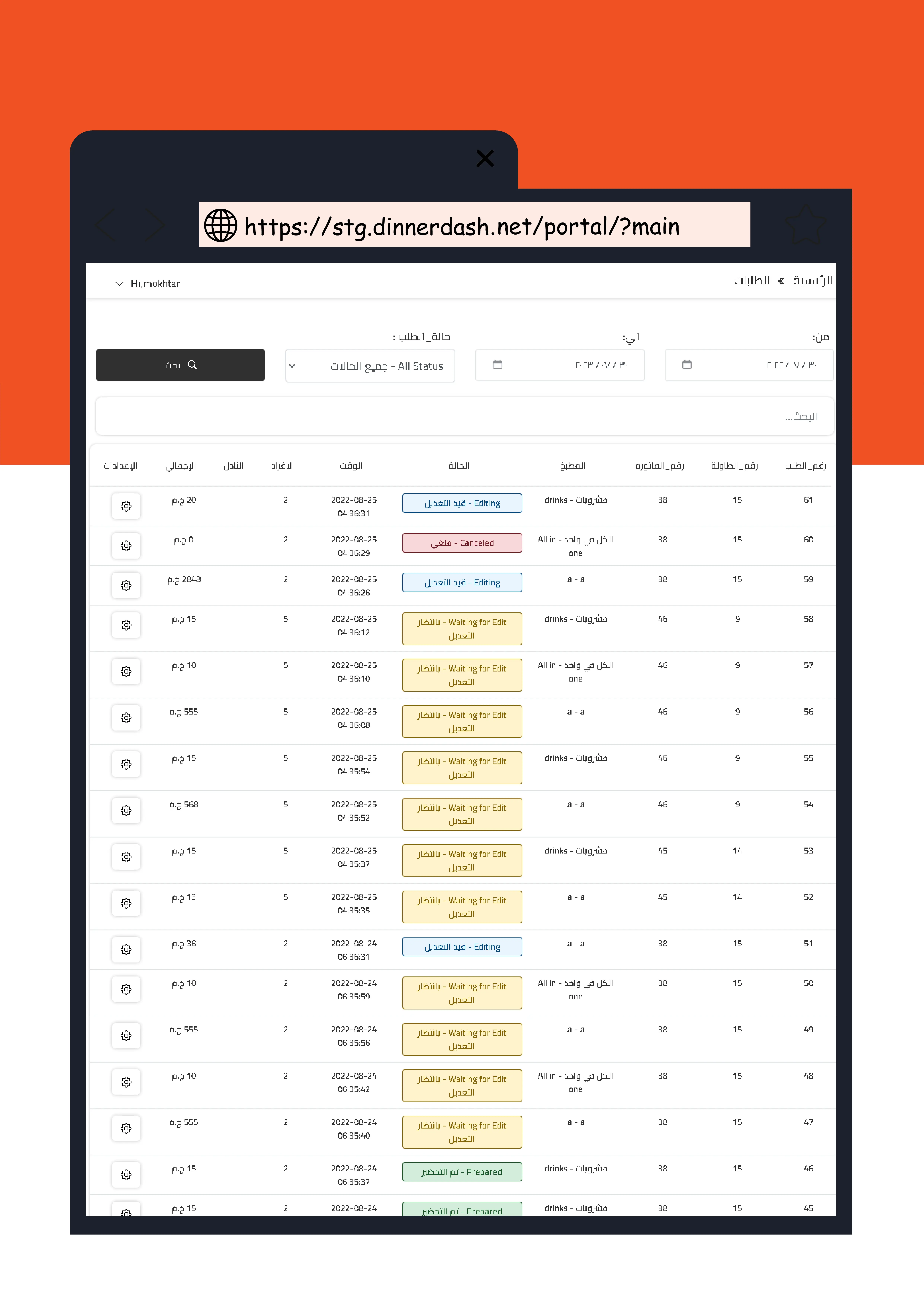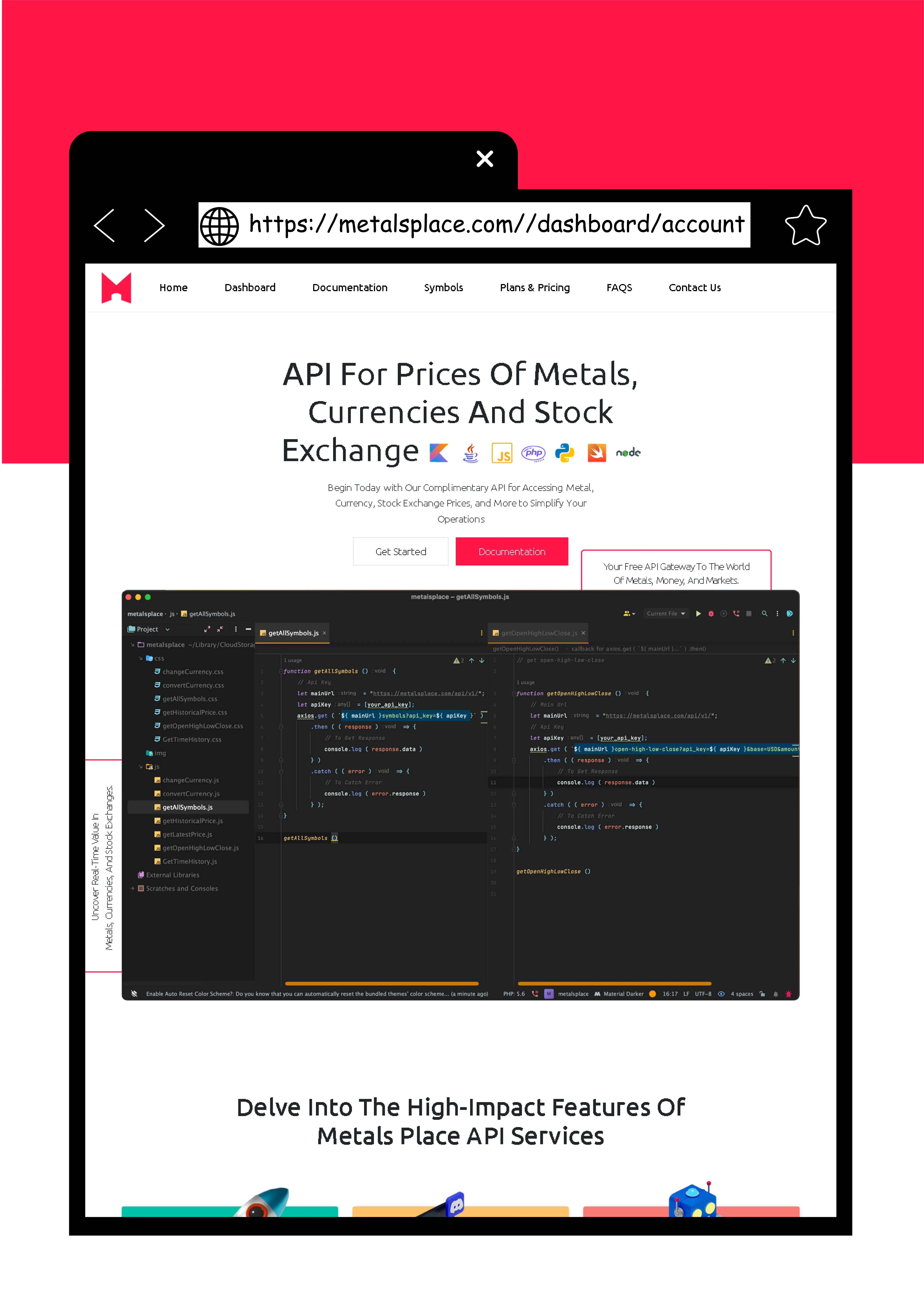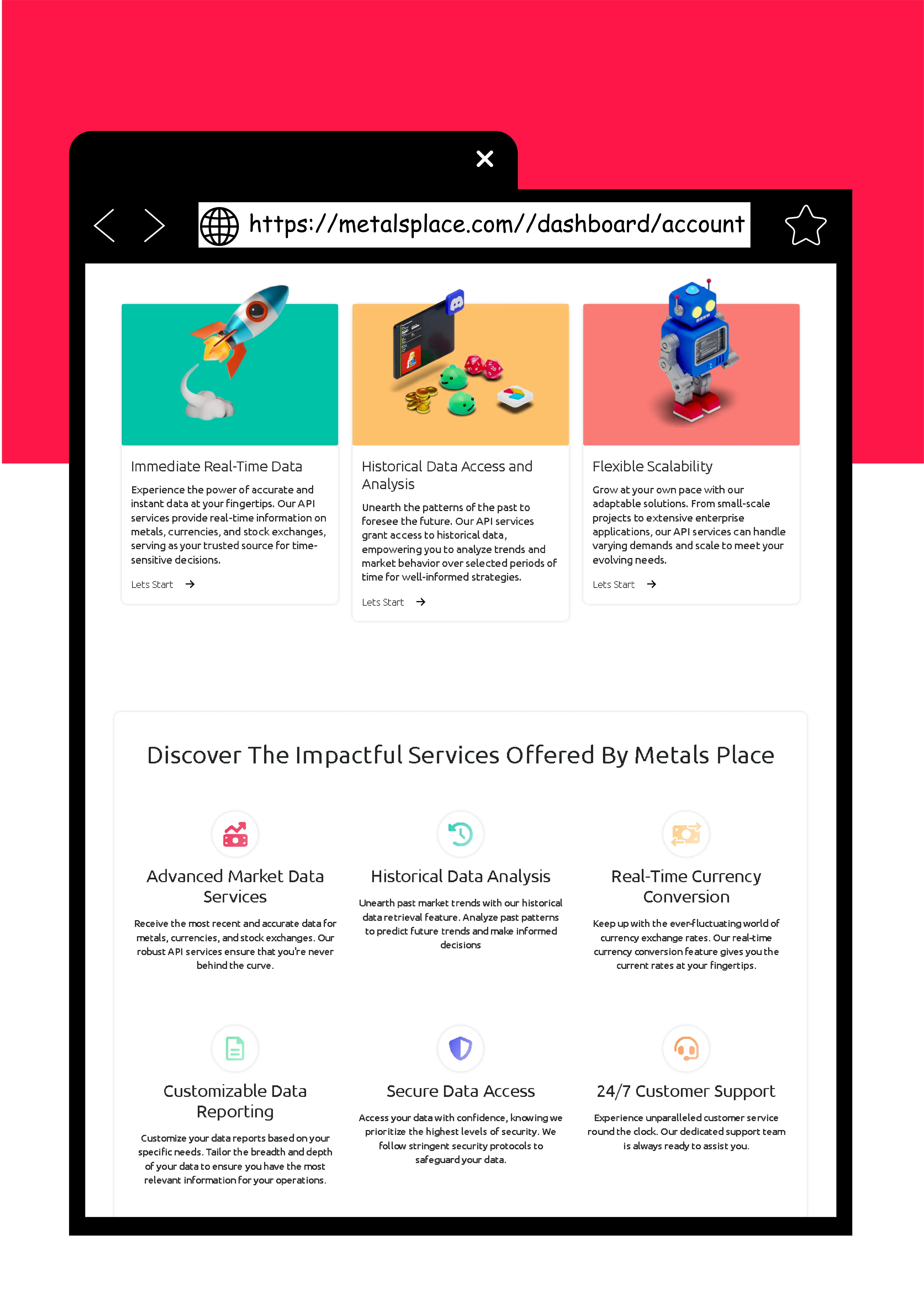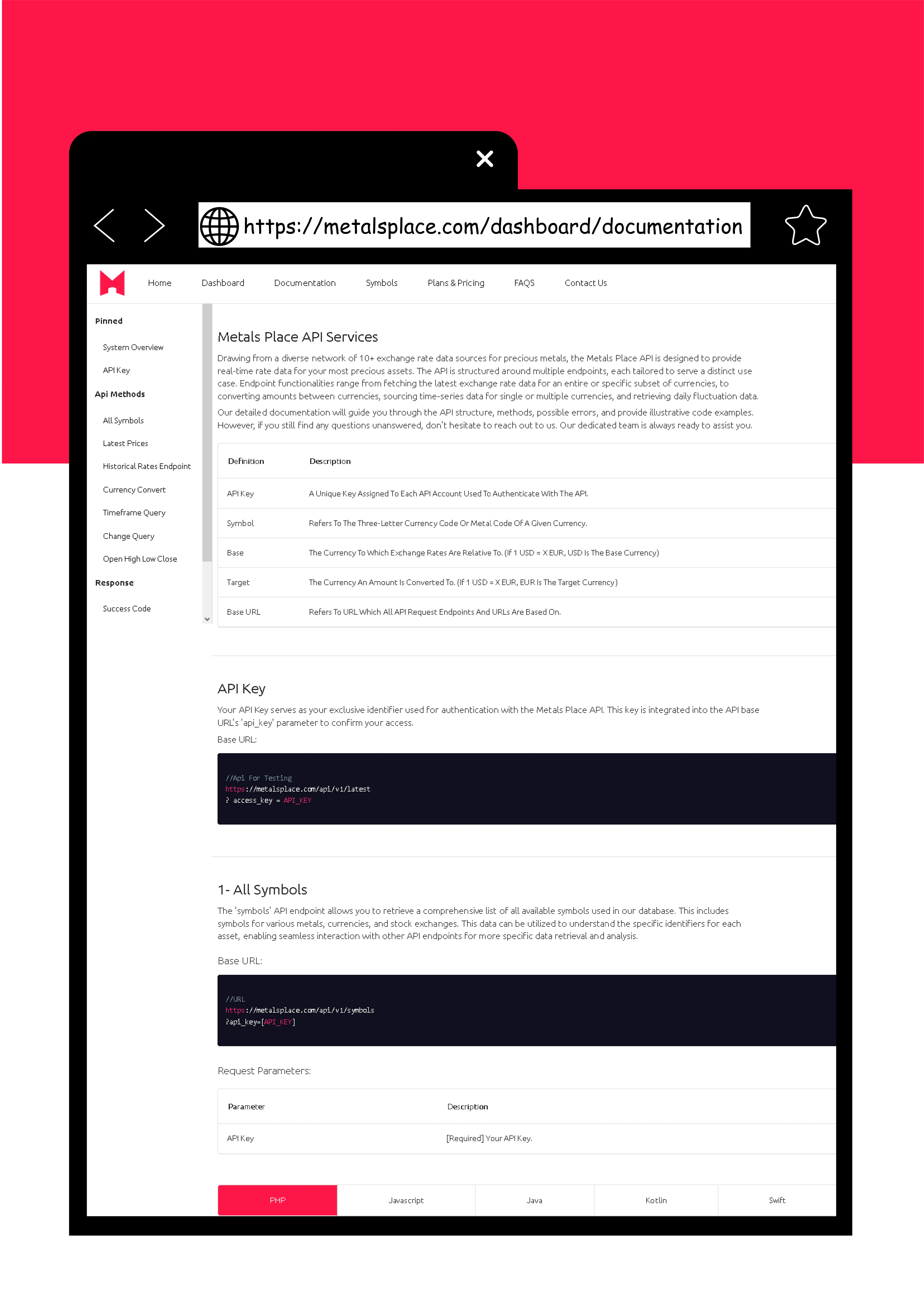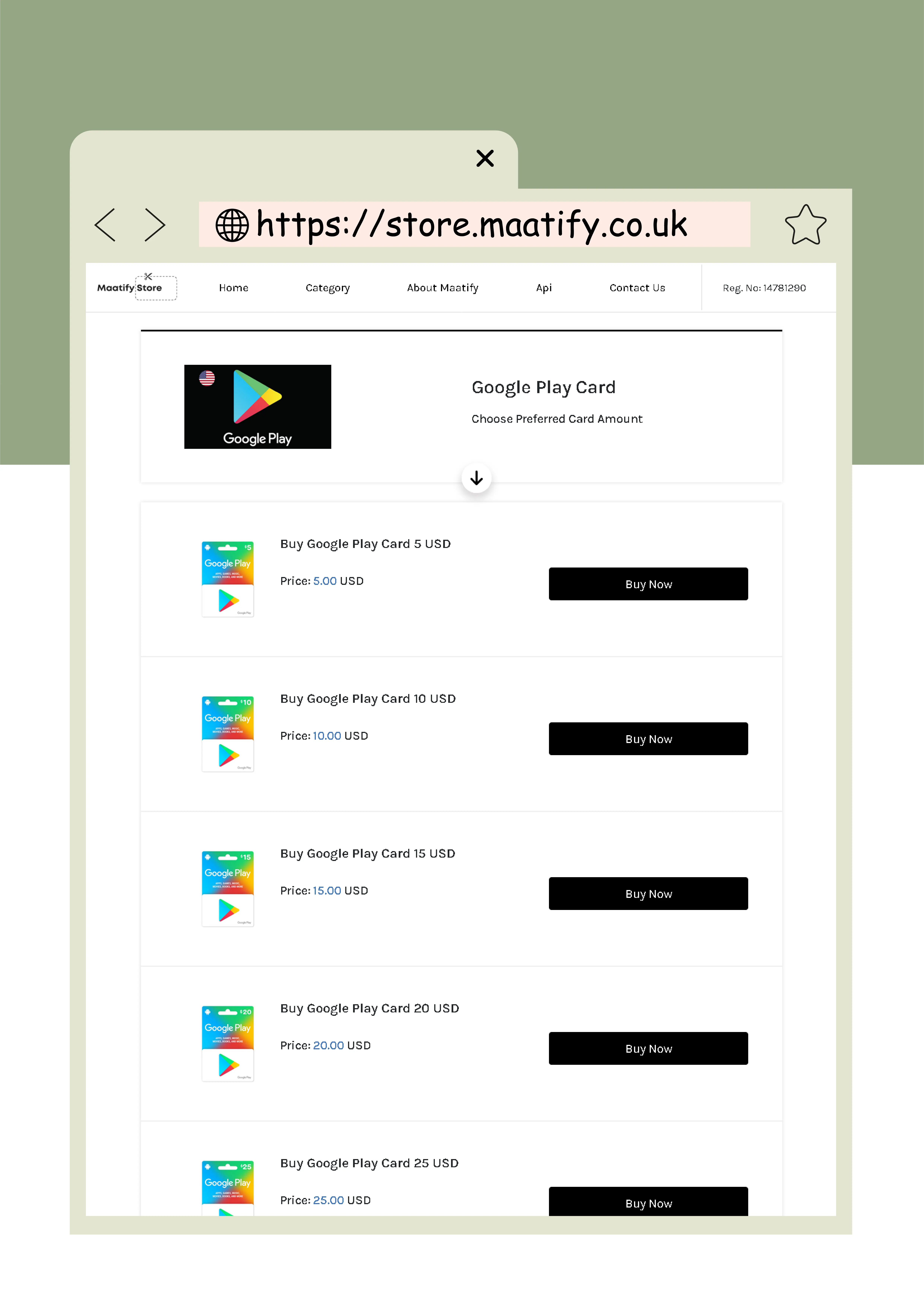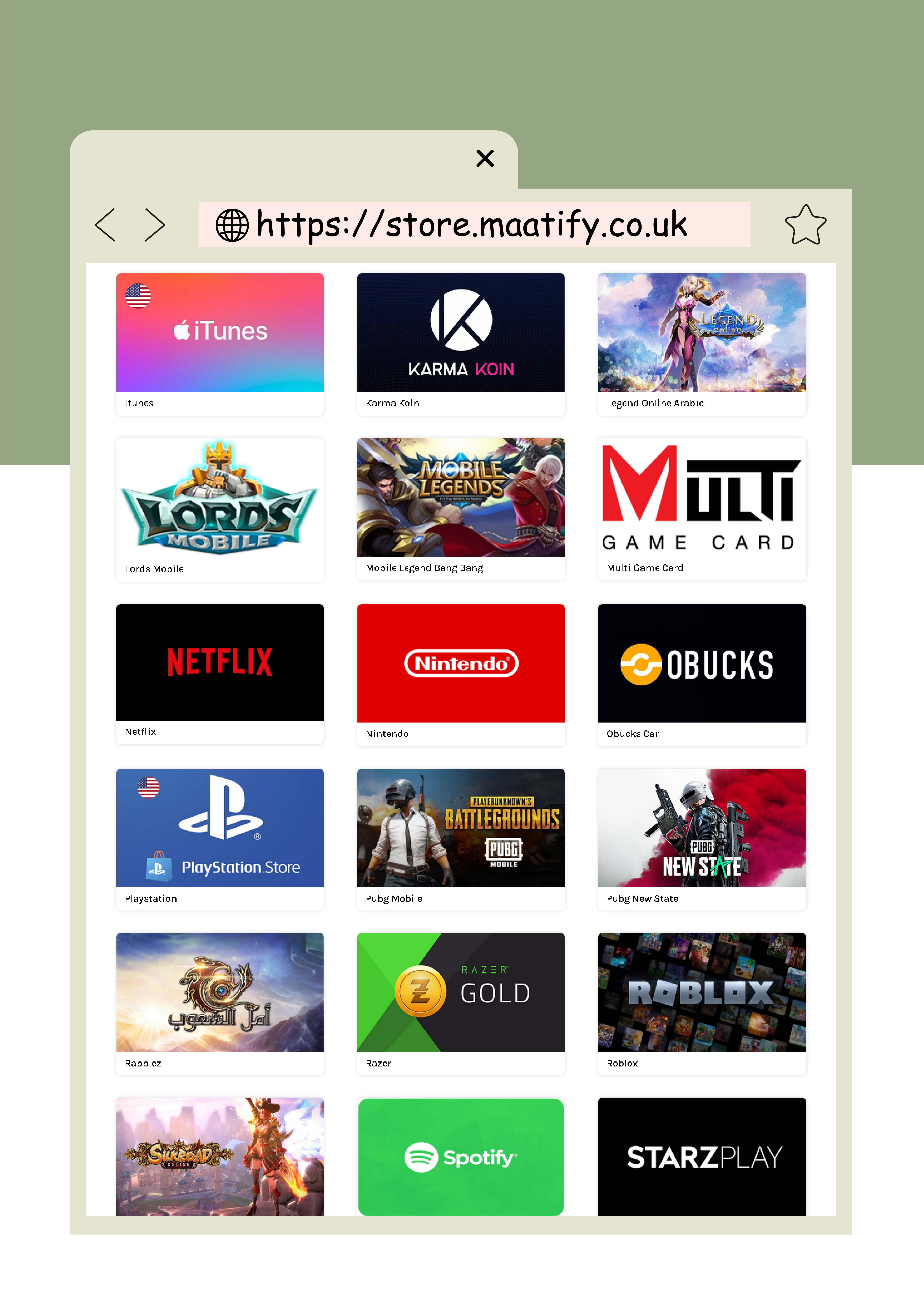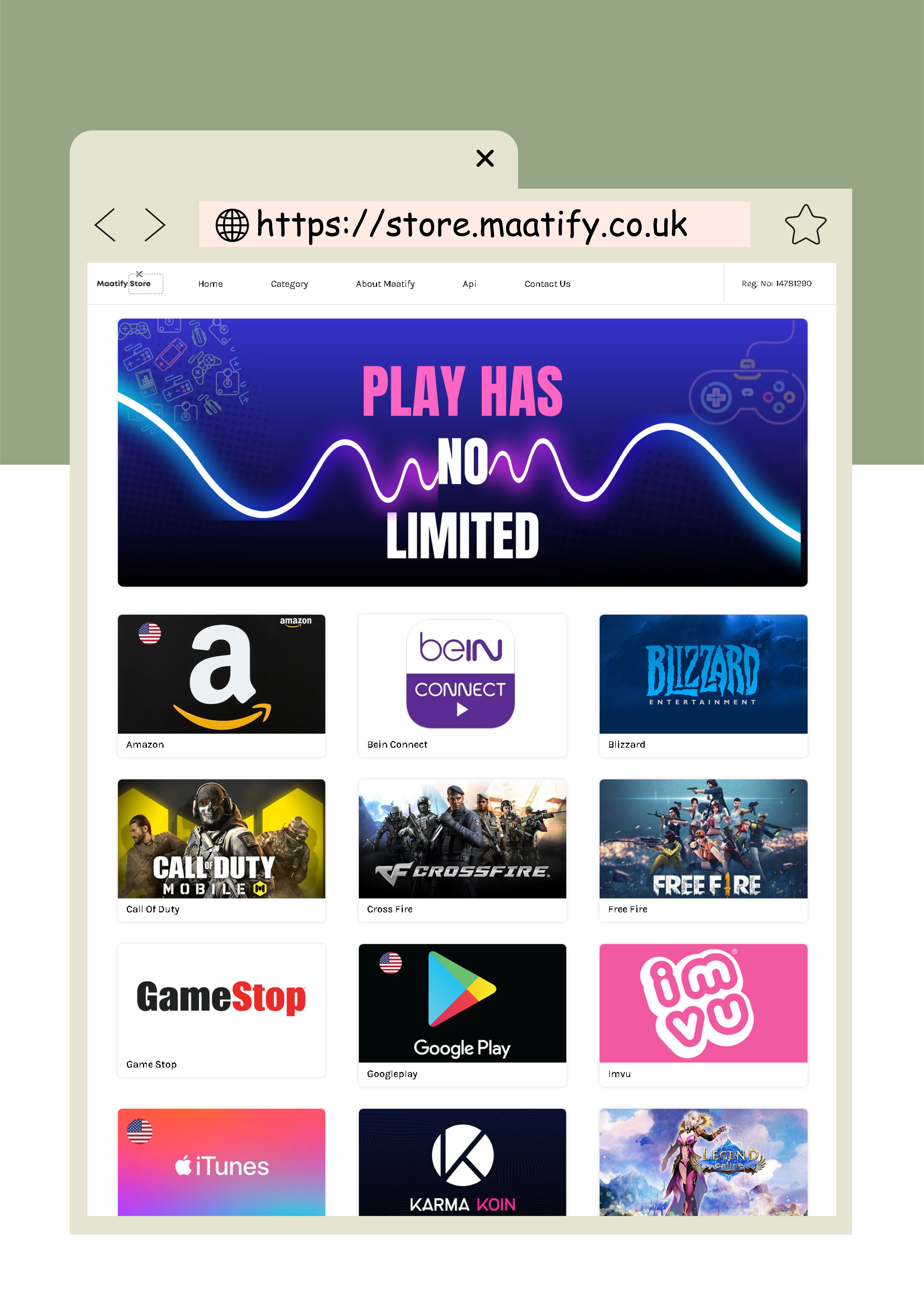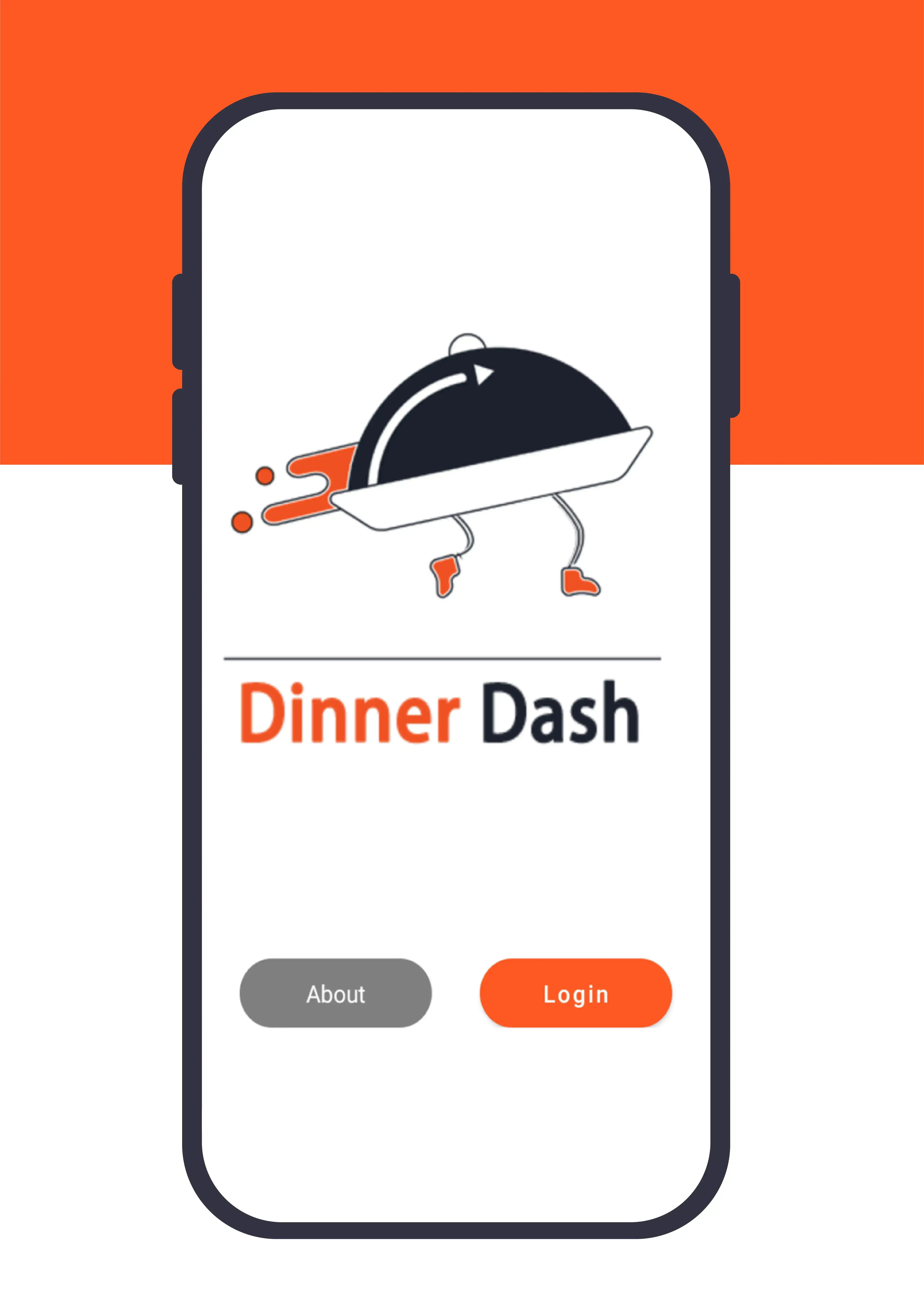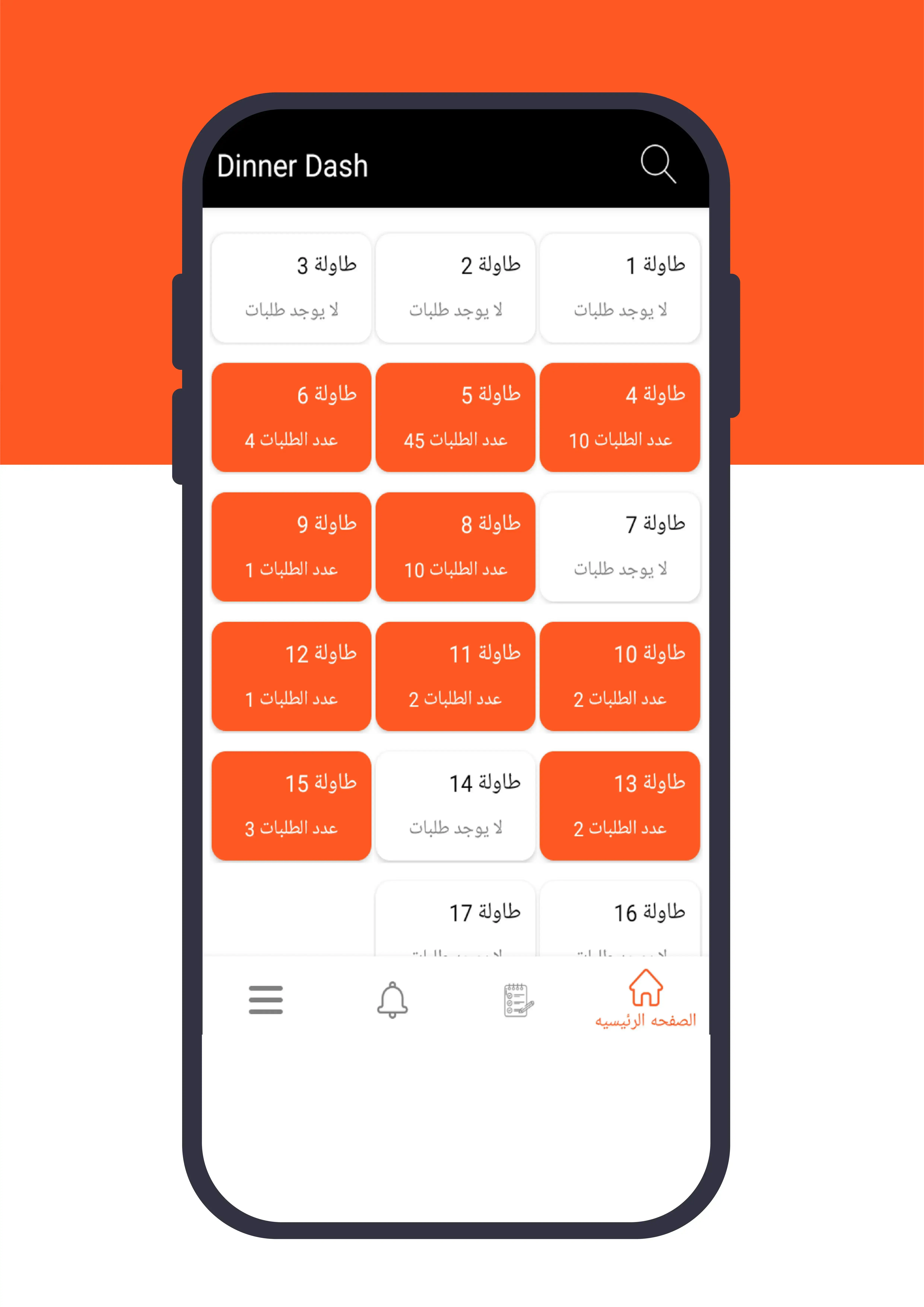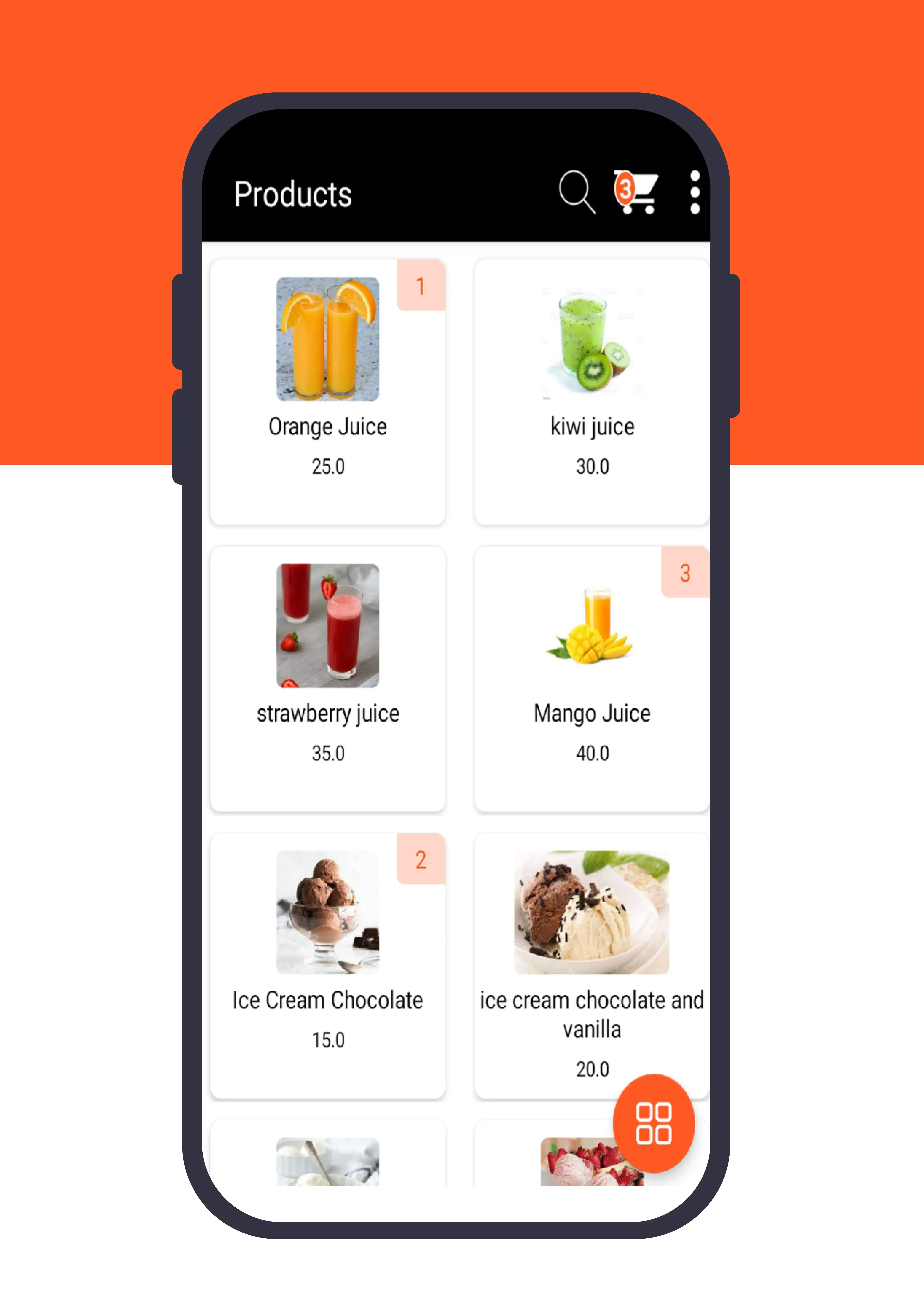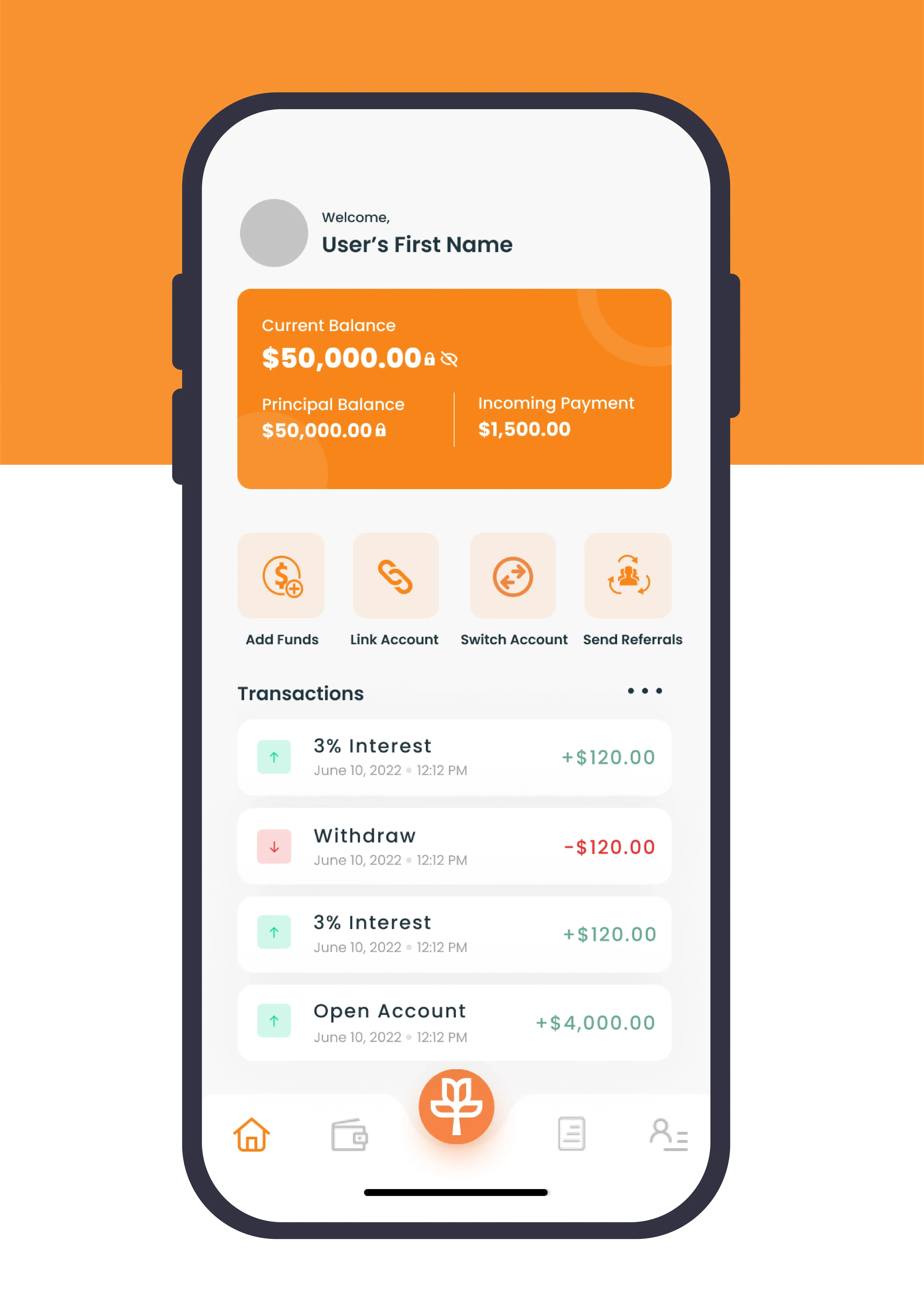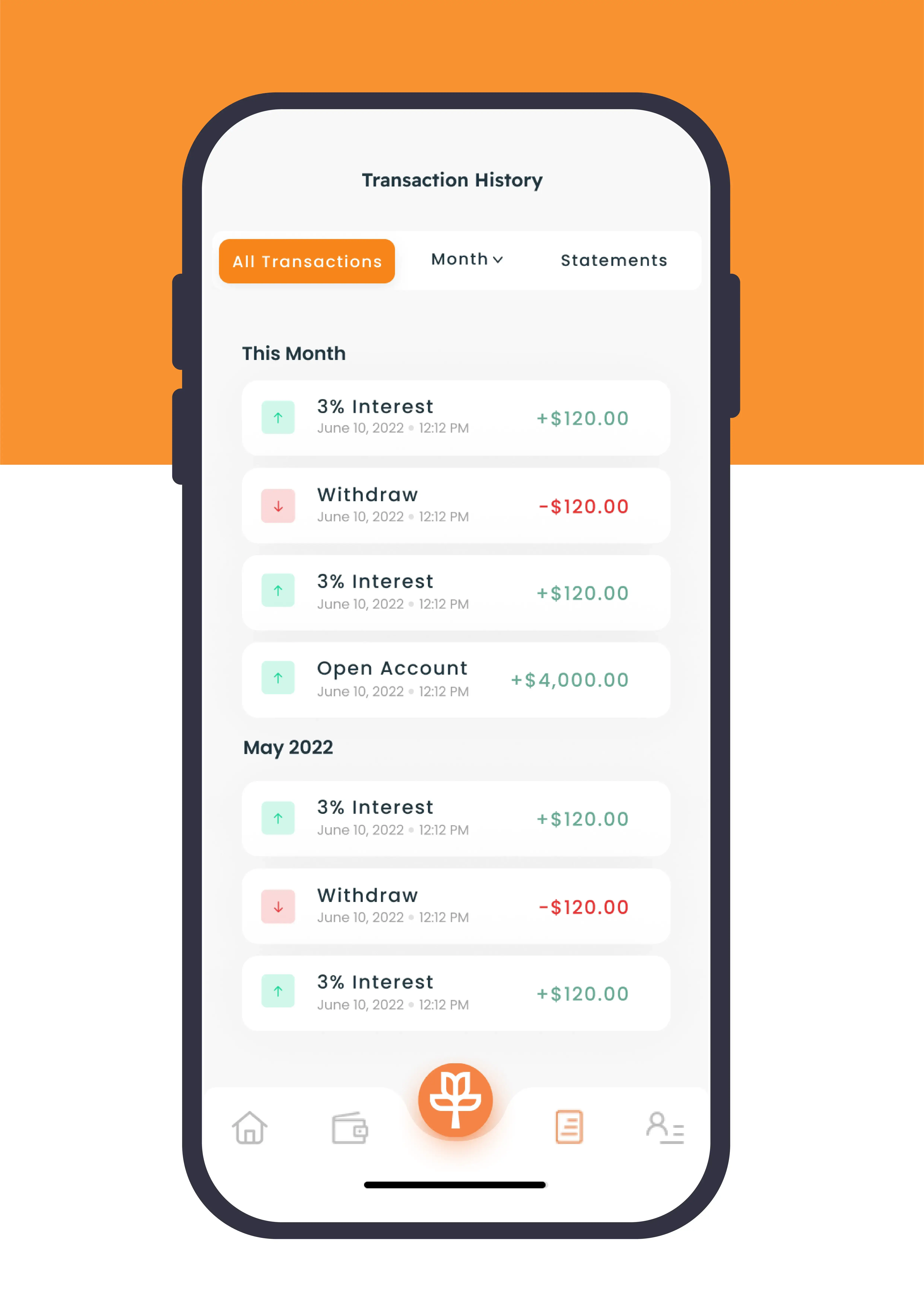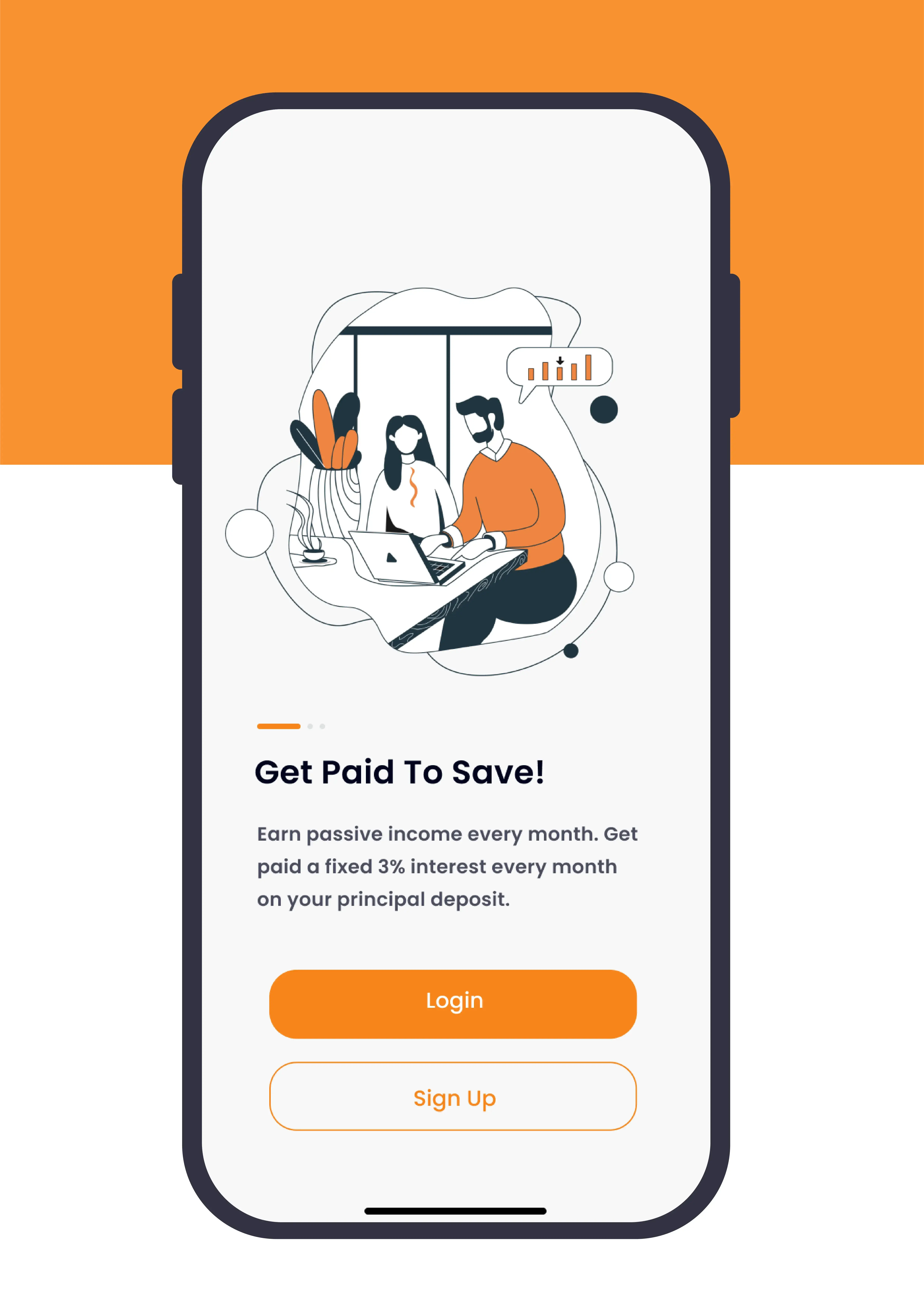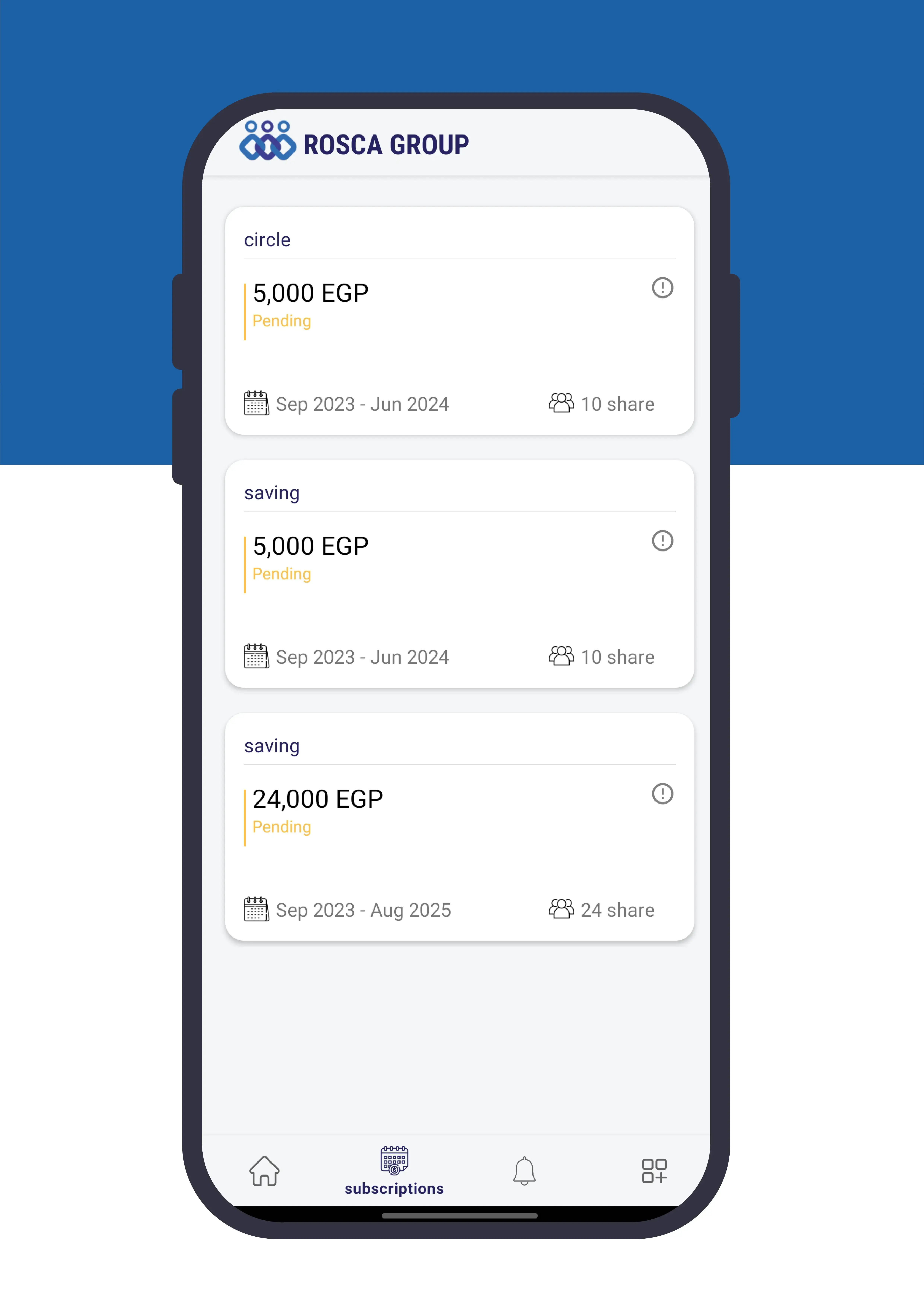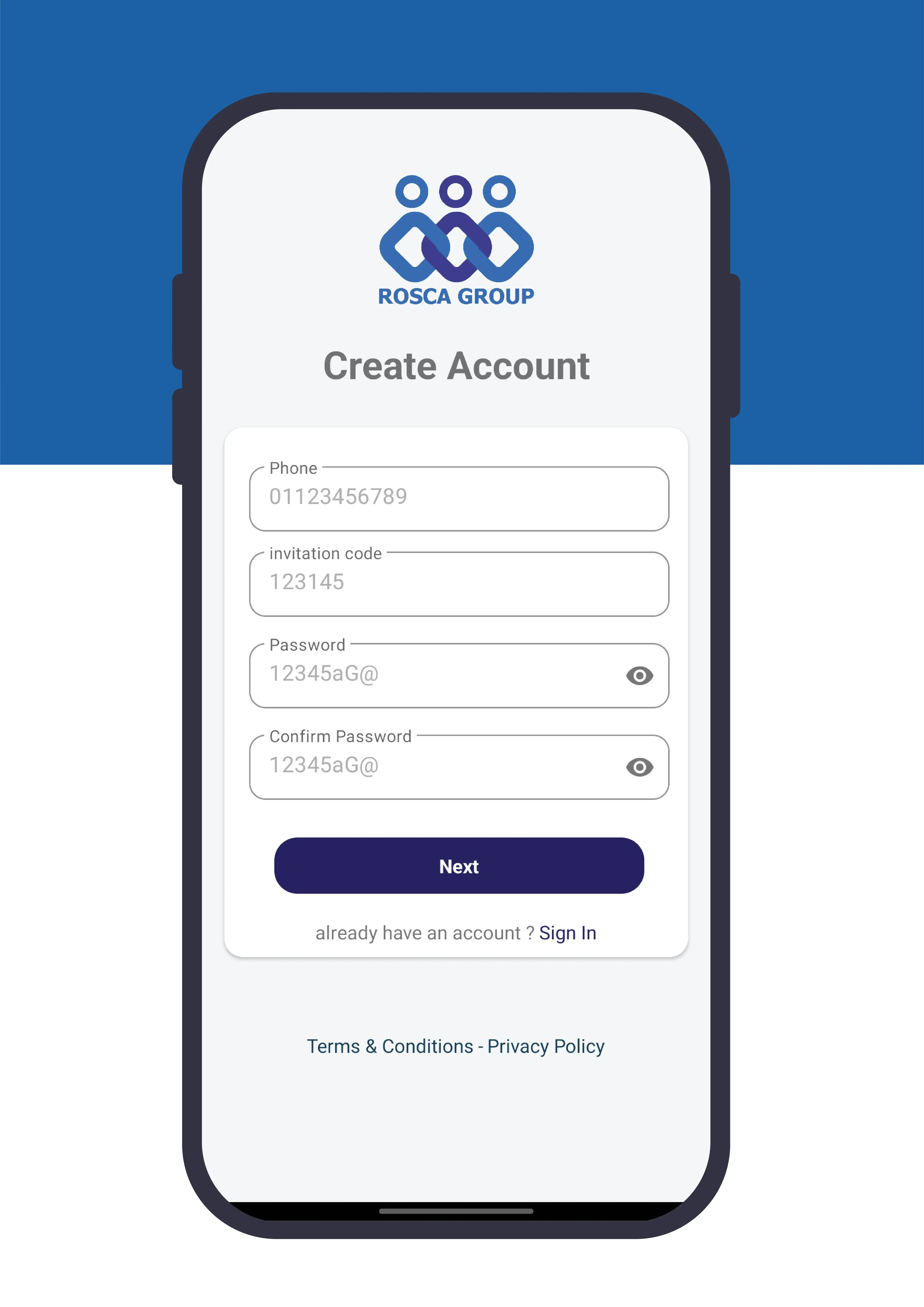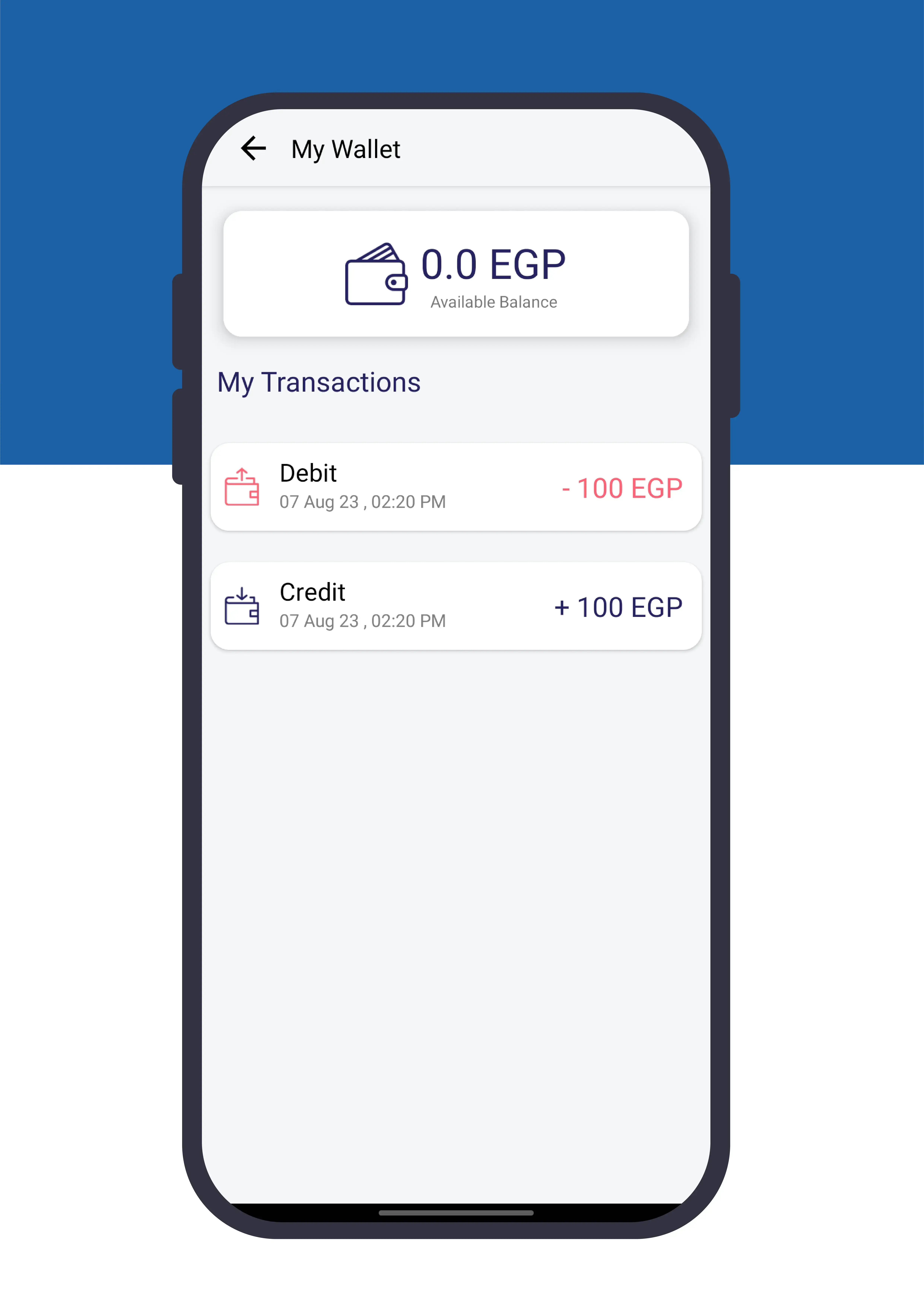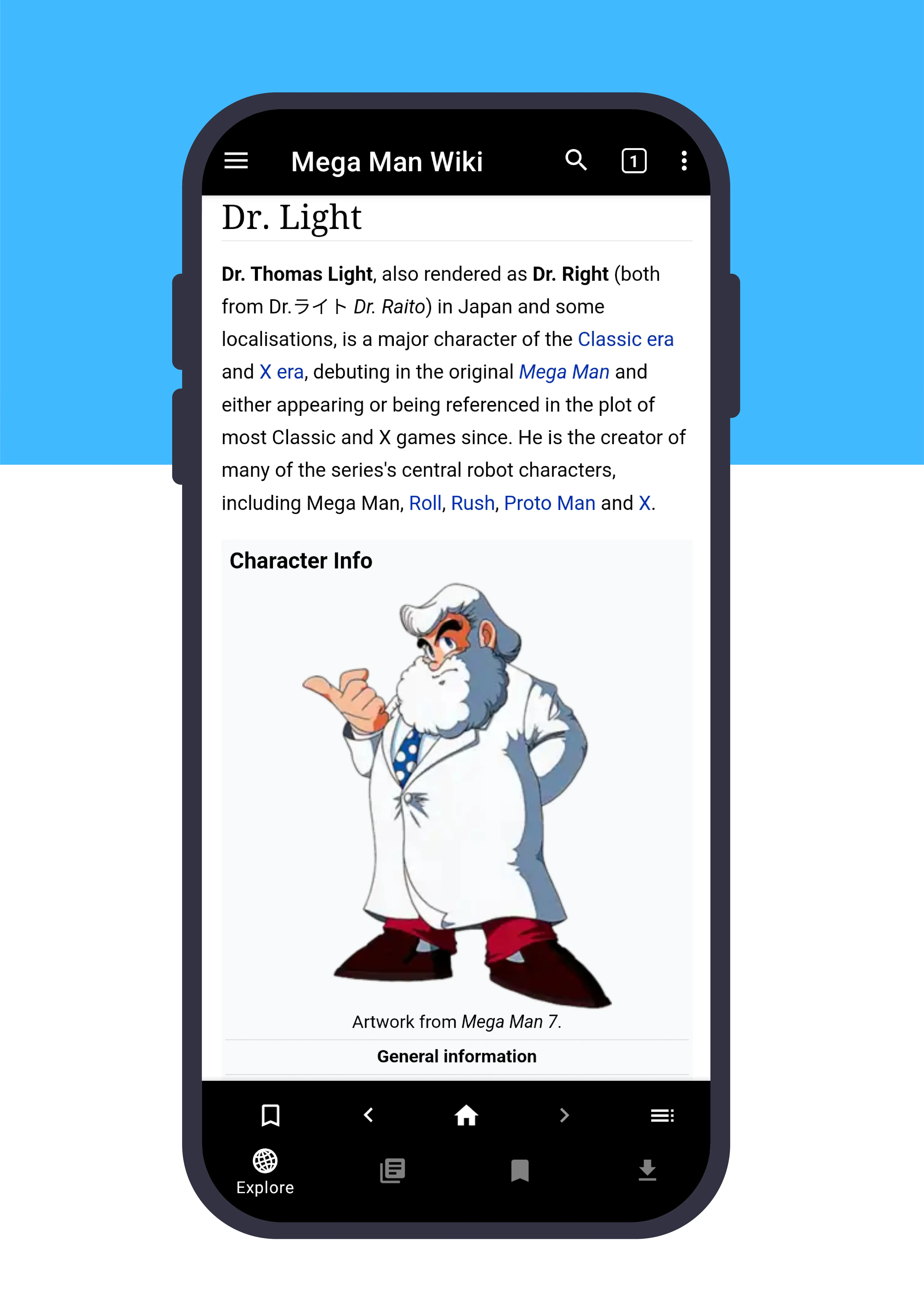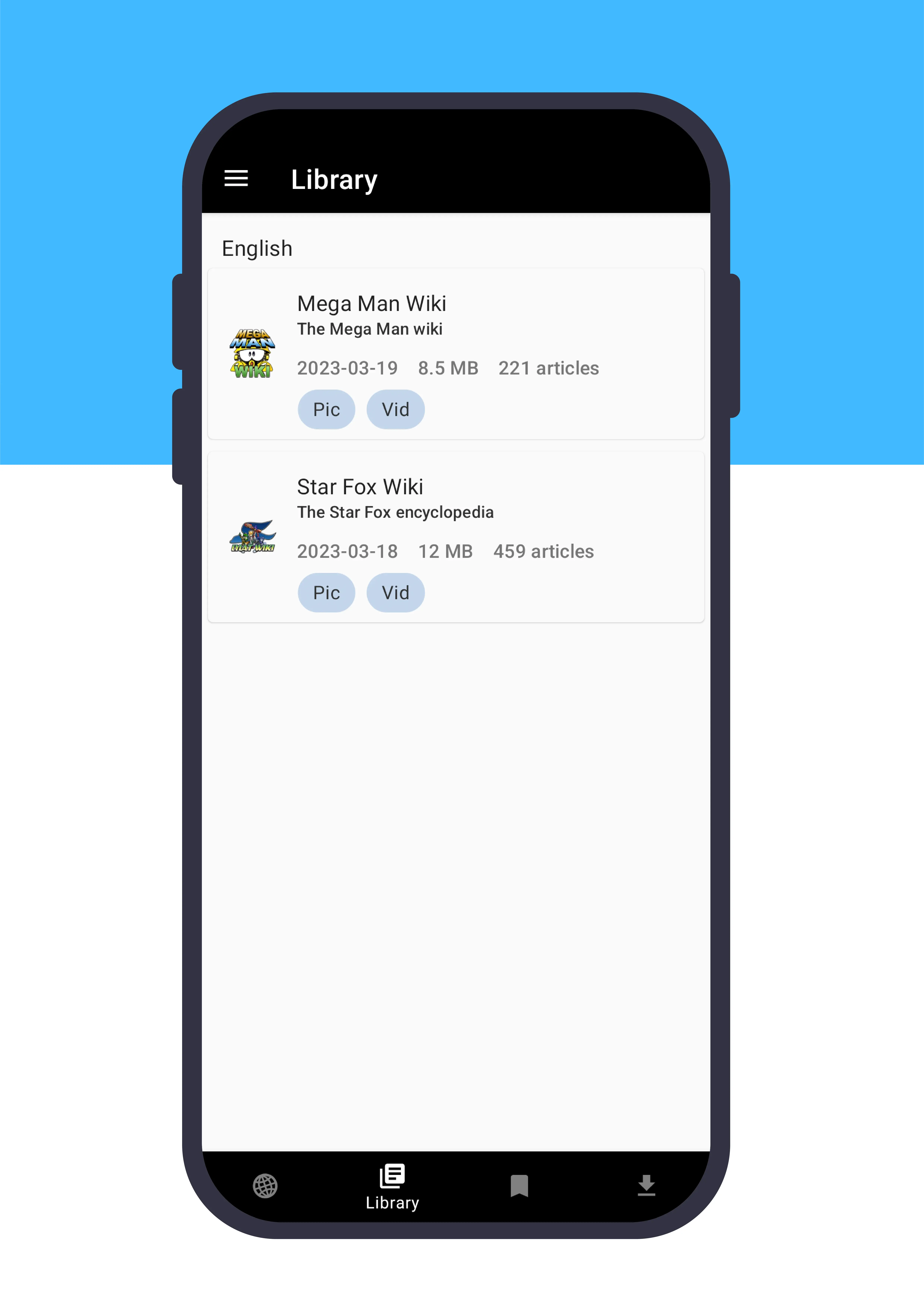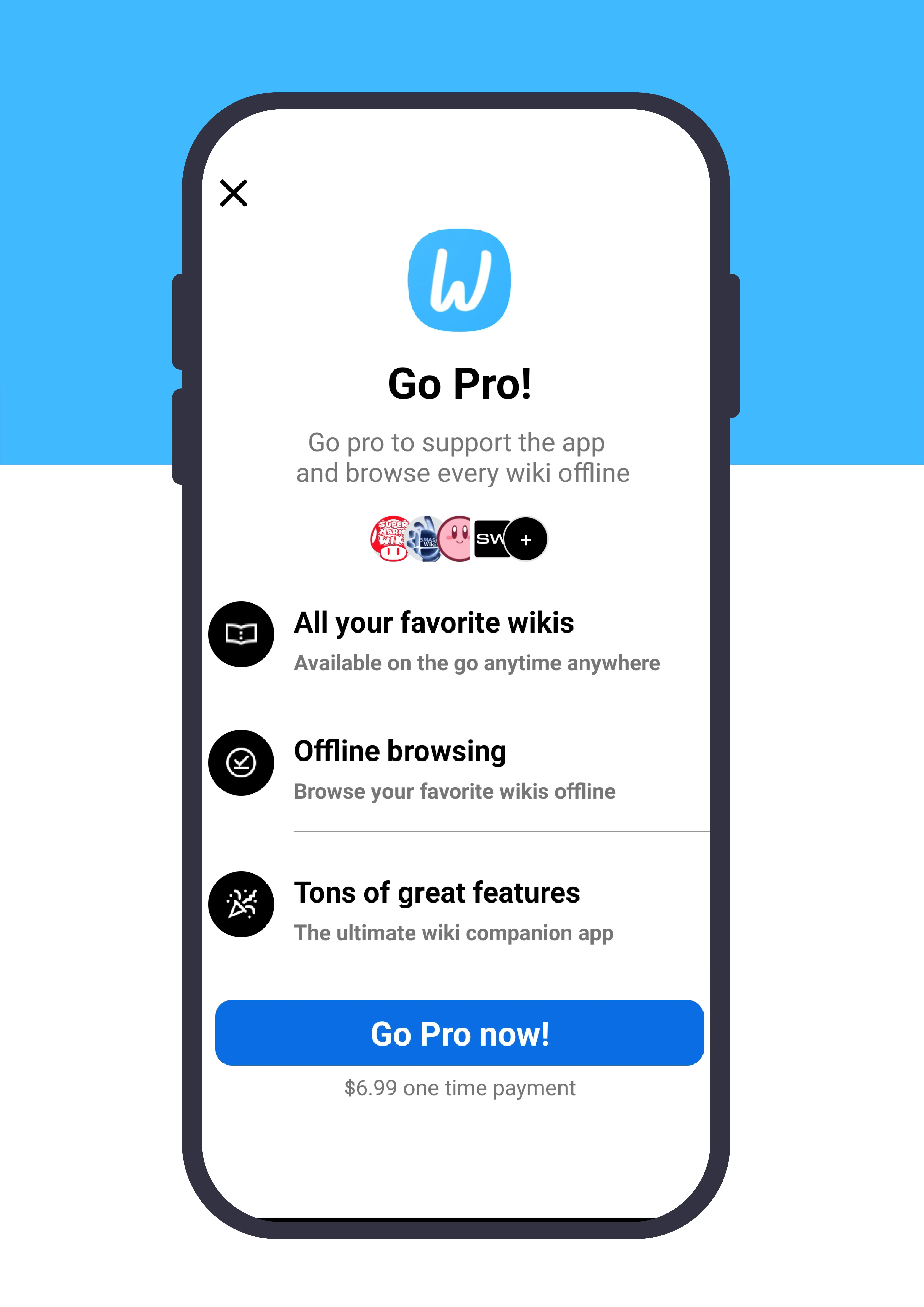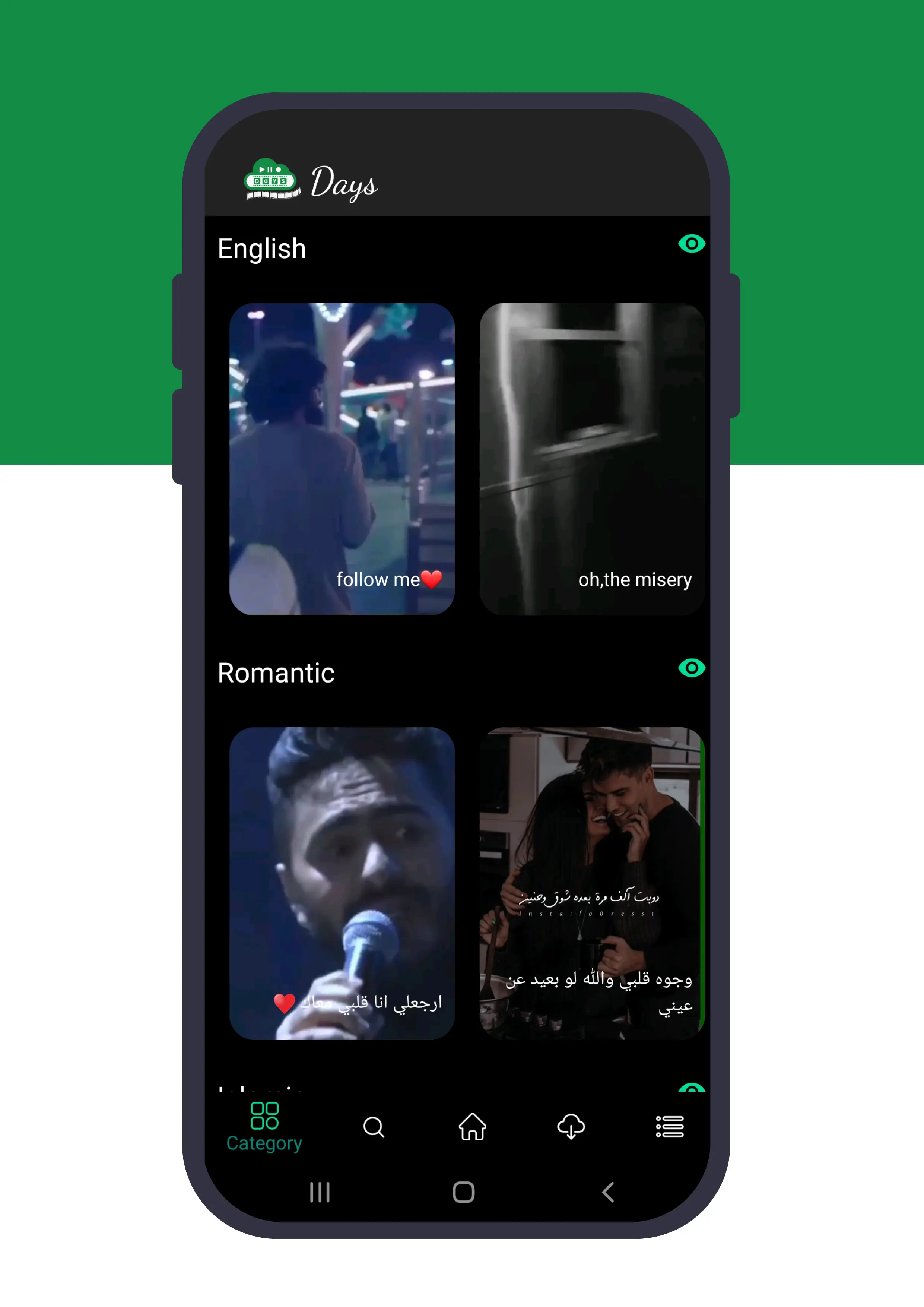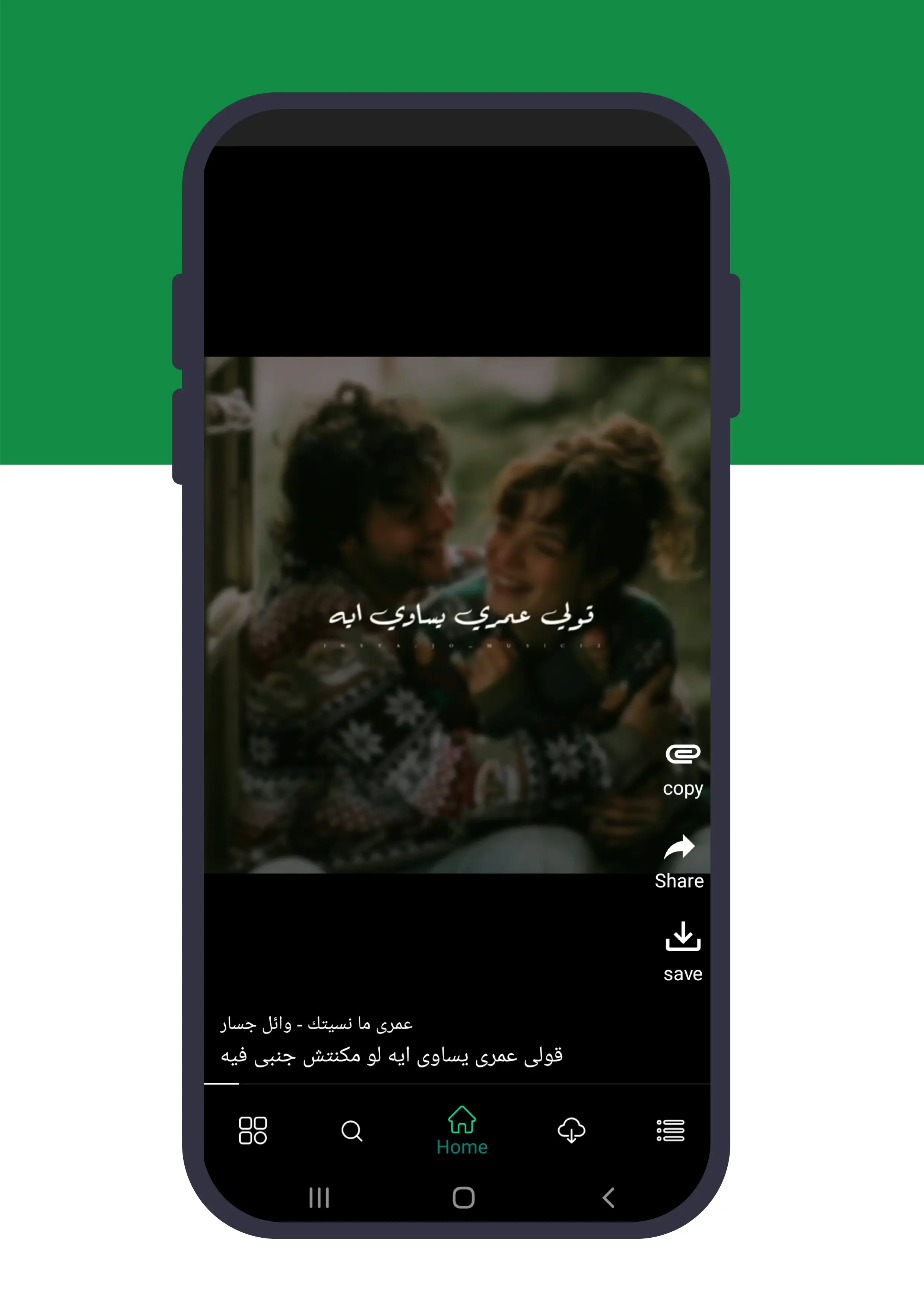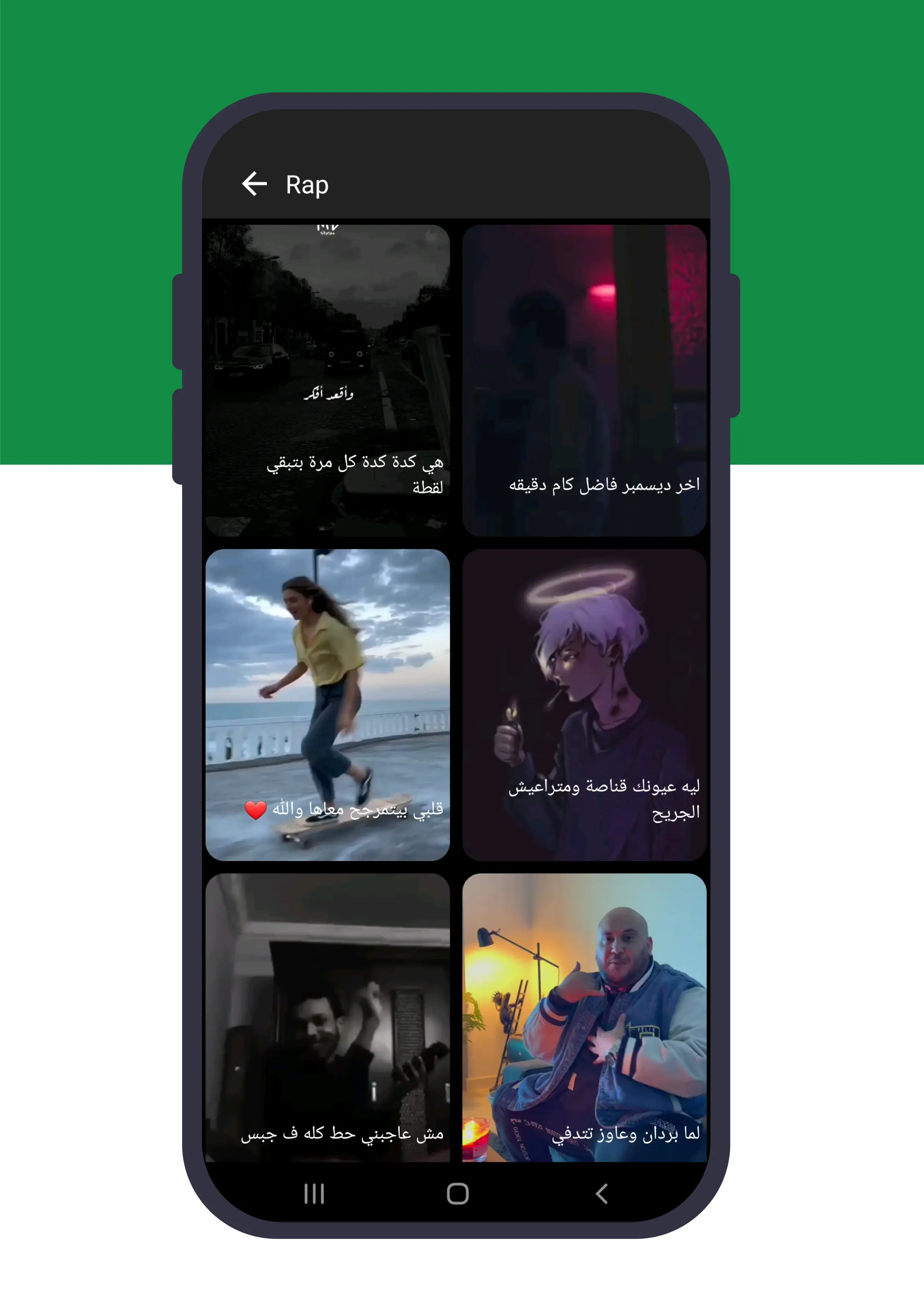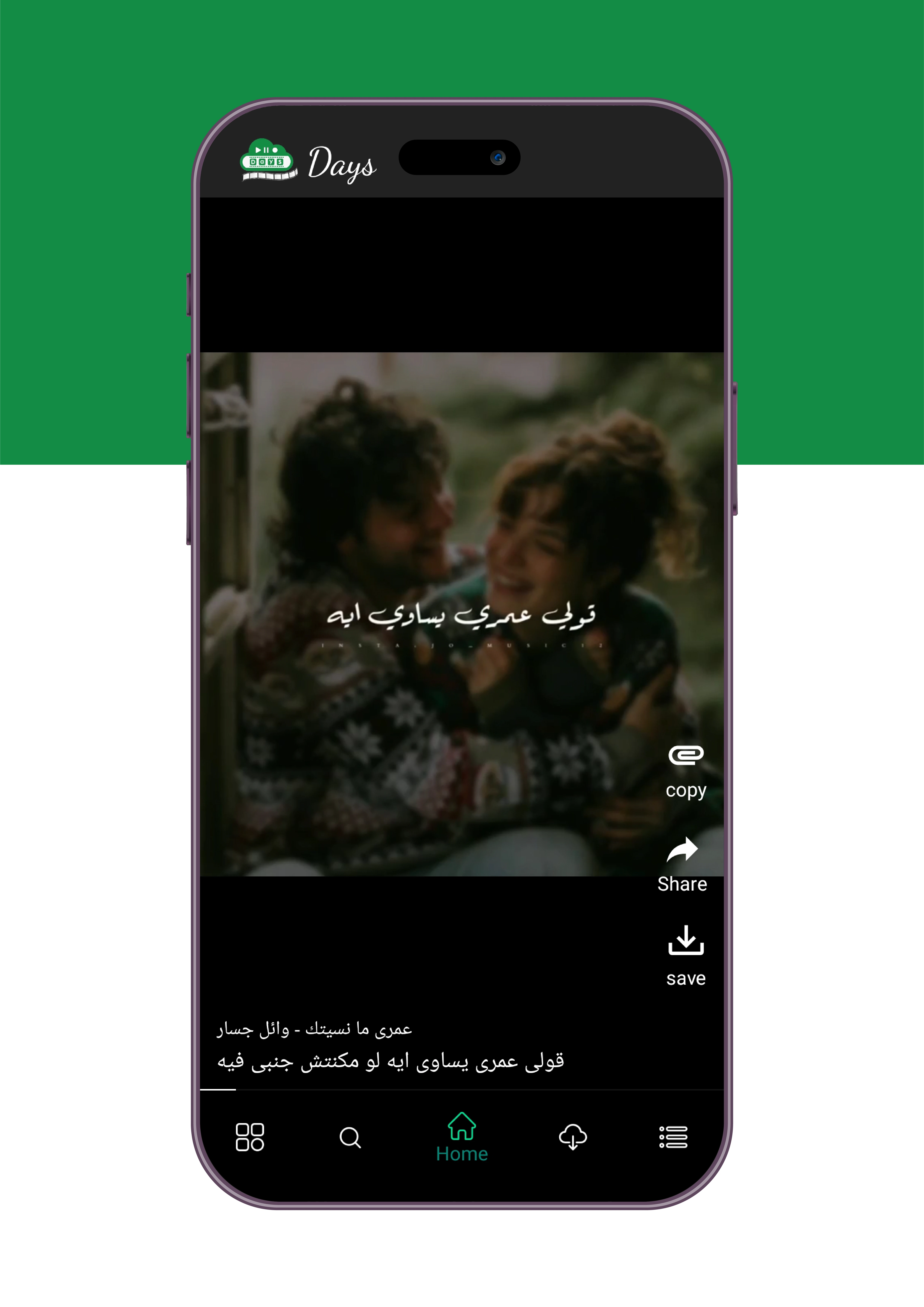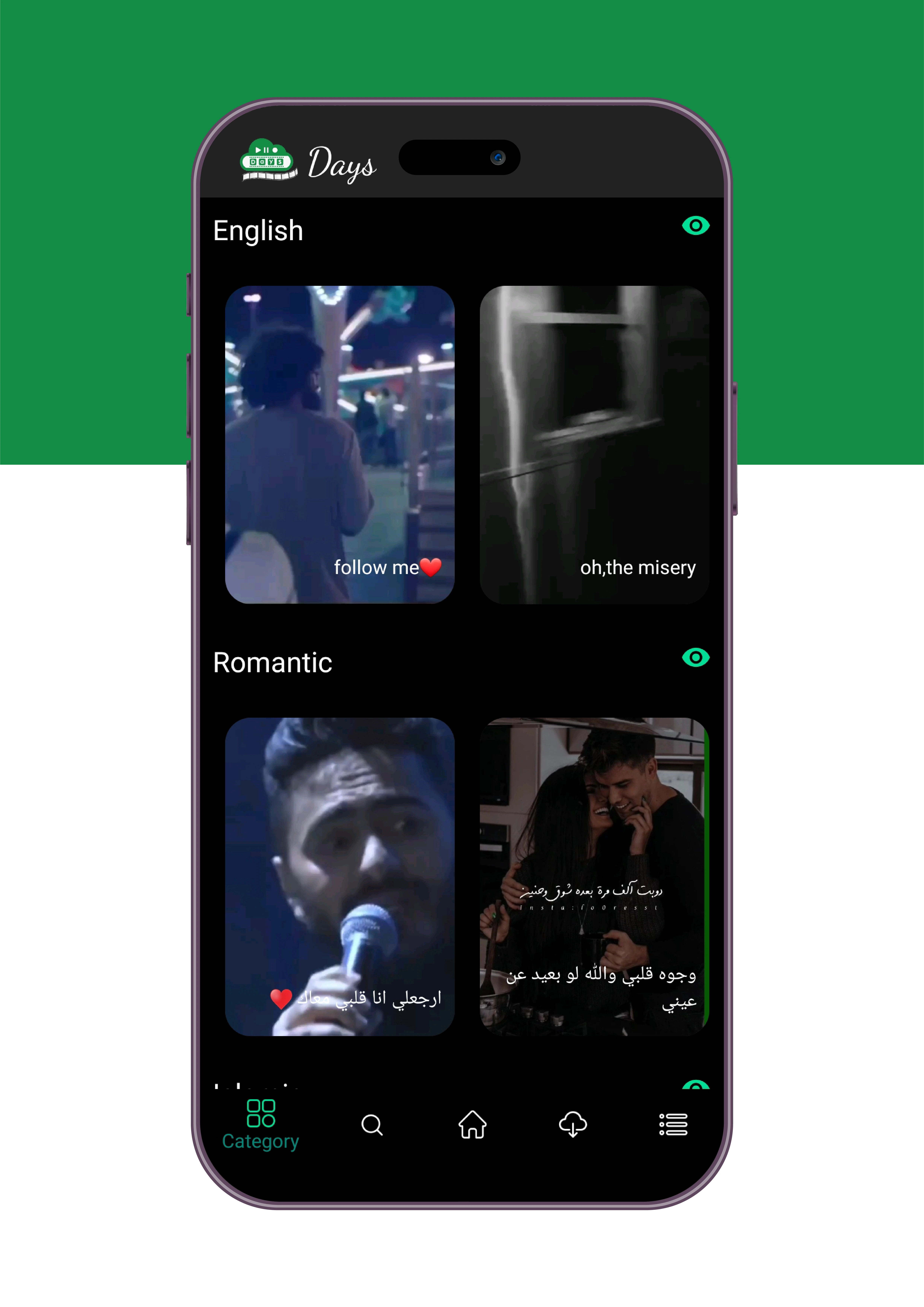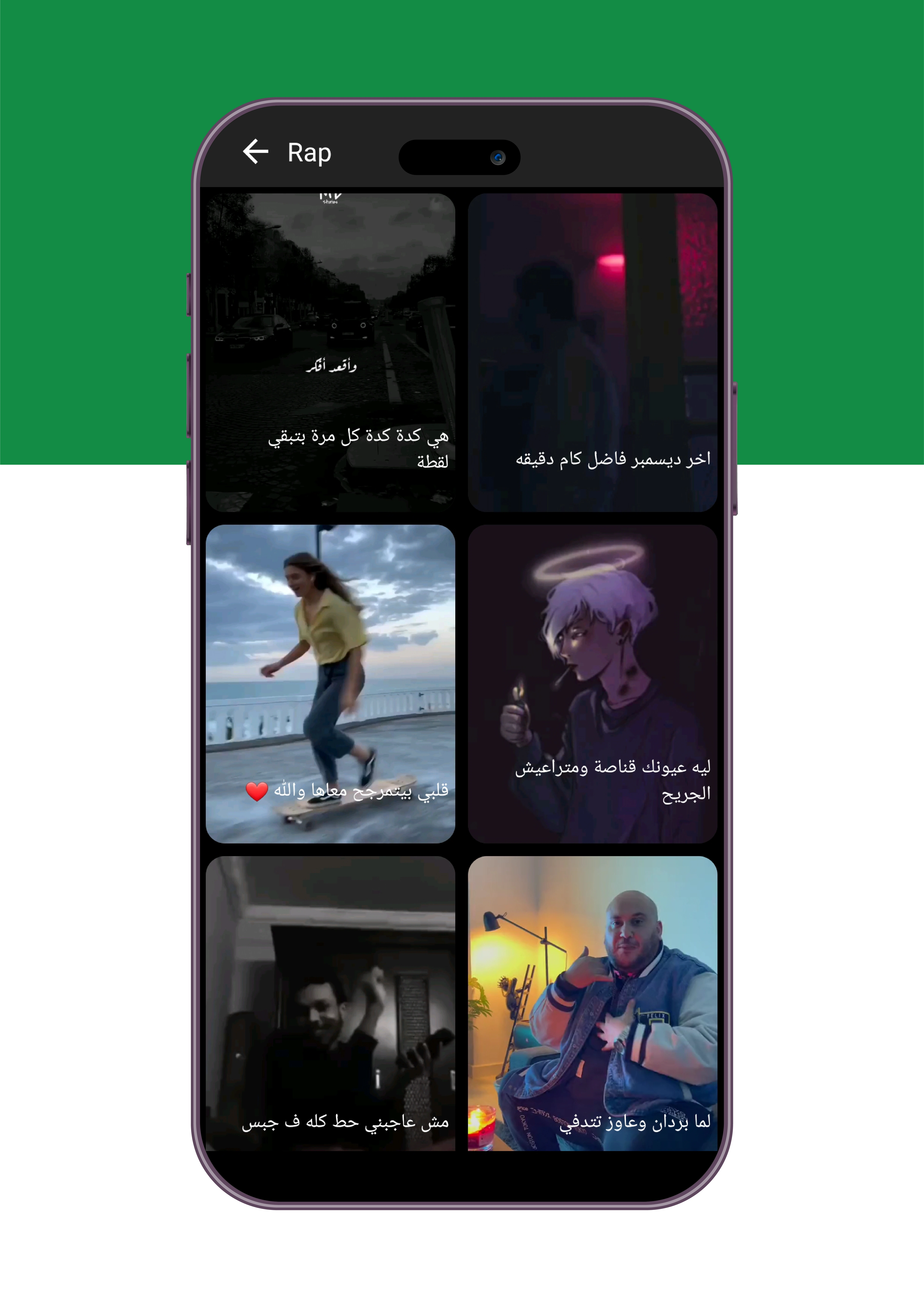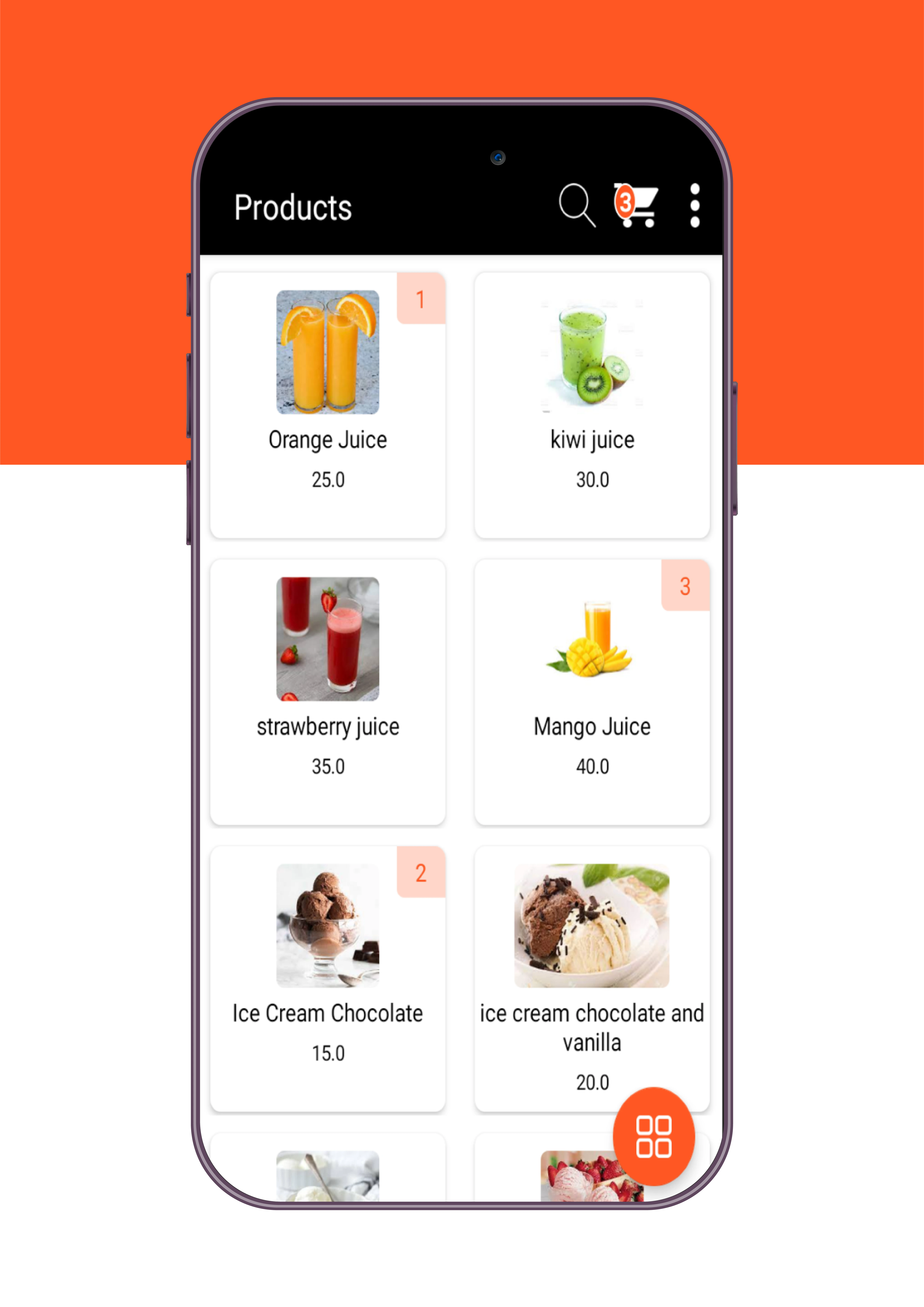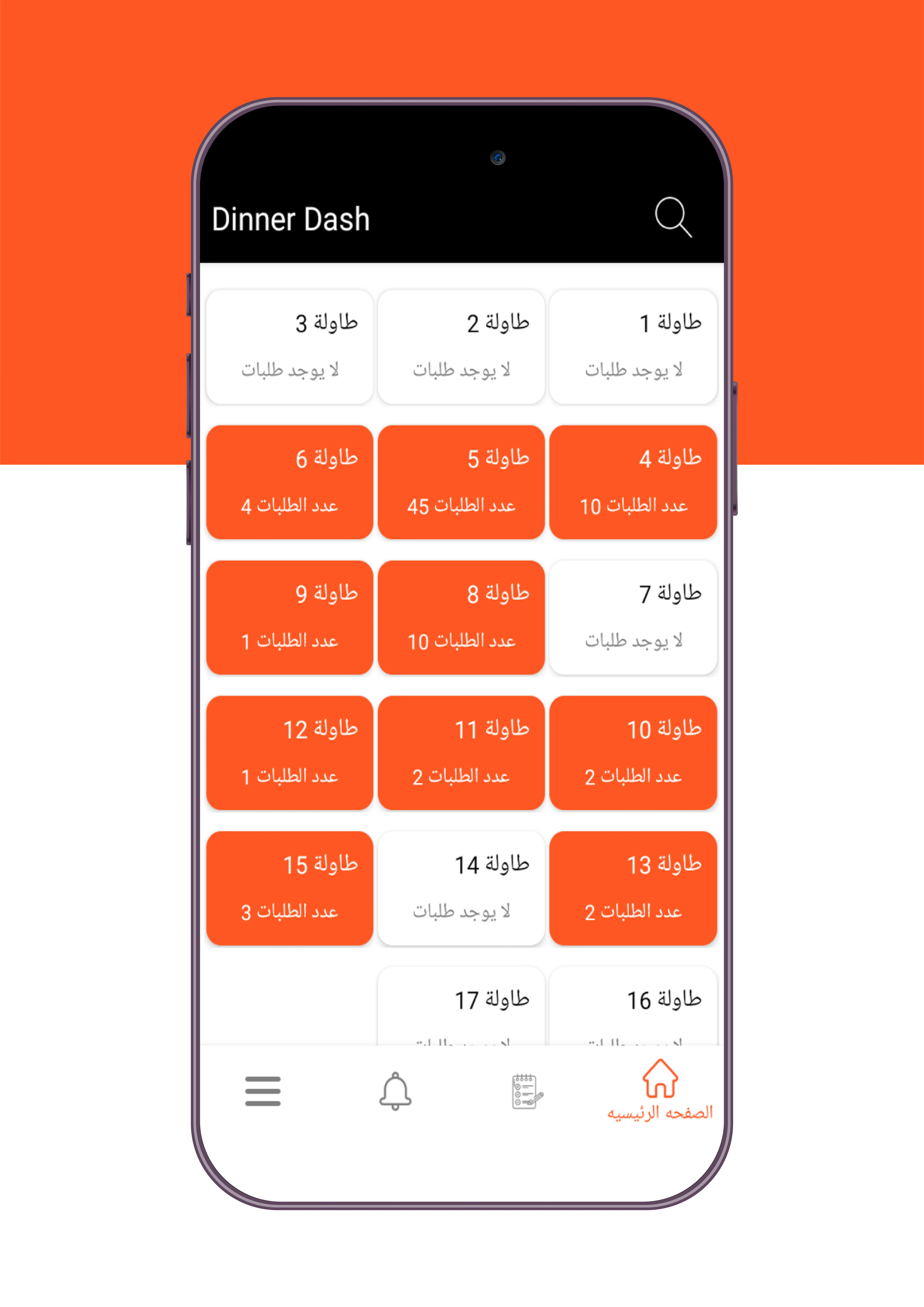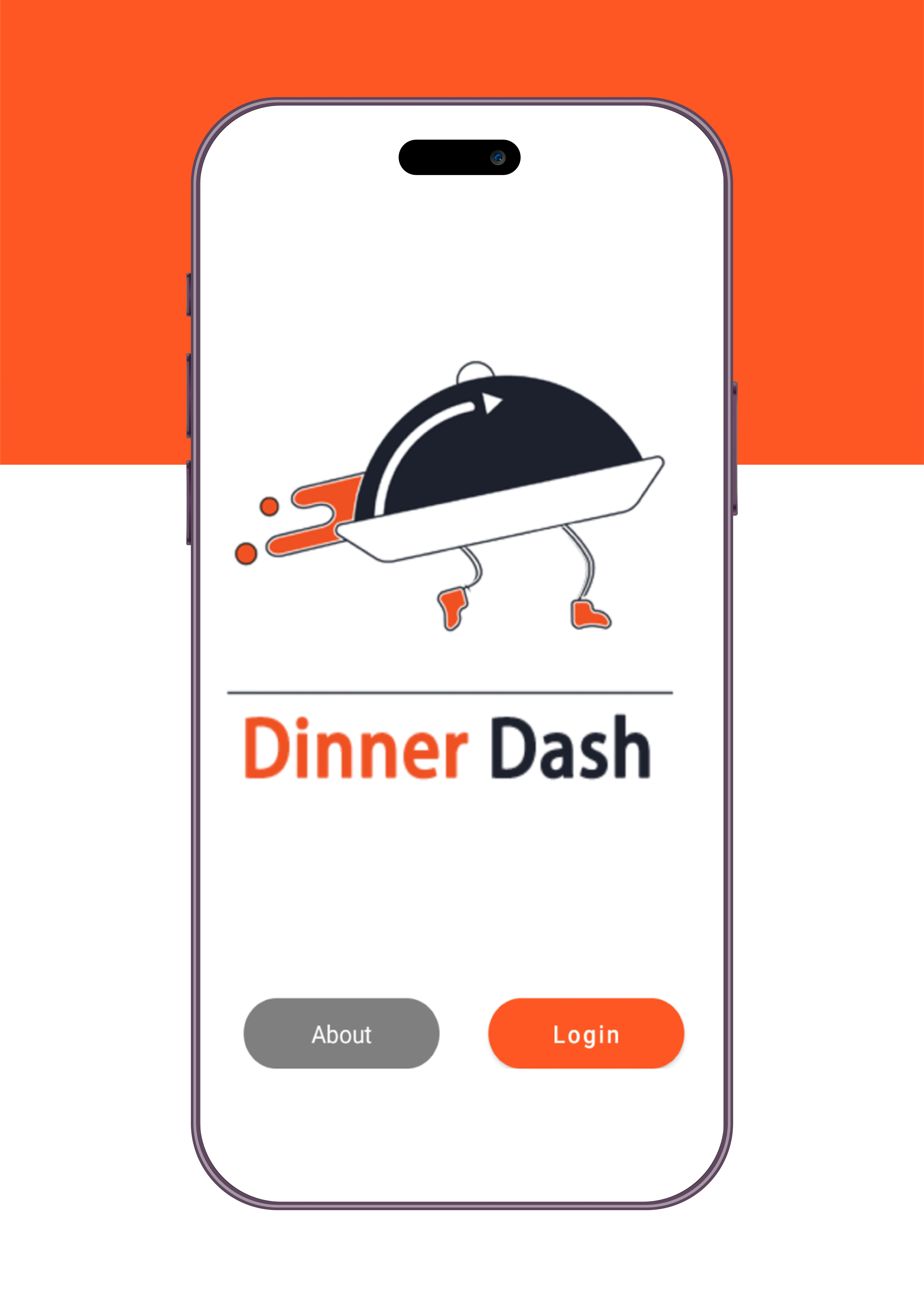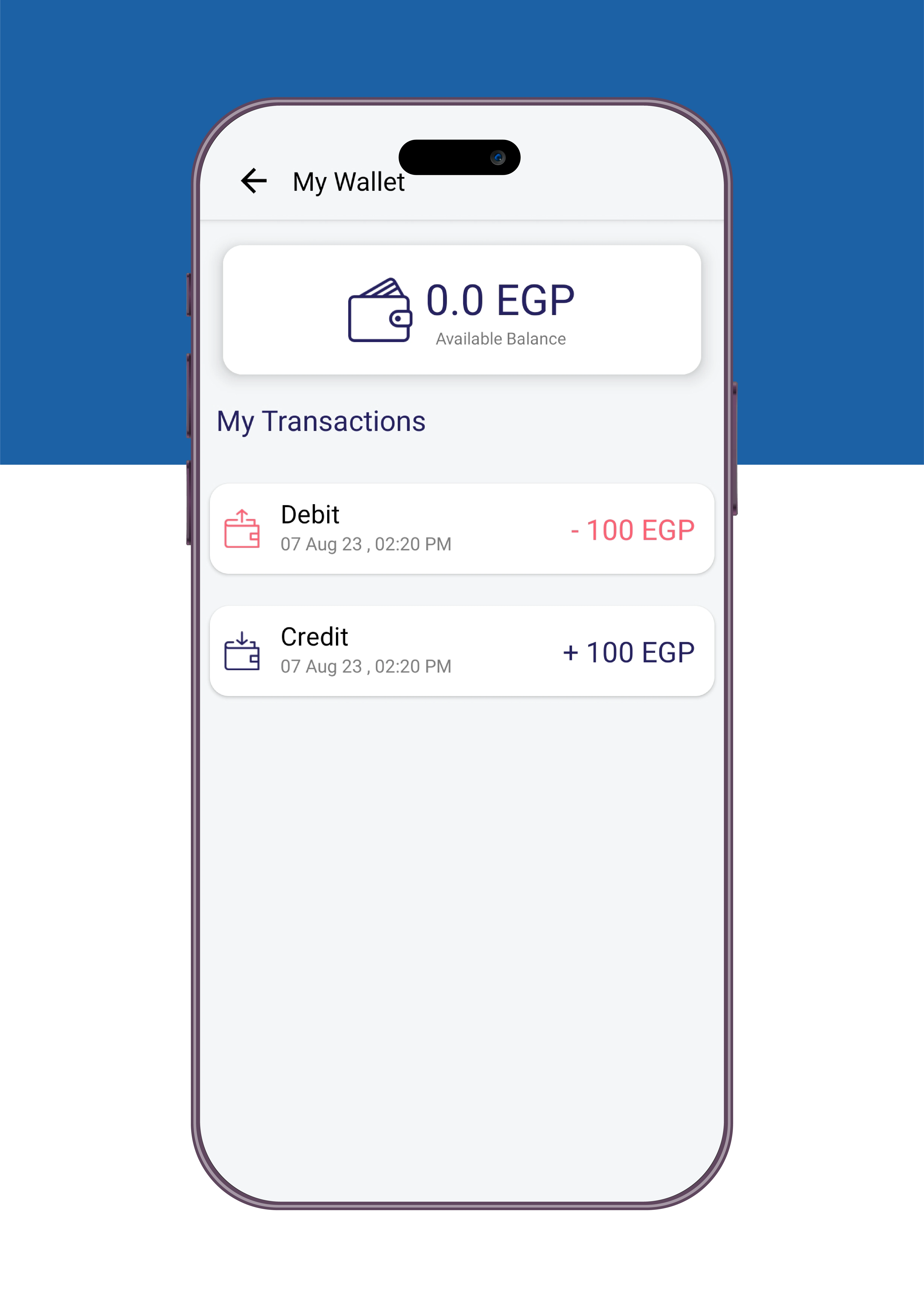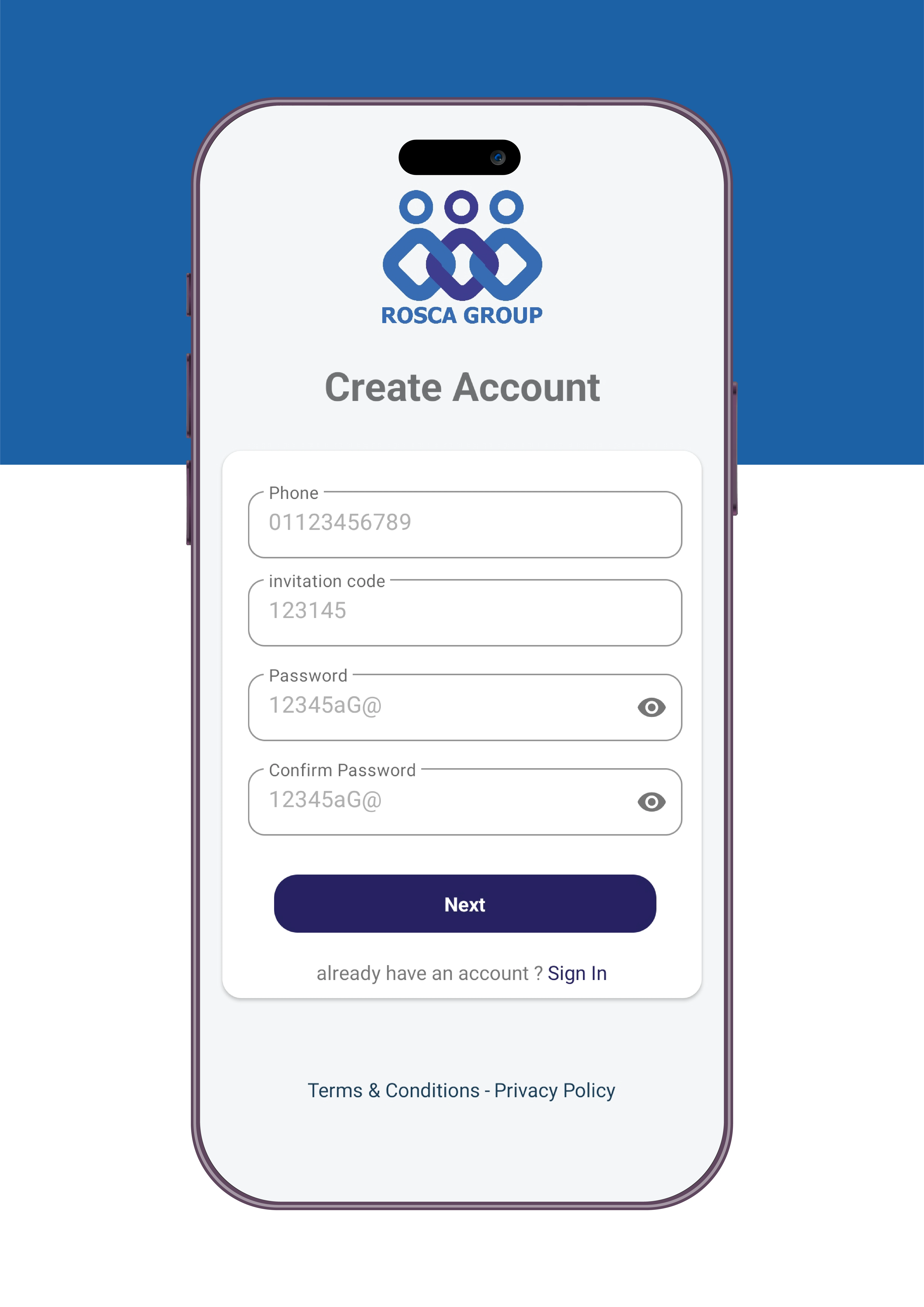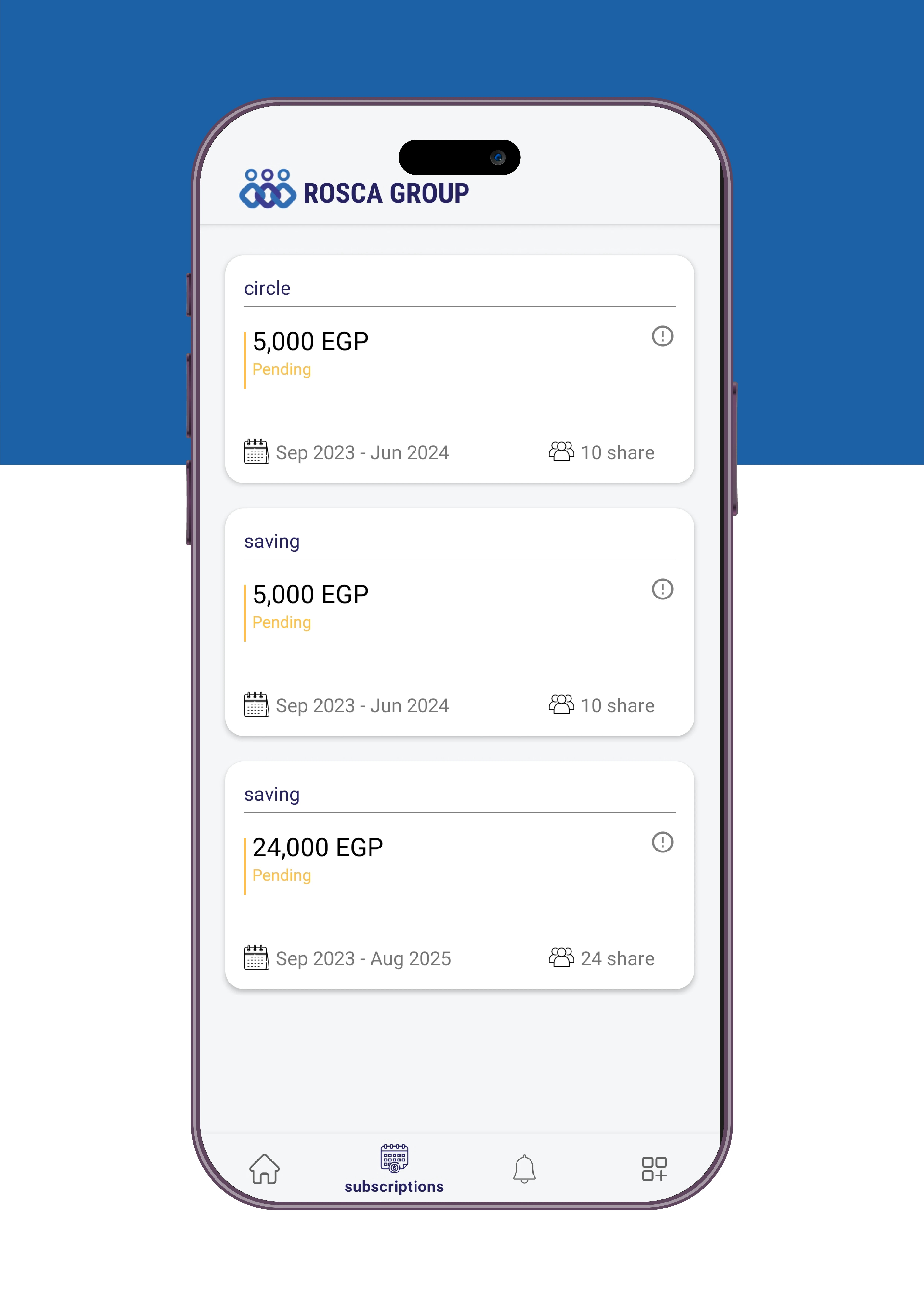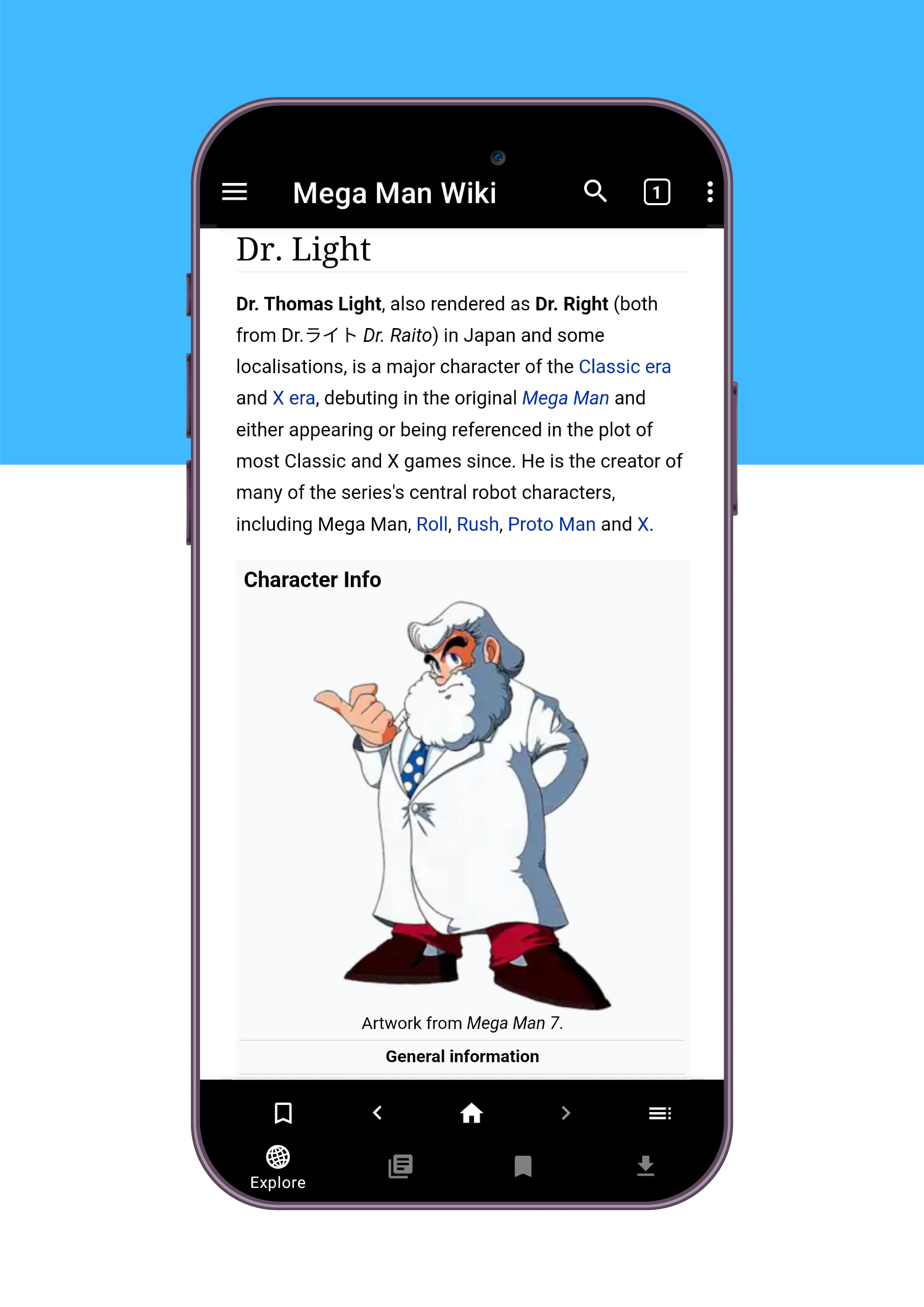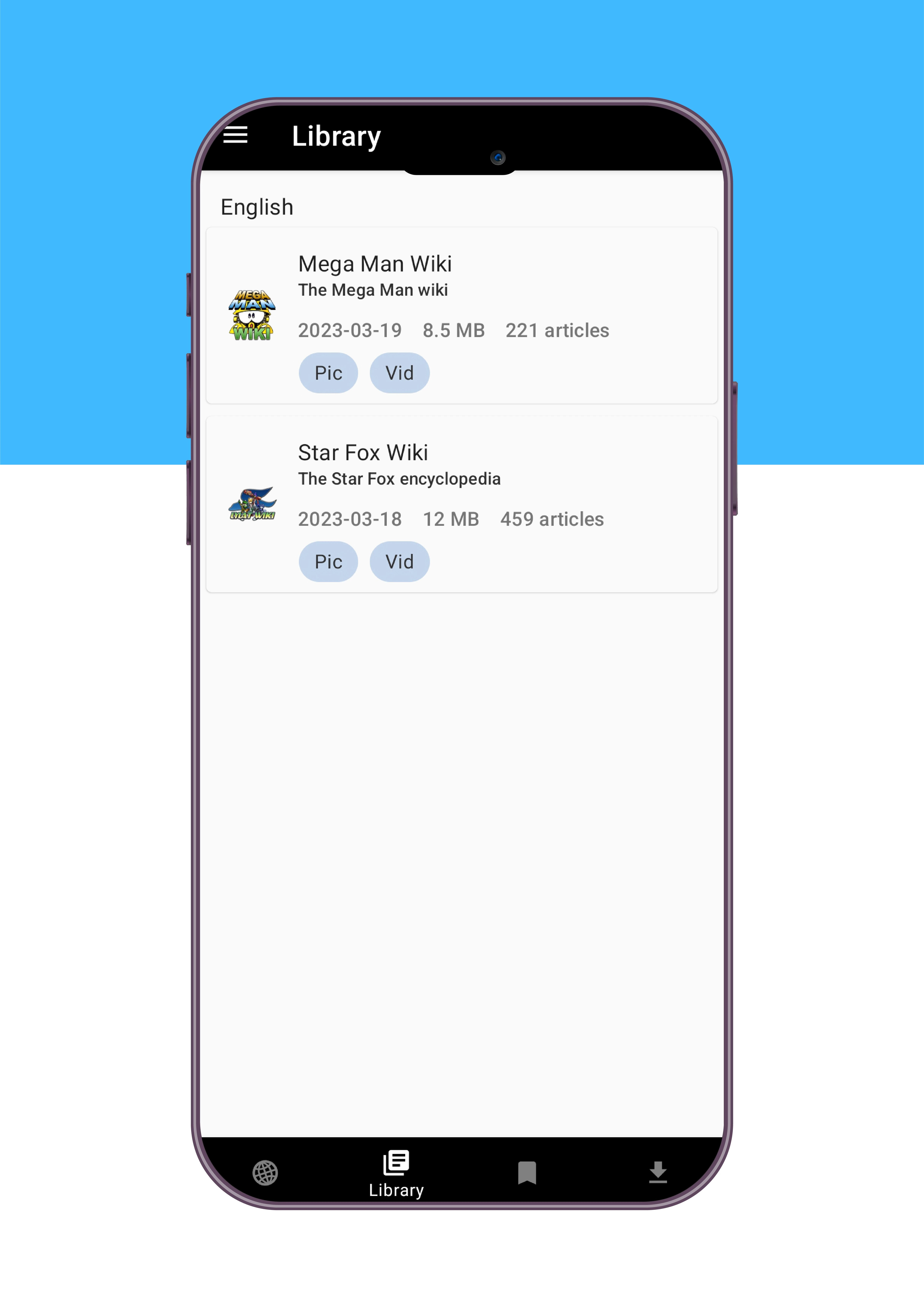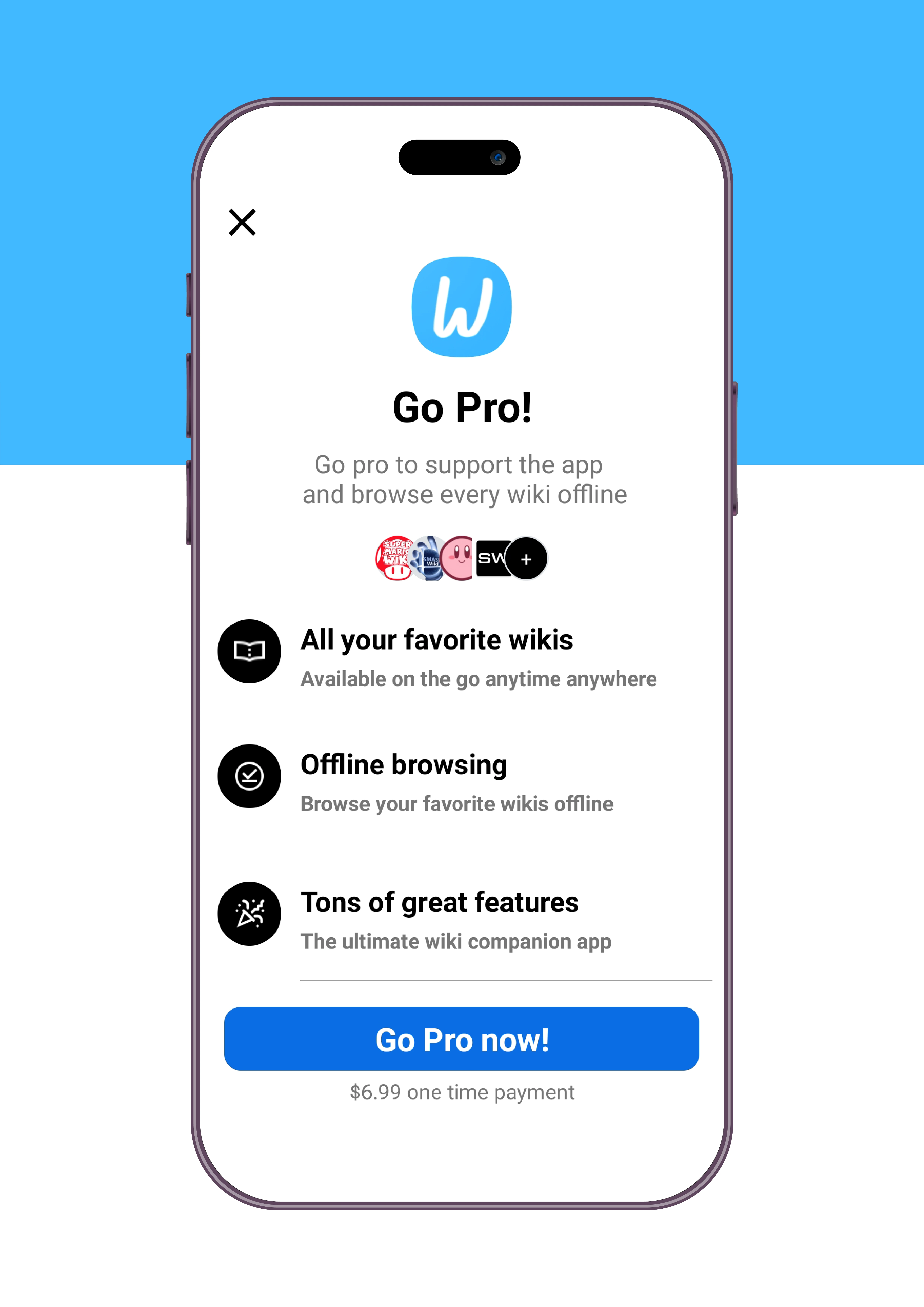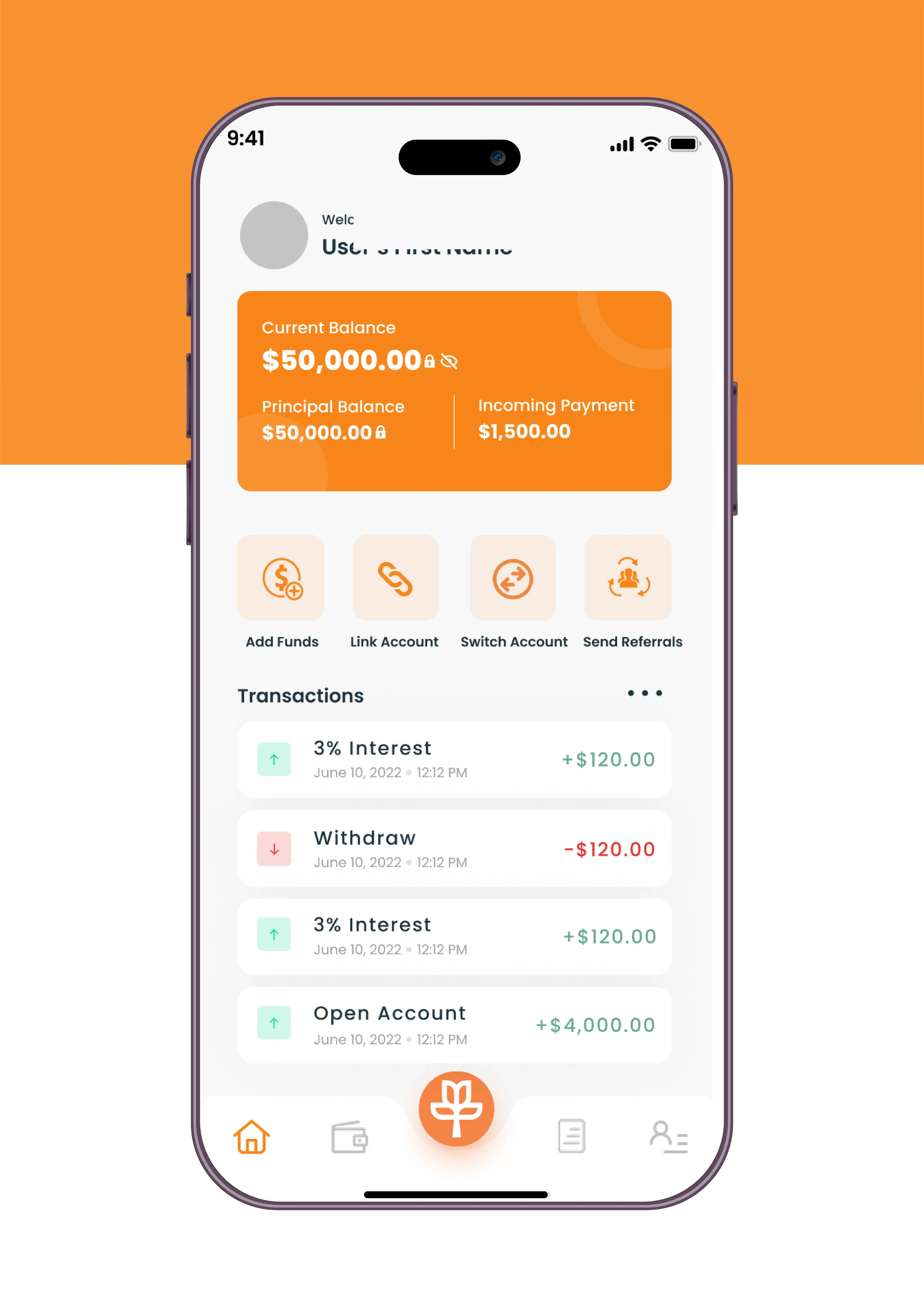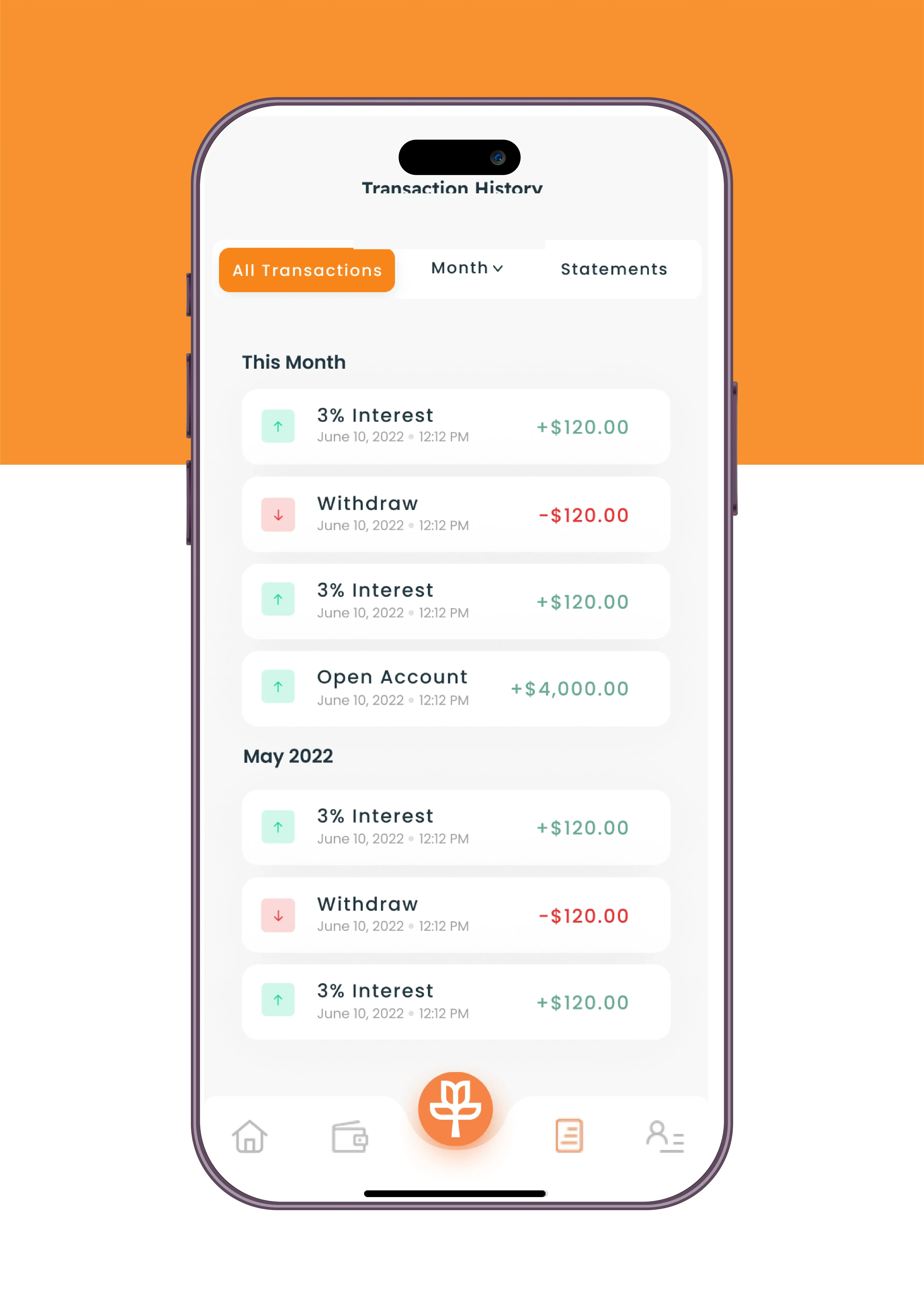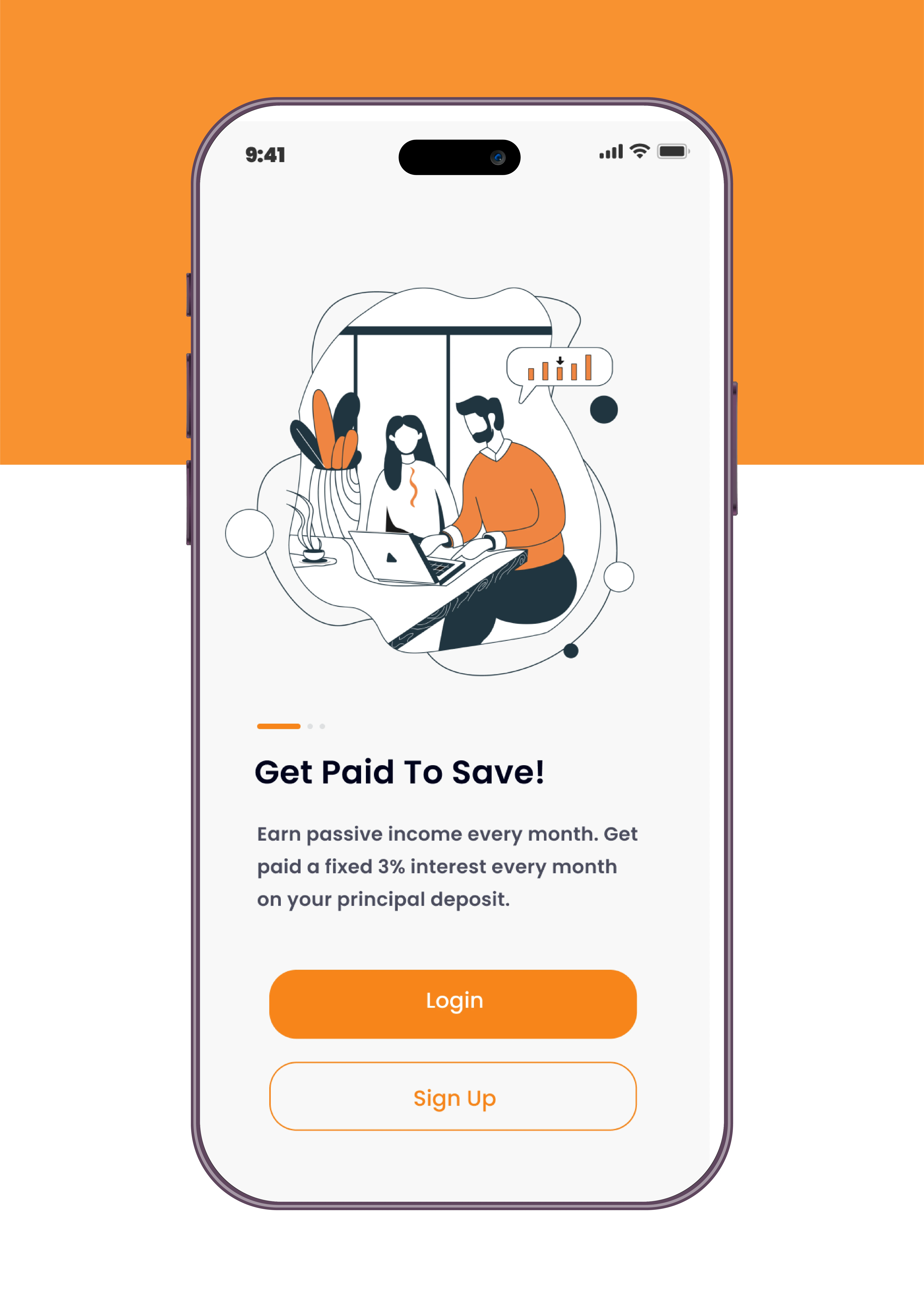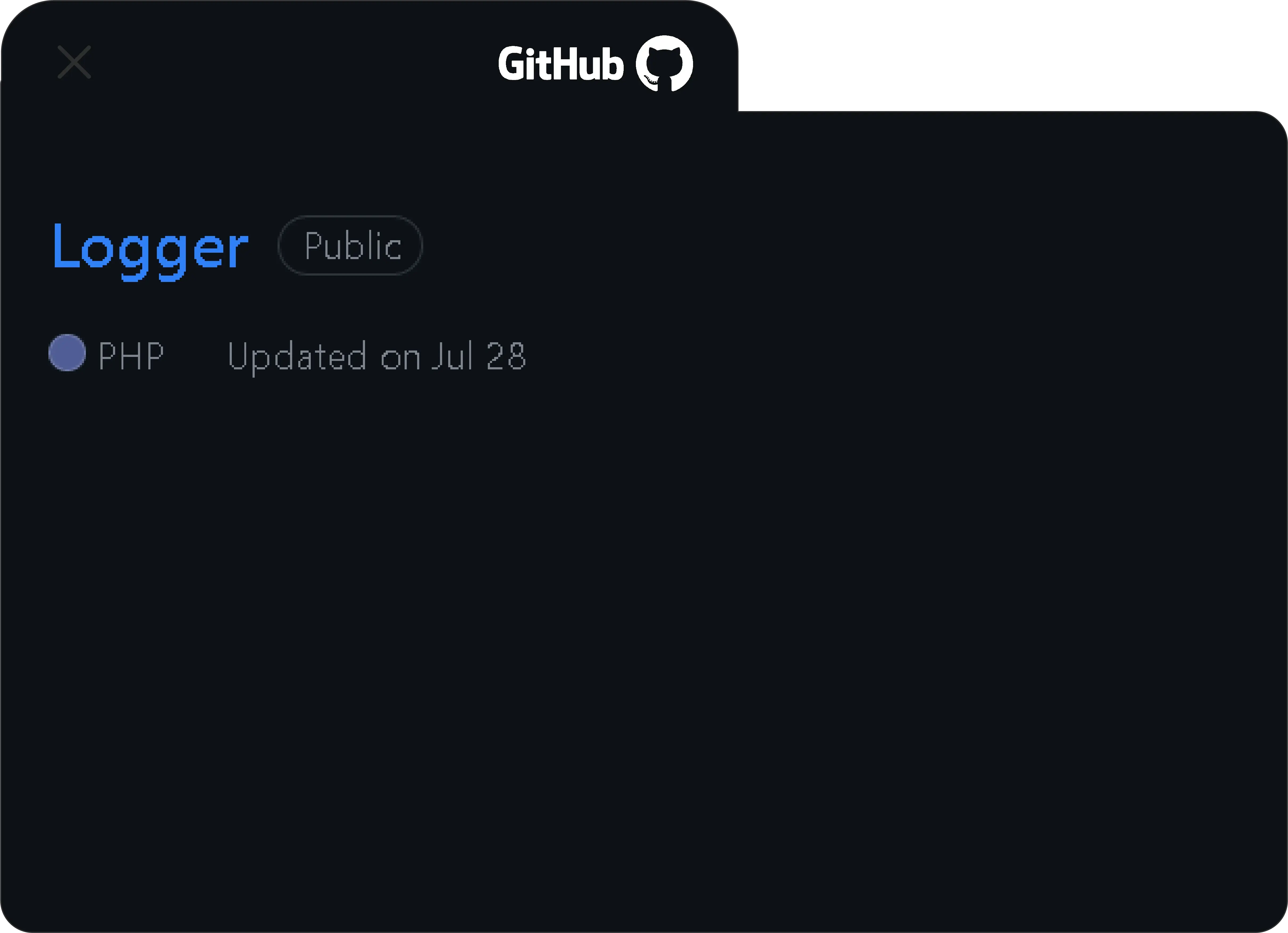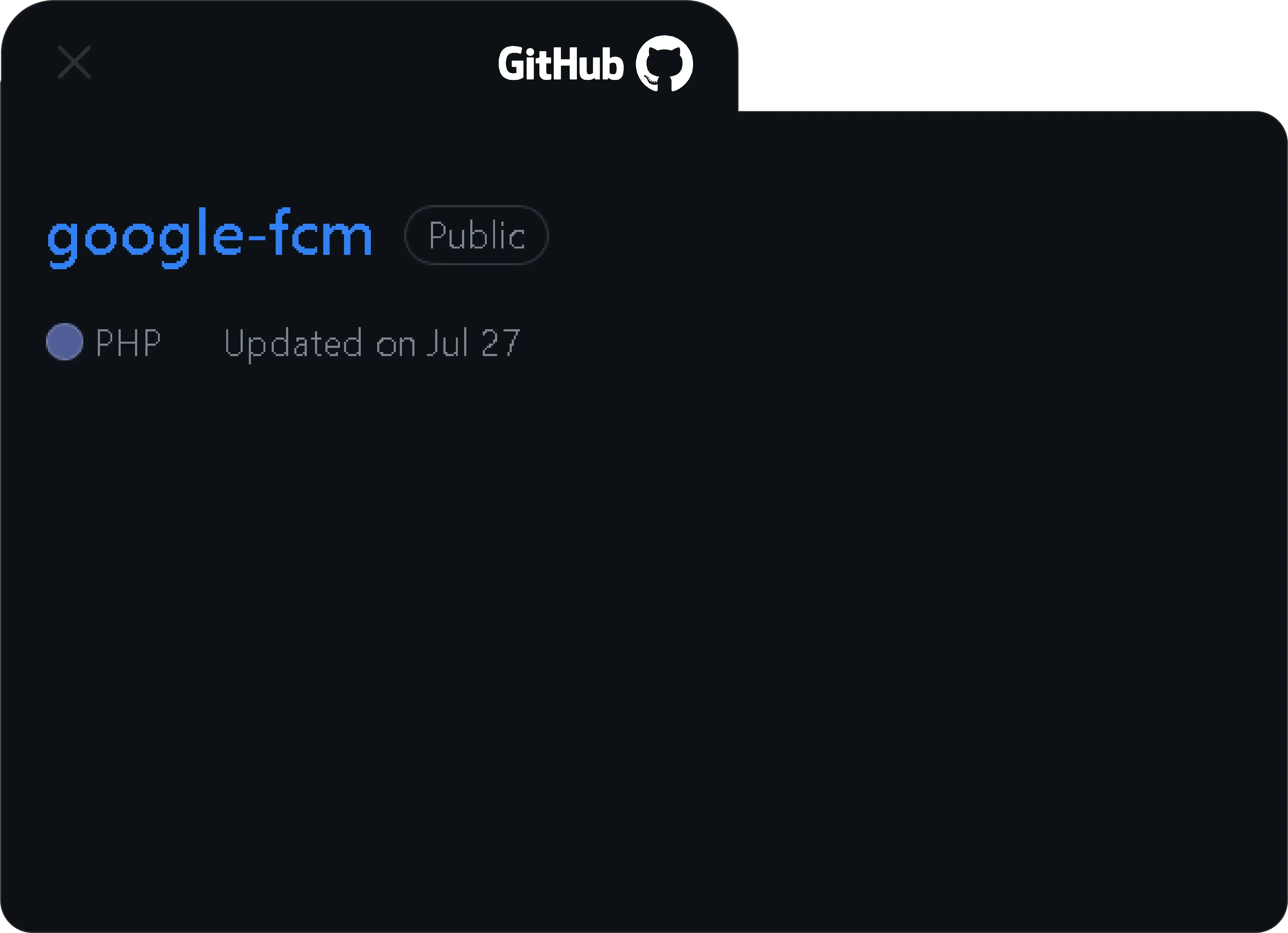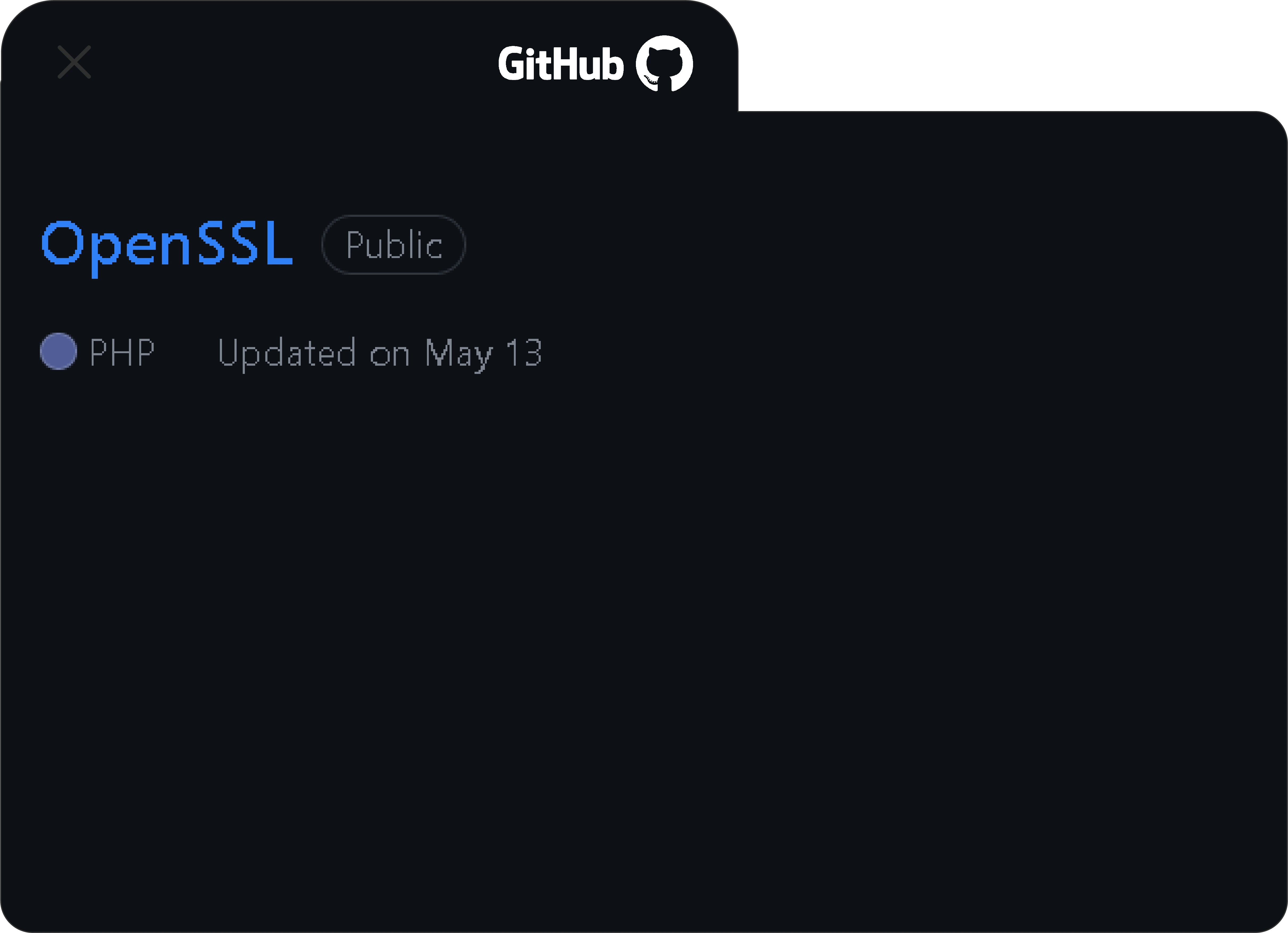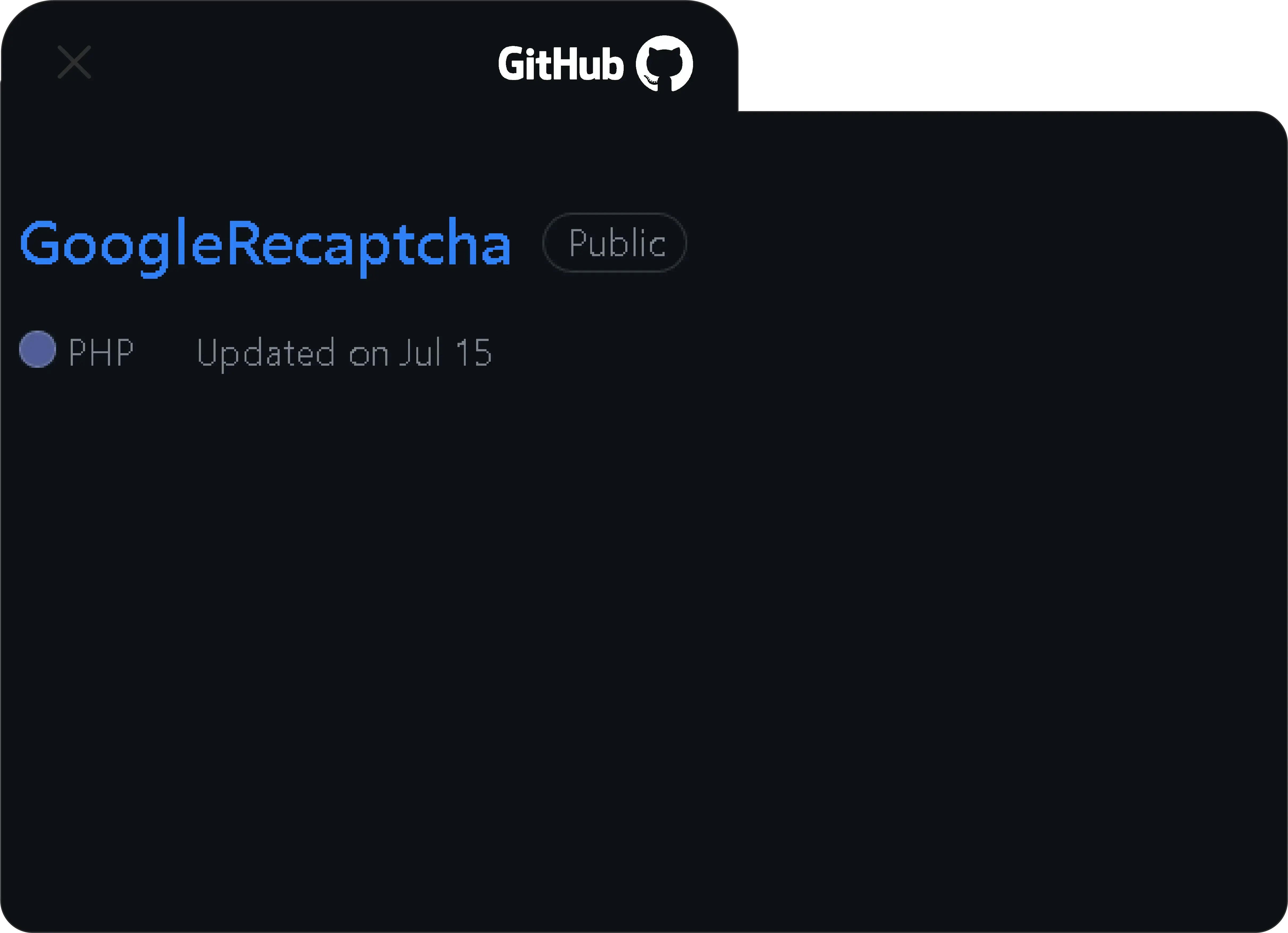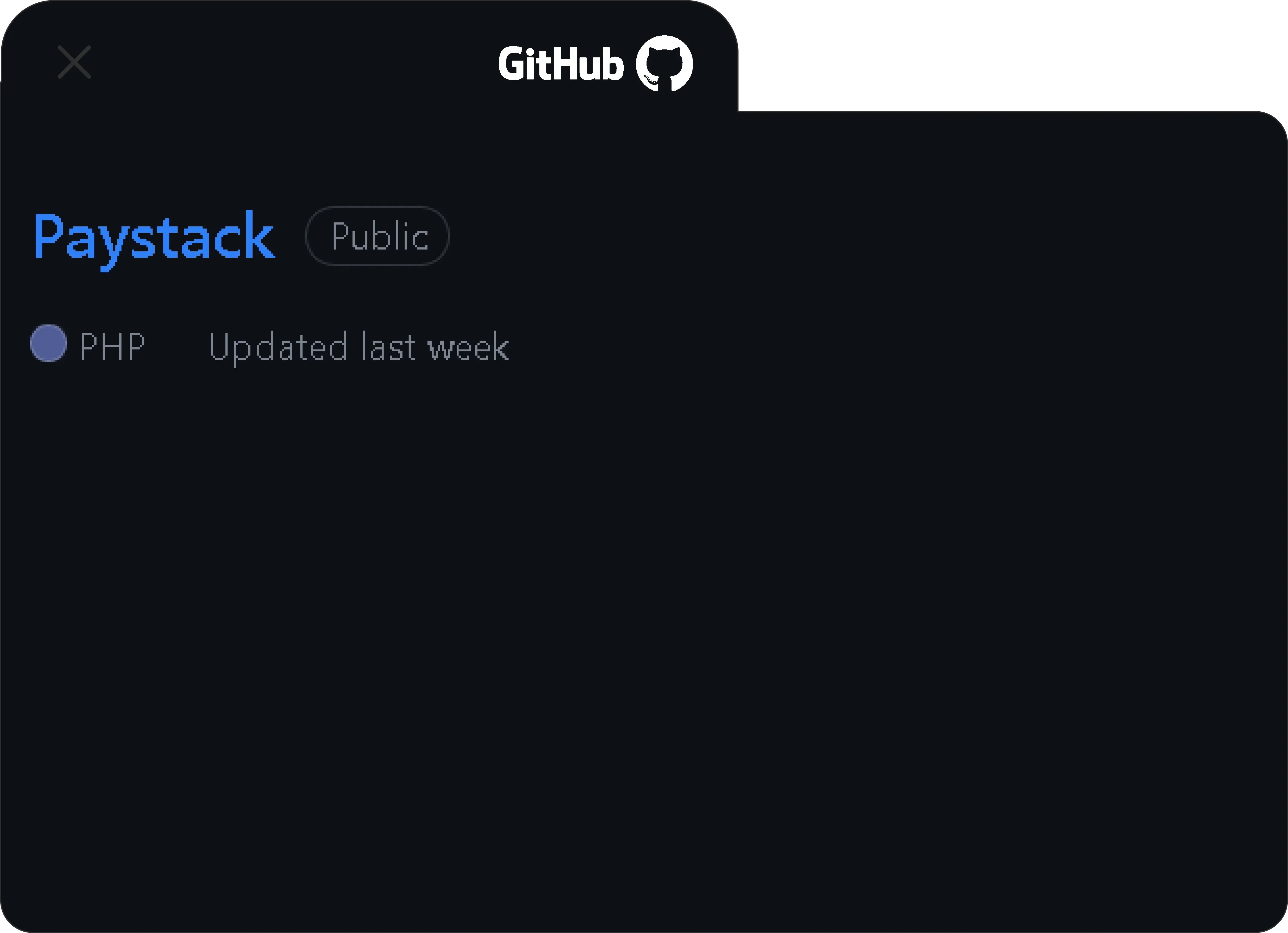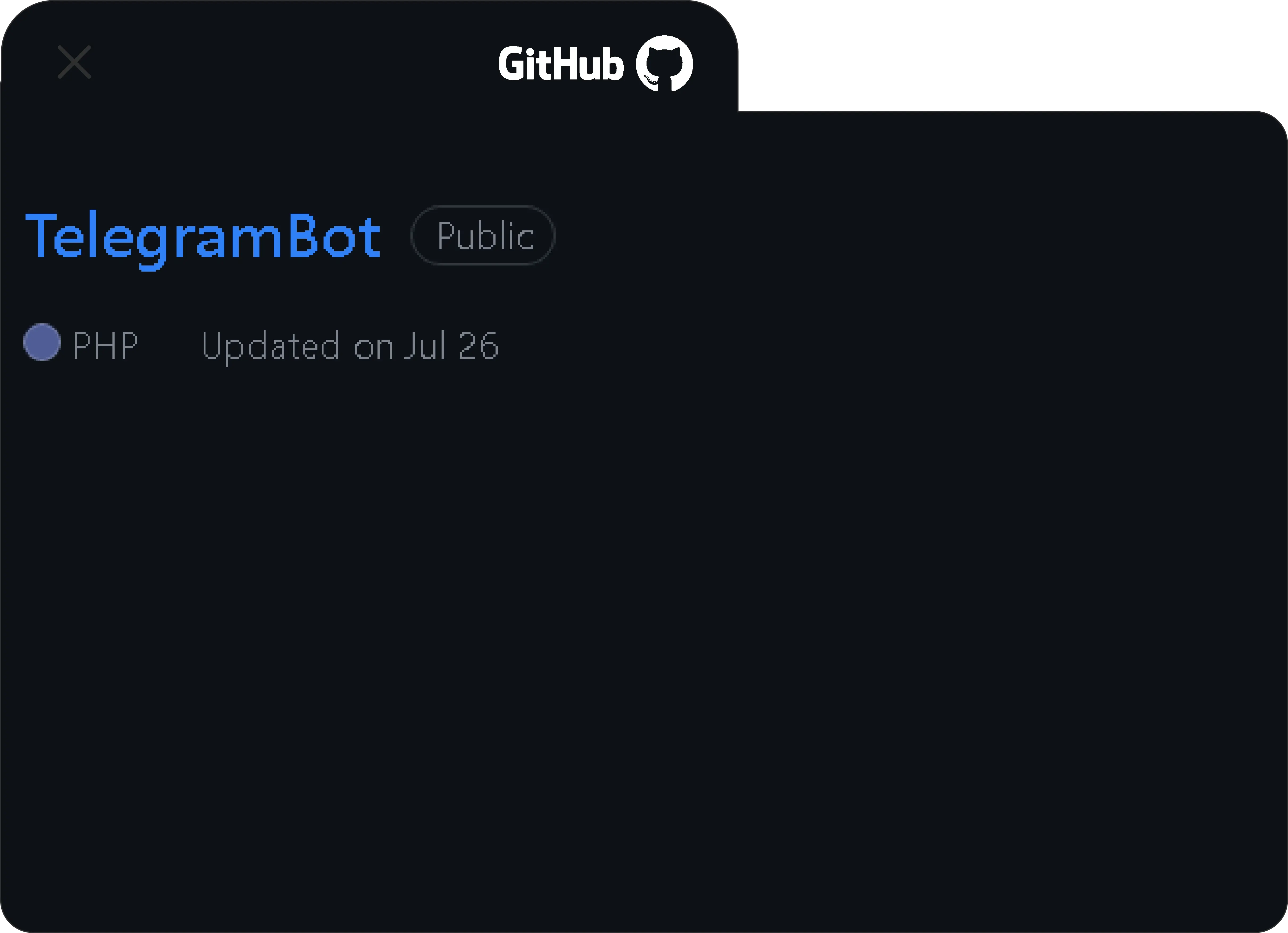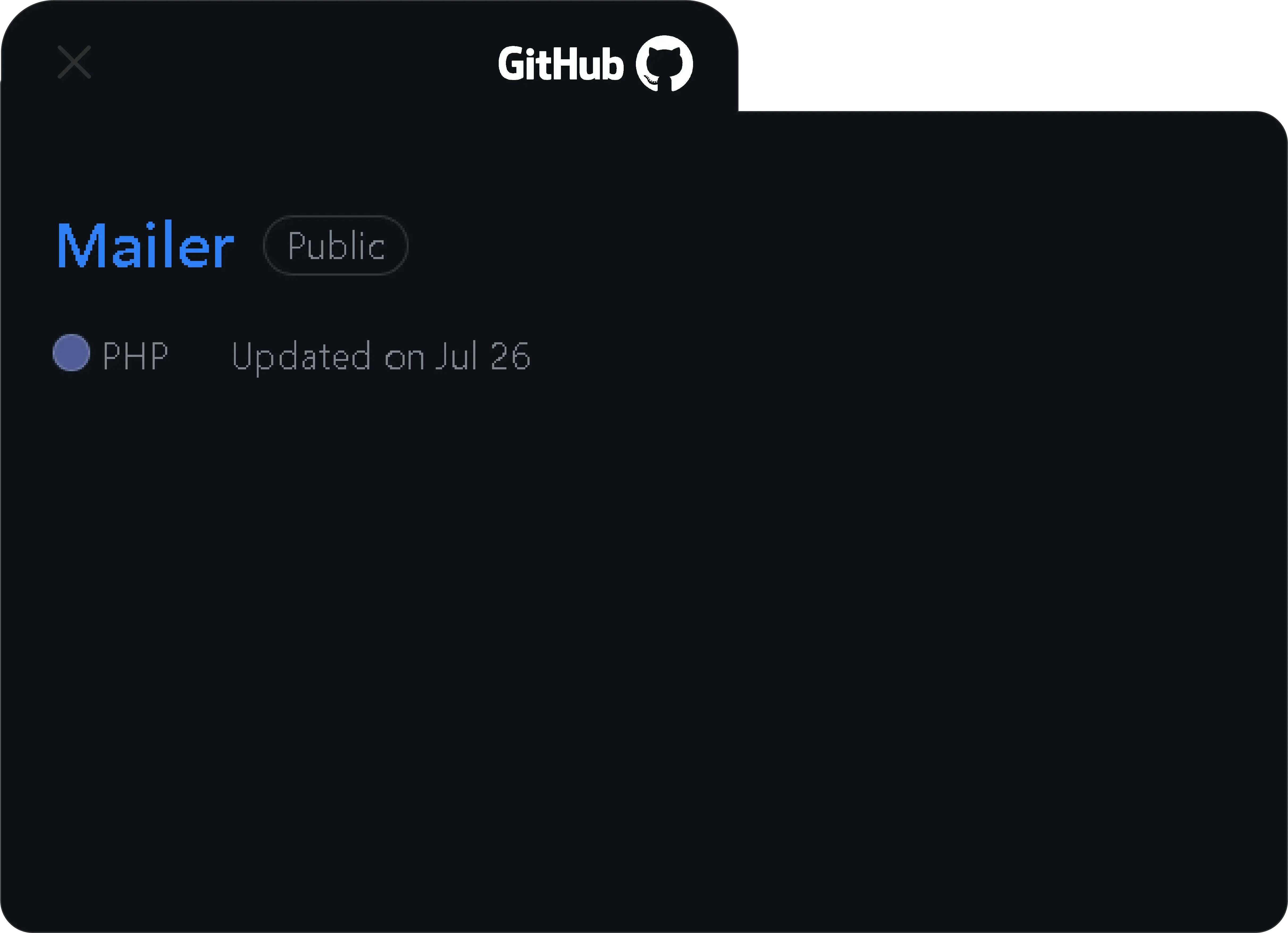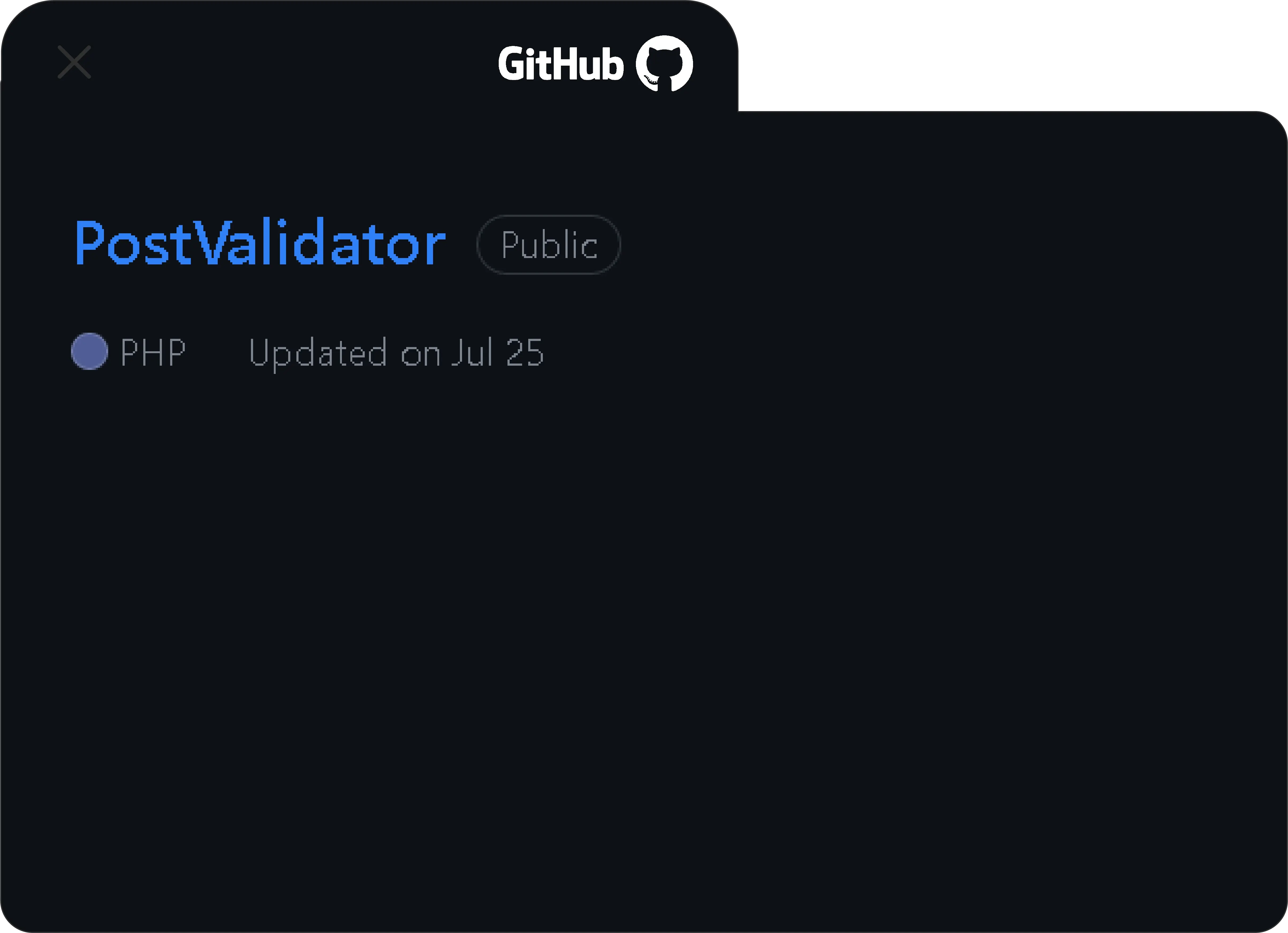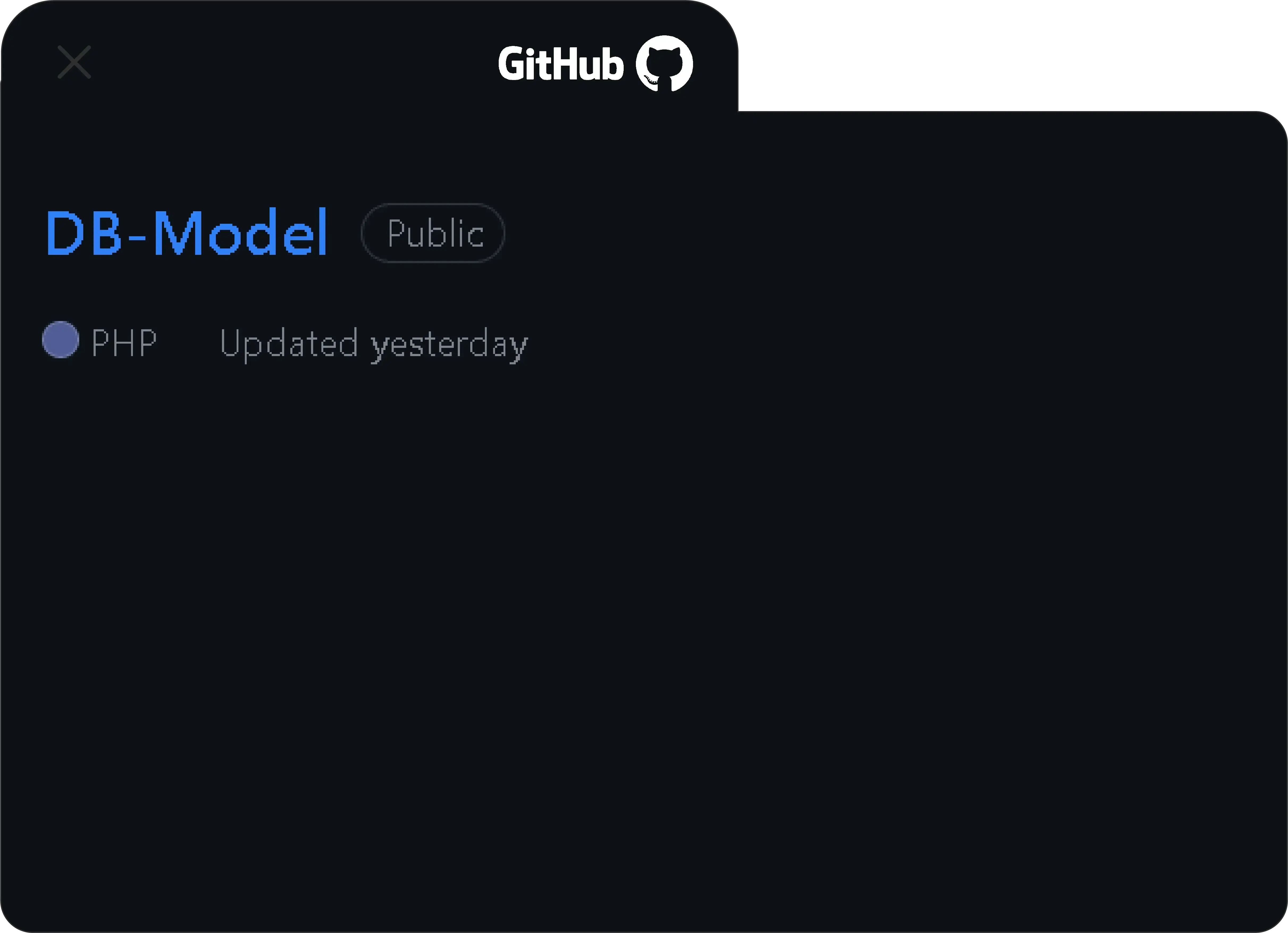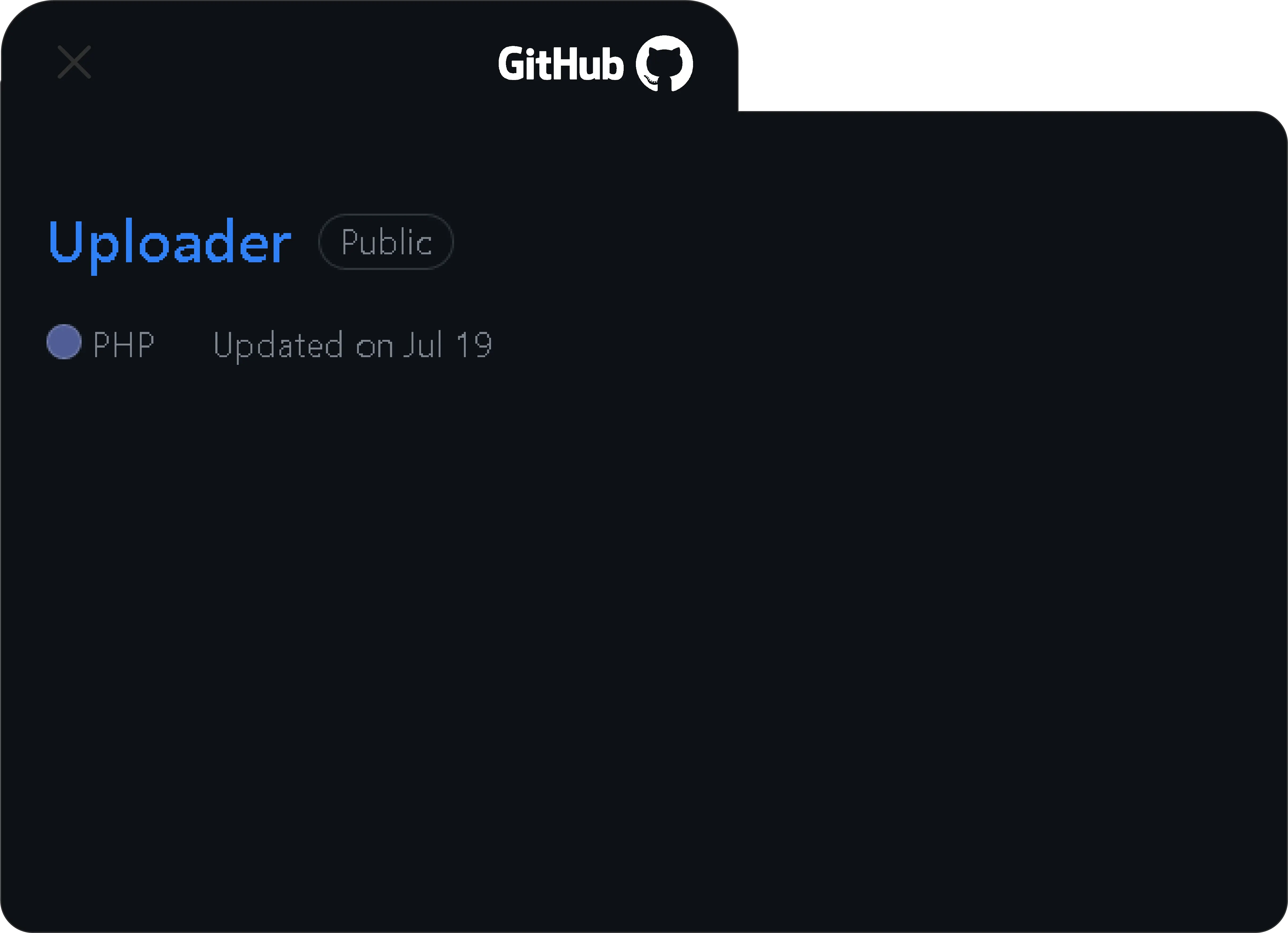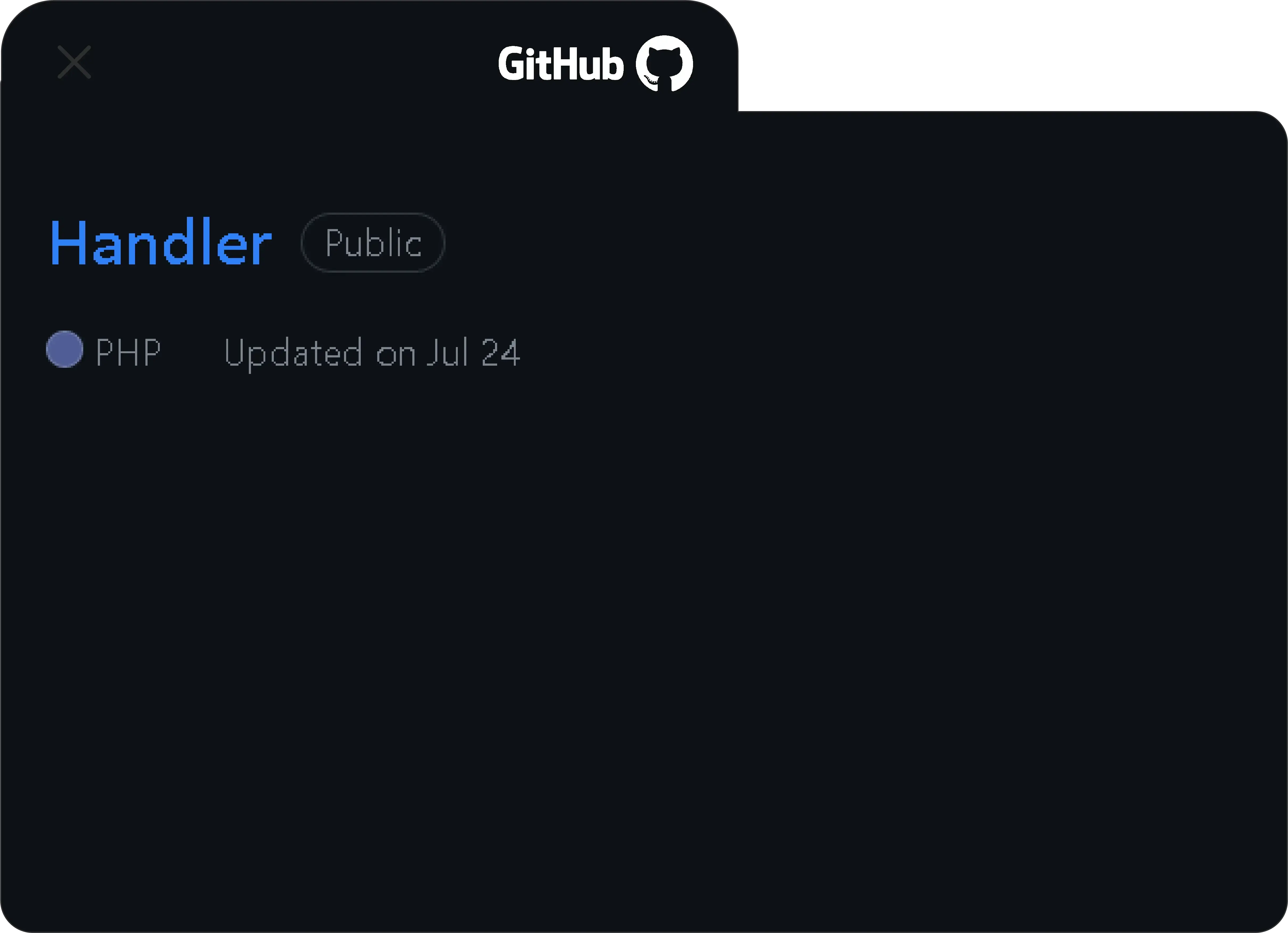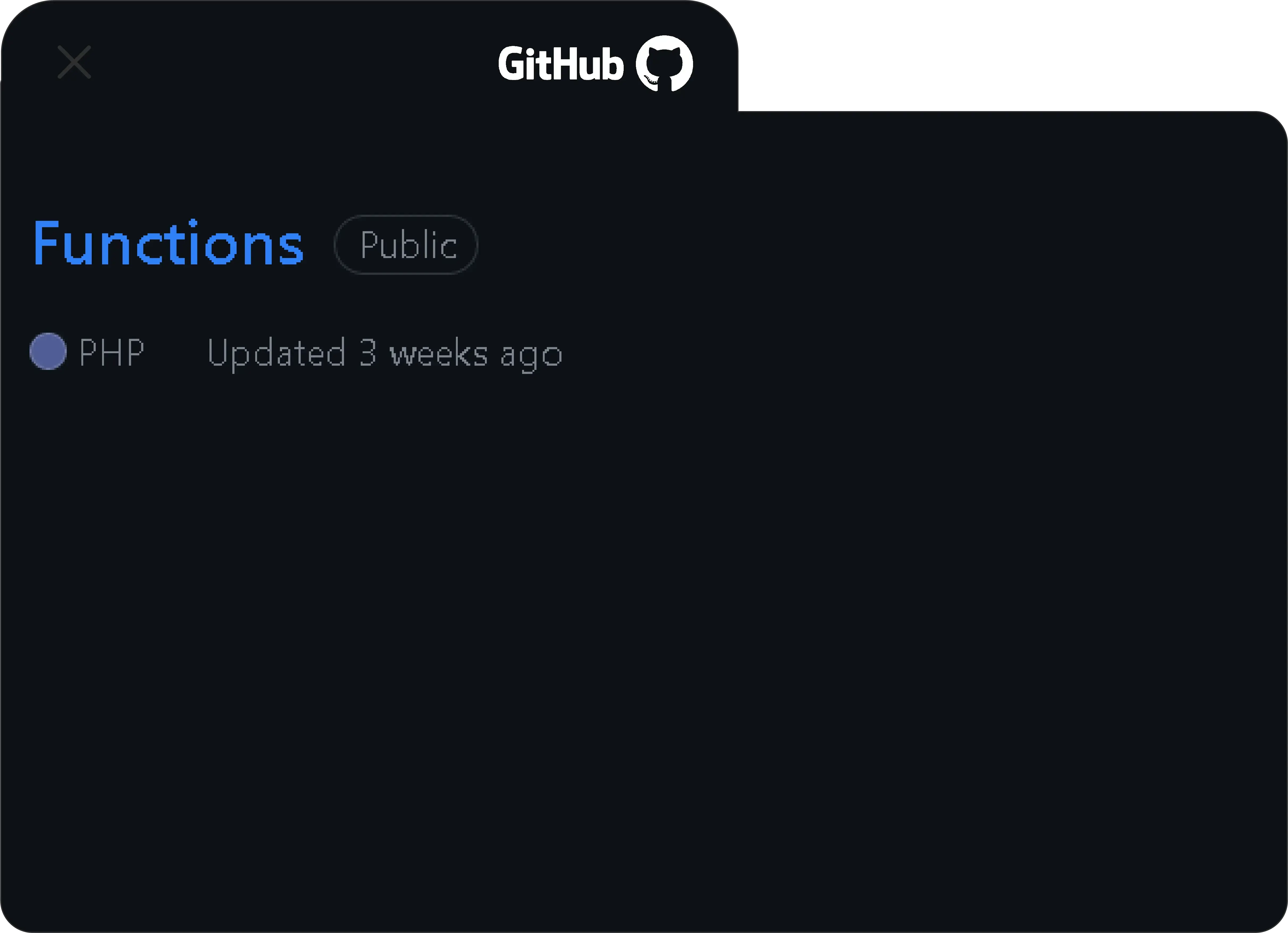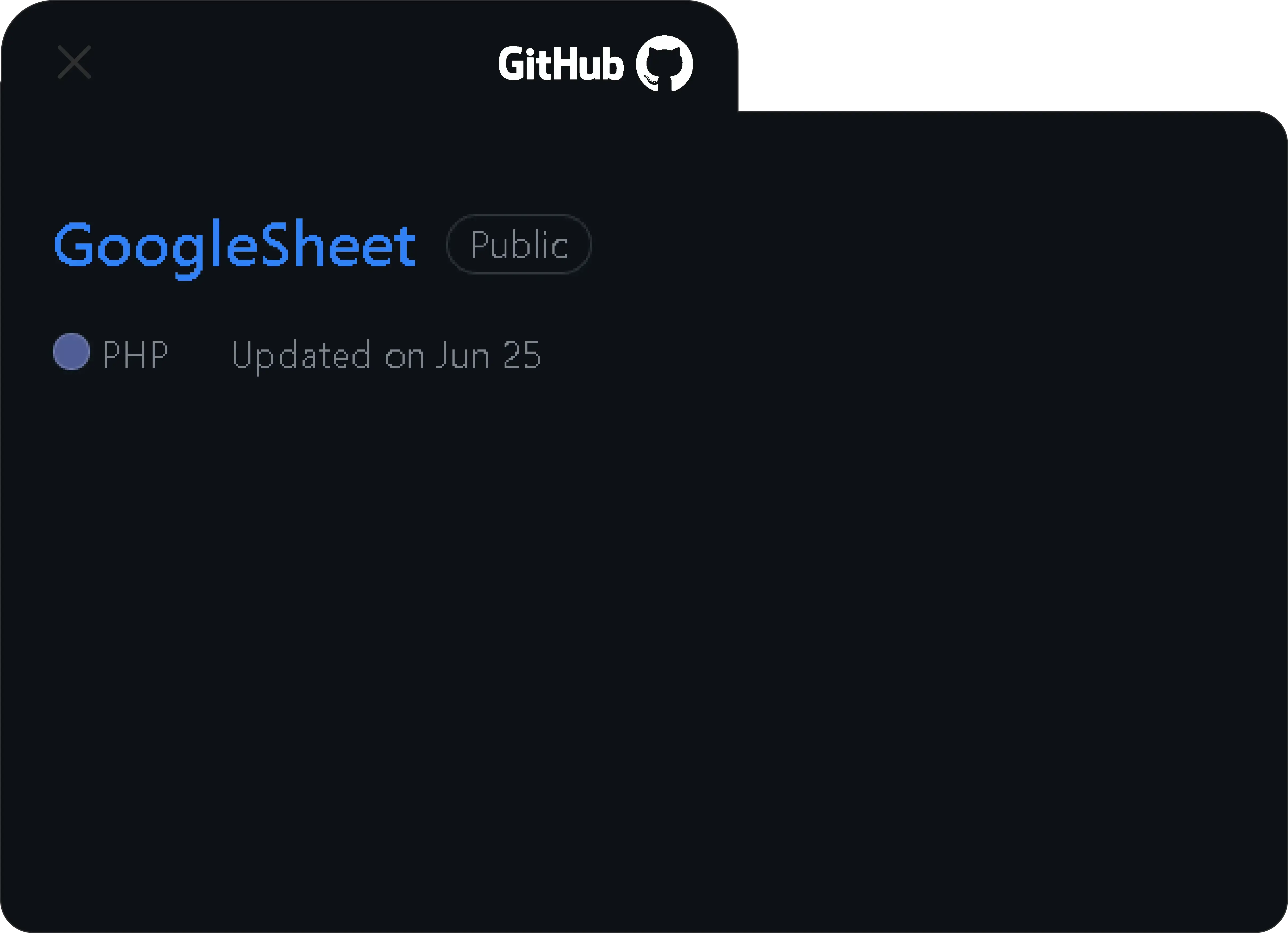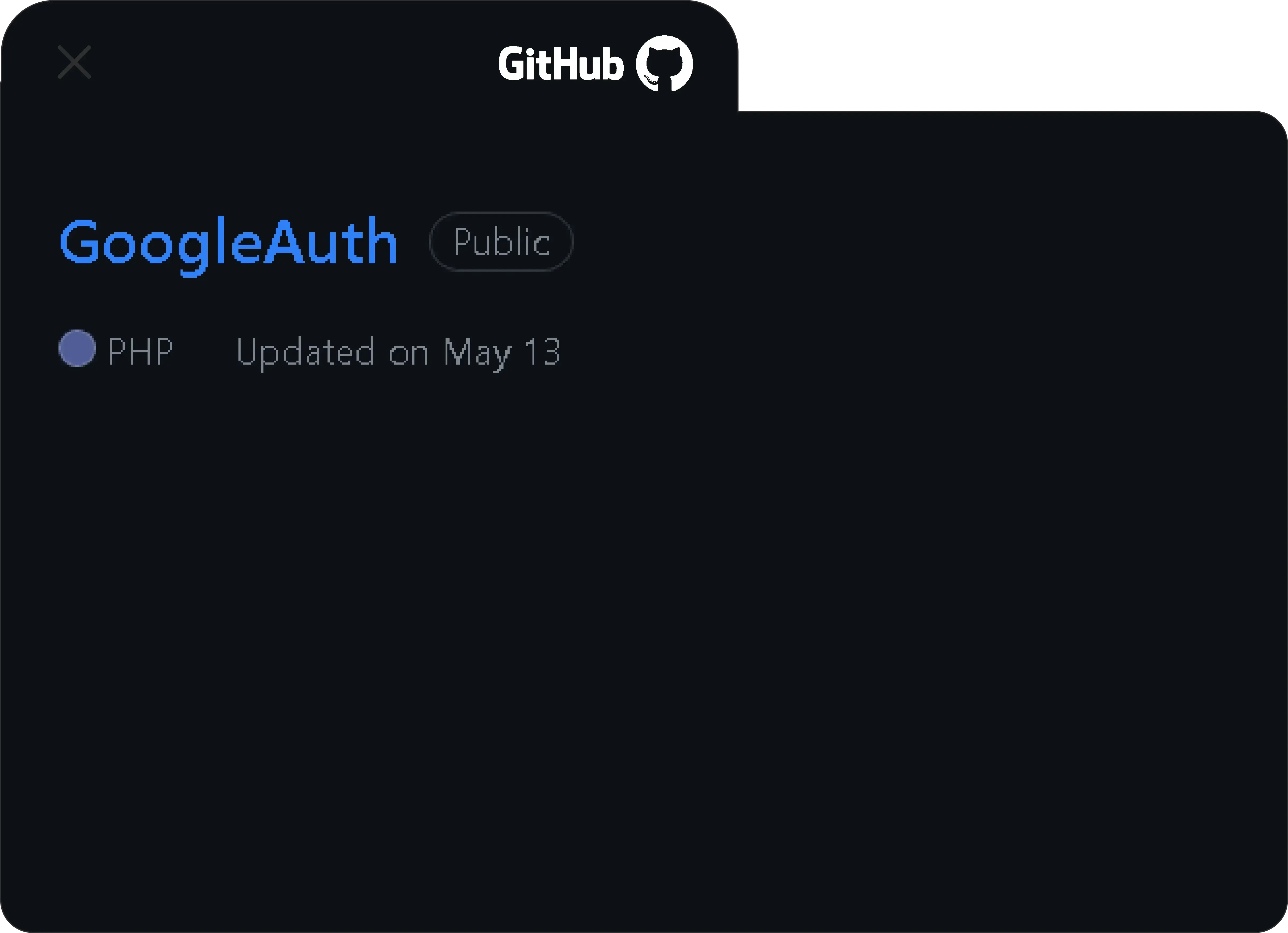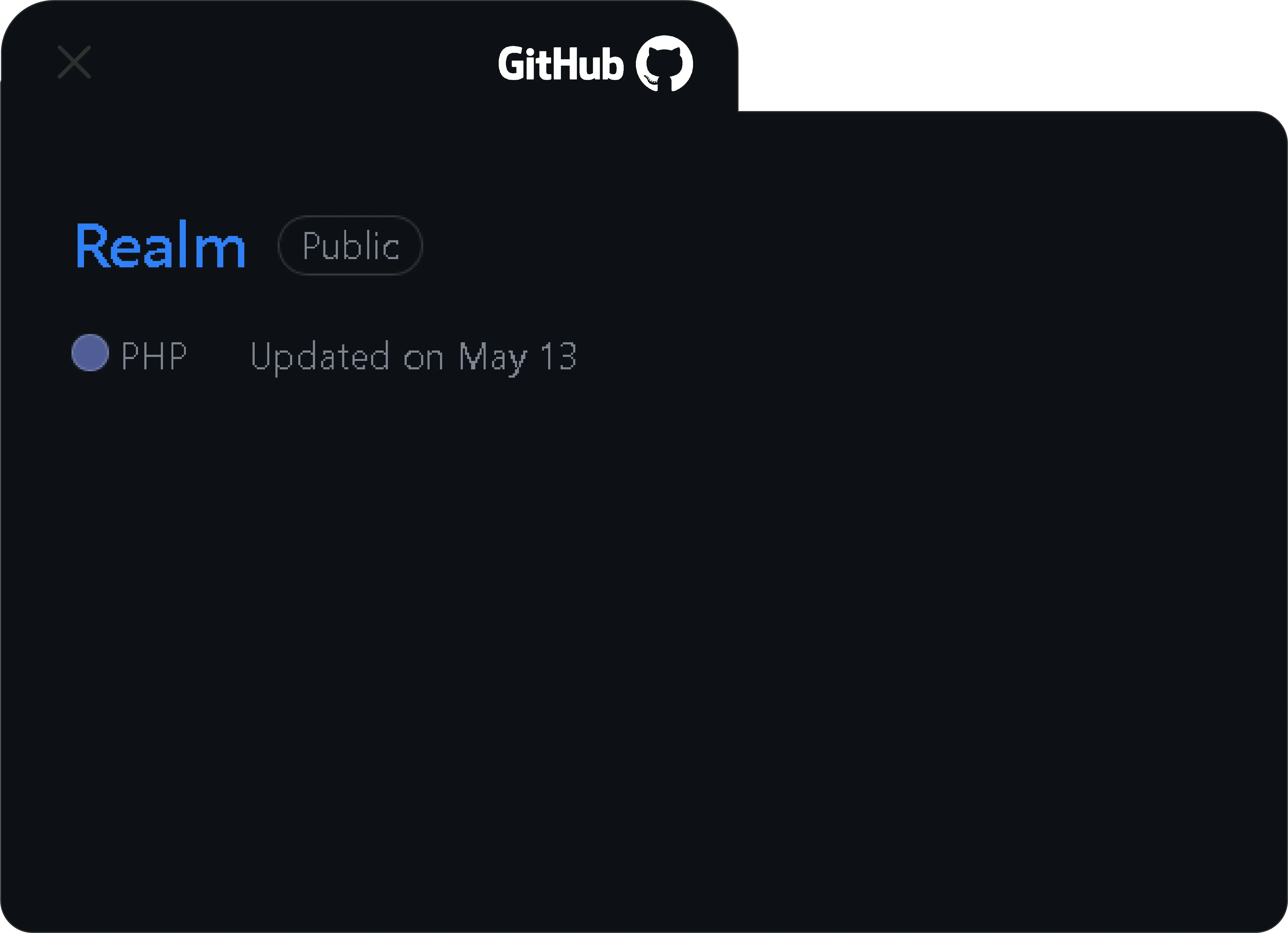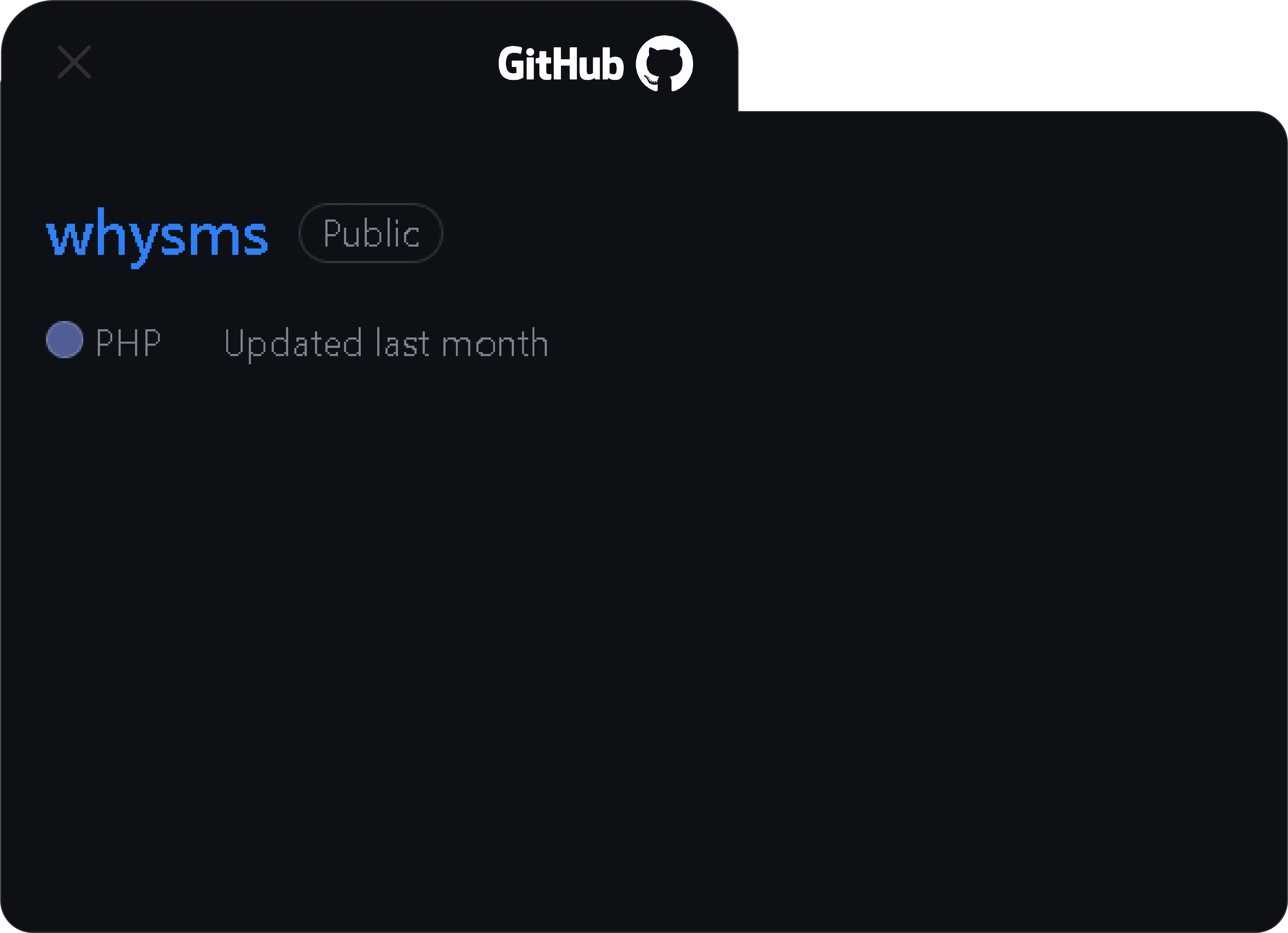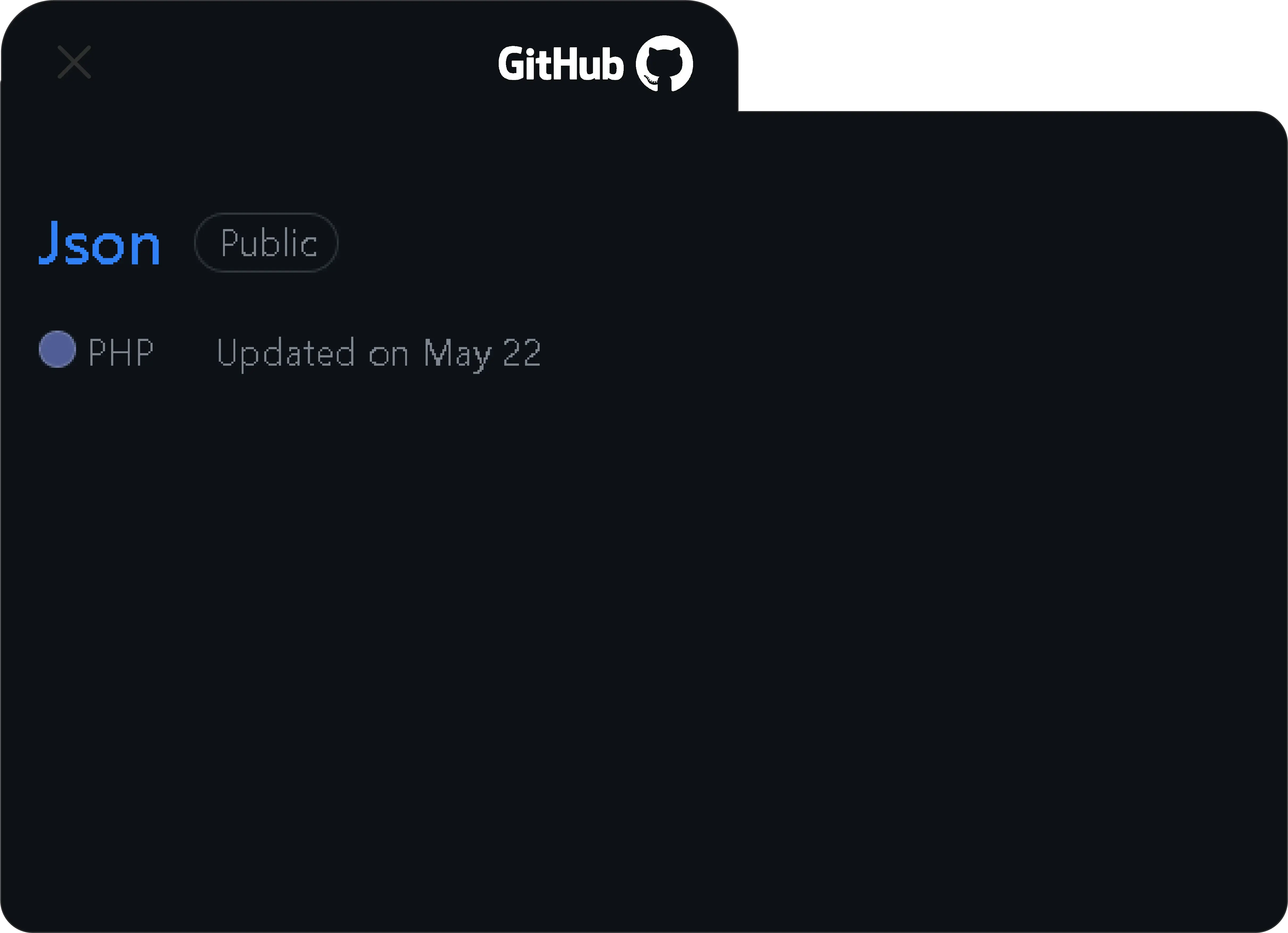 Frequently Asked Questions
Answer: At Maatify, we differentiate ourselves through our relentless pursuit of excellence. Our team of experts, innovative solutions, and commitment to customer satisfaction set us apart. With a focus on delivering results-driven digital strategies, we help businesses thrive in the competitive online landscape.
Answer: The timeline for a project varies depending on its scope, complexity, and your specific requirements. Our team works diligently to deliver projects within agreed timelines, ensuring a balance between speed and quality. We prioritize open communication to keep you informed of progress every step of the way.
Answer: Absolutely! We have an impressive portfolio showcasing a wide range of successful projects across various industries. From e-commerce websites to custom mobile applications, our portfolio reflects the diversity and quality of our work. Visit our website to explore our past projects and witness the transformative power of our digital solutions.
Answer: Security is a top priority at Maatify. We employ industry-standard security measures and best practices to safeguard your web and mobile applications. Our team follows stringent coding practices, implements robust authentication mechanisms, and conducts thorough security testing to identify and address vulnerabilities, ensuring your applications are highly secure.
Answer: At Maatify, we believe in building long-term relationships with our clients. We offer comprehensive support and maintenance services to ensure the continued success of your digital platforms. From troubleshooting and bug fixes to updates and feature enhancements, our team is here to support you and ensure your applications remain optimized and up-to-date.